Prepping for AI
Where decision makers are directing their resources in anticipation of machine learning's increased importance.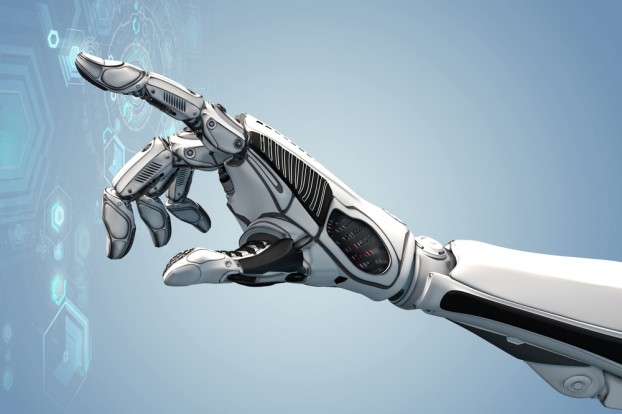 Accenture's new "Technology Vision 2017″ report makes a lot of predictions about the future of AI in business, but they all lead to one bold conjecture: "in five years, more than half of your customers will select your services based on your AI instead of your traditional brand."

The vast majority (85%) of executives Accenture spoke to said they would be investing "extensively" in AI tech over the next three years. A new, separate global survey by Infosys called "Amplifying Human Potential: Towards Purposeful Artificial Intelligence" may add a bit of detail to that statistic, showing how executives are starting to prepare for an AI-focused future.

The majority (60%) of the 1,600 business and IT decision-makers Infosys polled said they were investing in IT infrastructure ahead of the AI revolution. Participants also demonstrated there is a market for subject matter experts to instruct companies on how AI can integrate with business, as 43% said they were "using external support to assist with planning."

Furthermore, "almost one-third of the executives surveyed said they were gathering feedback from customers, an interesting – and affordable – way to assess needs and opportunities," reports eMarketer.

The data was gathered via a phone poll conducted in January across seven countries (Australia, China, France, Germany, India, the U.K. and U.S.). Each respondent represented a company with at least 1,000 employees and more than $500 million in annual revenue.