Articles Tagged 'Accenture'
Brands need to acknowledge the shift to values-based consumption
Accenture finds the agency consumers have is creating a wave of relationship change.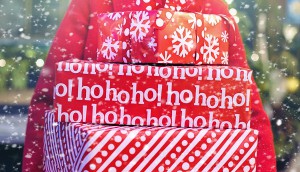 Holiday spending will be up nearly $120 per person
According to Accenture, spending will still be down compared to 2019, but there will be a surprising amount of in-store shopping.
Hybrid work policies could improve employee wellbeing
Reports from LifeWorks and Accenture reveal a need for companies to clarify how and when employees will return to work.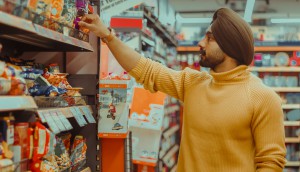 Nearly half of Canadians have rethought their values
A group of "reimagined" consumers, as dubbed by Accenture, have also re-evaluated the brands they support during the pandemic.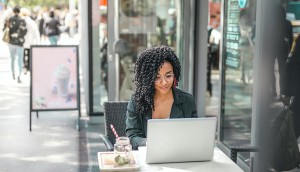 More people could work from somewhere other than home or the office
Accenture's latest survey reveals more permanent changes to expect post-pandemic.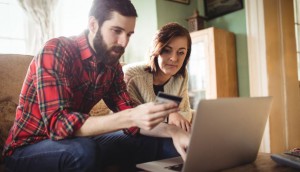 Banks' digital pivots have eroded consumer trust
In moving to meet digital banking needs, some organizations have failed to maintain a "human touch," finds Accenture.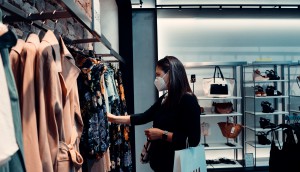 Holiday trends are pointing to a bigger retail revolution
Accenture's Gregor Barry dives into the firm's annual survey to see what trends will have an impact into the new year.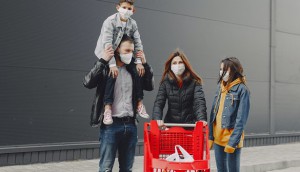 Local shopping habits will be a major post-pandemic force
Research from Accenture also shows budget and mid-range costs preferences will be sticking around as well.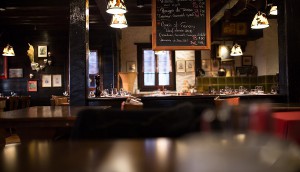 Canadians' aversion to bars will outlast the pandemic
Virtual experiences may not offset alcohol brands' lost bar business, but are more in line with consumer concerns.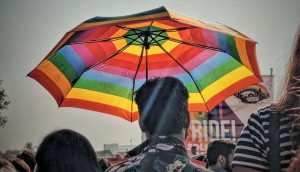 Leaders overestimate how welcoming their firms are to LGBTQ+ employees
While there are signs of progress, Accenture finds many hurdles to inclusion remain.
Preparing for forever beta
From the Tech newsletter: Constantly updated connected technology could result in new ownership models and consumer relationships with brands.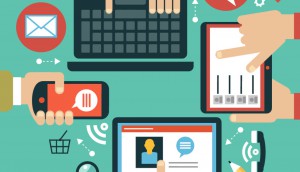 Three reasons tech needs a human-centric approach
From the Tech newsletter: A report shows more collaborative models better align with the needs of consumers.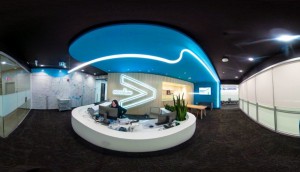 Accenture launches sales and marketing hub in Niagara
The consultancy's new "intelligent operations centre" is focused on helping clients de-silo customer-facing departments.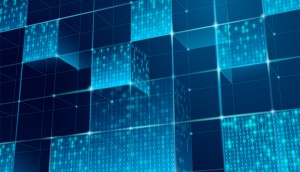 'Walking barcodes' and near-invisible payments: the world in 2020
A Fjord trends report examines the forces shaping the first year of the decade.