Companies struggle to turn innovation into value
New research by Accenture finds that an incremental approach to innovation fails to deliver above-average growth.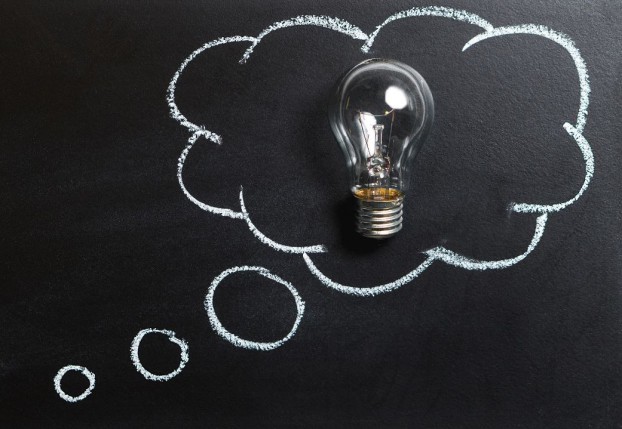 Companies have spent trillions on innovation-related activities over the last five years, but many of them fail to convert that money into value, according to new research by Accenture.

The consultancy surveyed executives from more than 800 of the world's largest multinationals in eight markets, including Canada, from September to October 2017. In its survey, Accenture asked respondents about their approaches to innovation and how they applied 49 different innovation practices, including enabling cross-disciplinary teams to work on innovation projects, using design thinking to develop customer experience-led products services, and working with customers on identifying new commercial opportunities.

According to the findings, overall investment in innovation has risen sharply over the last several years. The companies surveyed spent $3.2 trillion on innovation-related activities over the past five years, and the trend is expected to continue, with the majority saying they expect to increase their investments by 25% come 2022 (one third said they could see their companies reaching the 50% mark).

The uptick was not all positive, however. The survey found that 57% of the companies that  increased their innovation spending by more than 25% underperformed their industry peers. And in the end, overall return on investment was found to have declined by 27% over the last five years.

"Sixty two percent of respondents claimed most of their spend will be directed towards incremental innovation," note the authors of the report. "Based on our experience, such incremental focus is not enough to seize the opportunities created by new technologies."

In contrast to these incremental investors, the small number of the multinationals (14%) who succeeded at turning their dollars into value – growing both their profits and market caps above their industry averages – employed innovative thinking that was more "persistent" and able to change the organization at a fundamental level.

Among the respondents, high-growth companies were also found to "apply innovation with greater intensity compared to other companies." Compared to industry "laggards," leading companies planned to master seven different characteristics at much higher rates: being hyper relevant (43% versus 26%), network powered (60% versus 31%), technology propelled (48% versus 26%), talent rich (49% versus 15%) data-driven (46% versus 23%), inclusive (59% versus 36%), and asset smart (58% versus 28%).