Jeromy Lloyd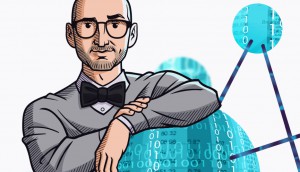 Bell Canada acquires Environics Analytics
The investment will enhance the consumer insight firm's privacy-compliant services that combine online and offline data.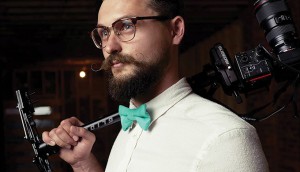 The New Establishment: From MD to AD
How Michael Romaniuk's work ethic and unconventional background put him on Zulu's (and Canada's) creative radar.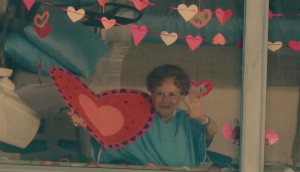 SickKids and Mount Sinai get together for Valentine's Day
The co-branded spot highlights how quality-of-life programs can help patients feel less lonely on special occasions.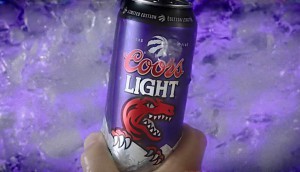 Coors Light goes old-school with Raptors anniversary campaign
Retro cans and beer ads tap into both the team's 25th anniversary and 90s nostaglia.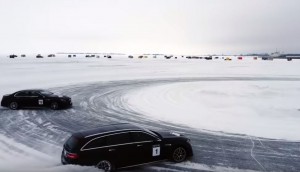 Mercedes-Benz brings shareability to its frozen racetrack
Gimli, Manitoba served as the backdrop for an event that looked to content creators to build buzz for the brand.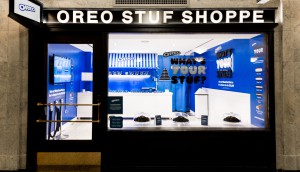 Oreo pops up in Toronto with more 'stuf' than ever
While promoting an LTO, the shop also helped Canadians tap into other things they like about the various forms the cookie takes.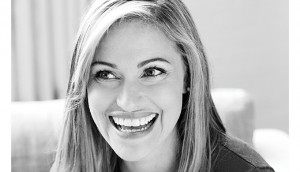 2019 MOY: Susan O'Brien streamlines Canadian Tire
The marketer shows how smart data strategies and a desire for consumer insights wins the race.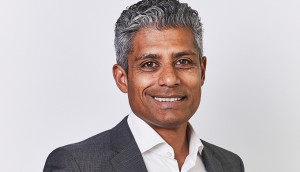 2019 MOY: Clinton Braganza is Scotiabank's miracle maker
This year's top Marketer of the Year keeps things loose as the bank makes good on a massive sports investment.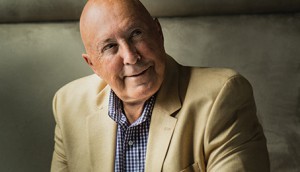 Frank Palmer looks beyond DDB Canada
The ad legend examines his legacy, while looking forward at what's next for him and an industry in flux.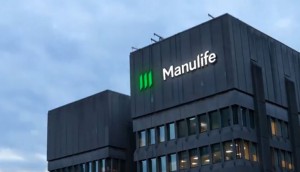 Manulife marketing goes global, but aims to keep it simple
Global CMO Gretchen Garrigues says the new branding is just the tip of the iceberg for the now customer-centric company.
Longo's new format serves a changing suburban shopper
Sustainability shapes the design of a grocery store dedicated to time-starved consumers.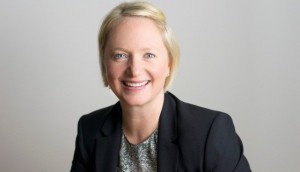 Maya Lange transforms tourism marketing in B.C.
The CMA's 2018 Marketer of the Year leads a powerful network of tourism brands that have evolved with the times.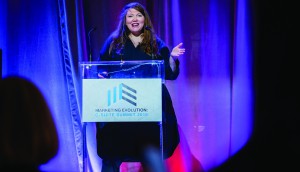 Back page: Mic drops at Marketing Evolution
ICYMI: strategy's hand-picked insights that illustrate the current (and future) path of the CMO.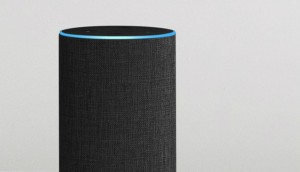 Fast Facts: Data, experience top WARC worry list
The annual survey of global brands and agencies point to voice interfaces as a big obstacle to tackle.