Fast Facts: Data, experience top WARC worry list
The annual survey of global brands and agencies point to voice interfaces as a big obstacle to tackle.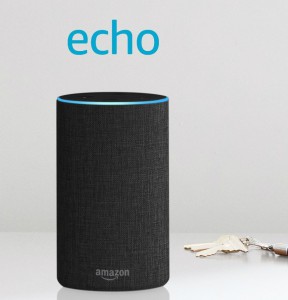 Data and how it informs customer experience look to be the biggest issues facing brands and their agency partners, according to an annual WARC survey.
The annual study polls marketers and agencies (both creative and media shops) to identify the key issues shaping strategies and spending for the year.
Among the 616 brand leaders and agency partners polled by the media effectiveness consultancy, the majority identified data-driven insights as the most important to brands' businesses in 2018. It topped the rankings among both agencies (59%) and brands (55%).
Second to that was customer experience, with 58% of agencies and 53% of brands listing it as a challenge for the year ahead. The report notes that consumer technology is, at times, outpacing brands' understanding of how to best interact with their customers. It comes as no surprise that voice interfaces have been prioritized by brands and agencies – just over 50% of both groups identified the tech as the most important technical challenge of the year.
Only 17% of brands polled said they have audio branding guidelines in place (versus 86% who report having visual benchmarks).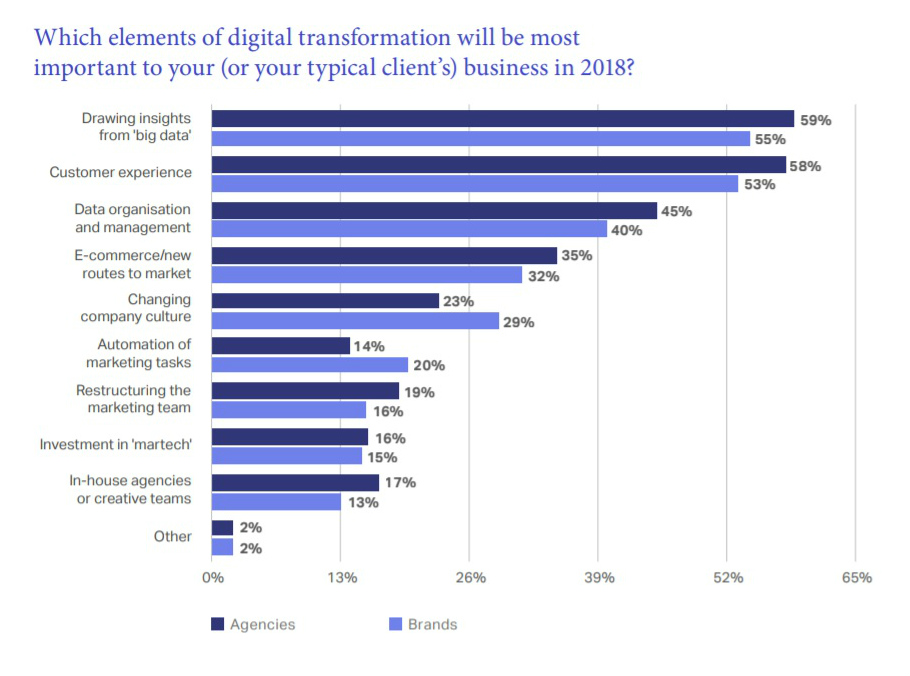 When comparing priorities between brands and agencies, the biggest divide appears on the topic of client/agency relationship transparency, interestingly. While 28% of agencies deem it a cause for concern, only 19% of those client-side do the same.