Budgets for content marketing on the rise
NewBase's global CMO survey shows marketers feel more empowered within their organizations.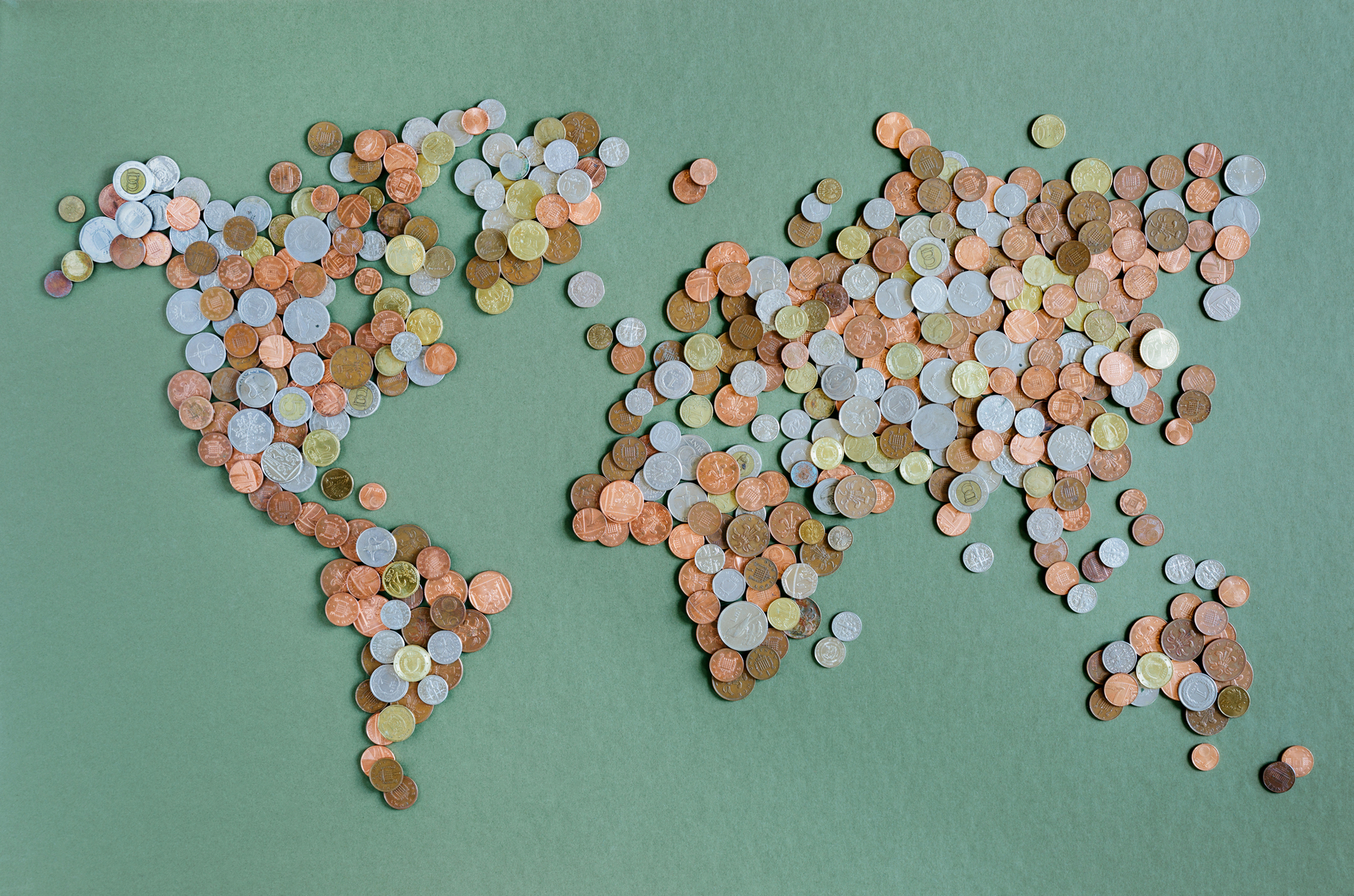 Global marketers say they have increasing influence within their organizations, according to a new survey from marketing consultancy NewBase. And while overall budgets don't look like they'll grow any time soon, spending on content marketing is getting prioritized.
Conducted by Synergy Research between November 2017 and January 2018, the survey shows that 82% of the 120 global CMOs it polled say the level of influence their department has in their organization has gone up in recent years.
Participants say they oversee an average of 12 creative and martech disciplines. Digital marketing accounted for the largest priority on CMOs' desks, followed by marketing strategy, advertising, content marketing and branding.
Interestingly, while the majority of survey respondents (60%) say their budgets will not increase next year despite those broadening mandates, 72% said spending that is specific to content marketing would go up. Another 85% slice of the survey group said content marketing was an area of increased CMO involvement.
Additionally, 80% of those surveyed said they will spend more on data in the months ahead, though – as has become a familiar tale in the industry – only a quarter say they are making full use of their current data capabilities.
Related
· Old data trumps big data for many CMOs
While the dollars may flow to improve brands' data resources, actually building more effective data management systems was listed last on a ranking of the areas where CMOs expect to focus their time over the next 12 months. Driving business growth topped that list. Better data management was mentioned by only 20% of the group, and "upskilling" in analytics fared only slightly better at 26%.