Branded Content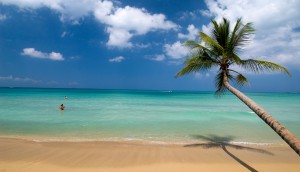 Sunwing taps Wattpad to reach young travellers
The travel brand is working with the platform on a writing contest whose winning entry will be turned into a short-film video.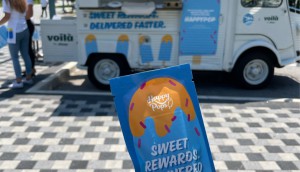 Air Miles and Voila bring a points partnership to life with popsicles
With help from Happy Pops, a co-branded sampling truck has been promoting the loyalty program and delivery platform.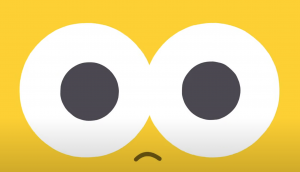 The rise of 'calmtainment'
As the pandemic boosts interest in wellness apps and platforms, brands are layering health-focused messaging into their content plays.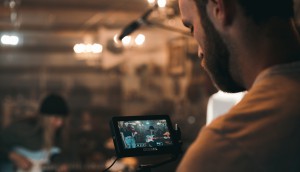 Wattpad is inviting brands into the producer chair of its original content
The content-creation platform introduces Wattpad Brand Originals to develop branded TV, film, audio and digital media projects.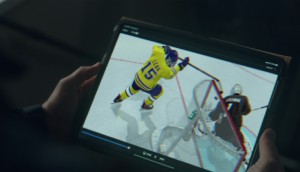 EA celebrates moments that thrill hockey fans
Instead of gameplay, the developer focuses on a brand-first approach to connect its NHL series with both casual and diehard fans.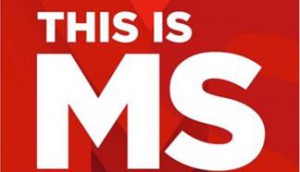 MS Society of Canada partners with Curiouscast
The non-profit is supporting the network's new podcast "This is MS," which educate people about the "invisible" disease.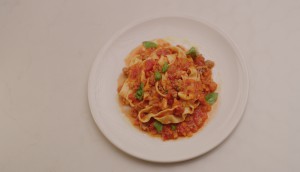 Hunt's uses chef-approved recipes to highlight its premium tomatoes
ConAgra worked with Alida Solomon to show what "flavour passed on" means to her.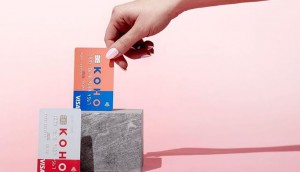 Inside the remaking of a Toronto fintech company
Under Portag3 Ventures, Koho takes inspiration from Wealthsimple's "playbook" in charting a new path to growth.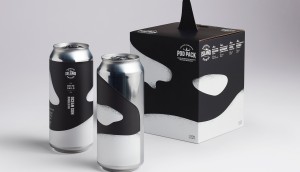 Saving the whales with a killer collab
Better communicating its purpose is how Vancouver Island Brewing is hoping to turn its 'craft beer for dads' image around.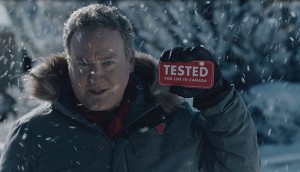 Canadian Tire crowdsources content
The user-generated content play banks on the brand taking a back seat.
Interac tunes into audio content
How the debit-payment brand used podcasting to map the shift into B2B marketing.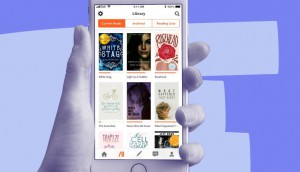 Wattpad rebrands to reflect inclusive approach
The writing platform is emphasizing the scope of its offering and speaking to its appeal among younger audiences.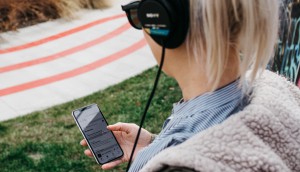 How to capture consumers with branded podcasts: column
Eighty-Eight's Fatima Zaidi offers words of advice for how to make sure consumers actually listen to your content.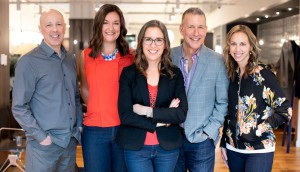 Felicity PR creates Content Studios division
The new division and its leadership team formalizes the agency's branded content offering.