U by Kotex makes a movie
The popular Carmilla web series will be made into a feature film next year.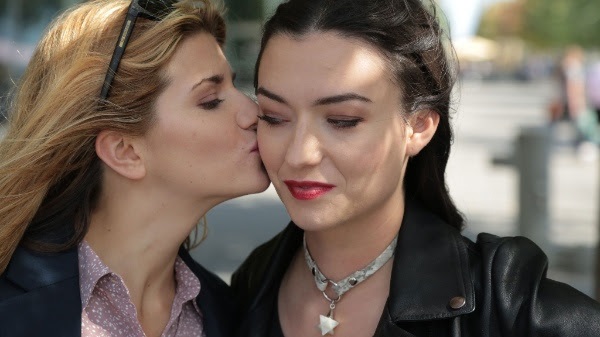 This article appears in the November/December issue of strategy.

Fan favourite web series Carmilla is getting the feature-length treatment.

The popular piece of content executive produced by U by Kotex, which reimagines the gothic vampire novella of the same name, will get an extended cut next fall when Shaftesbury's branded entertainment agency, shift2, and its digital studio, Smokebomb Entertainment, release a scripted, feature-length film.

The 36-episode series of four-minute videos launched in 2014 with the product subtly integrated into the show's storyline.

Set in a college dorm and targeting millennials with fan communities and social media, it racked up 50 million views and more than 170 million minutes of watch time, according to Smokebomb and shift2.

While Kotex's exact involvement in the feature is still being worked out, Jay Bennett, SVP, creative and innovation at Shaftebury/Smokebomb, said the brand will be involved in some capacity.

"If Carmilla lands on the moon, Kotex will be involved. In the sense that they were the whole reason we got to begin this storyworld and they will always be a part of it," he said.

He added that the company is open to bringing new partners onto the feature as well, which will be produced in the $700,000 to $2.5 million budget range.

The yet-to-be-titled feature is in development and is scheduled to shoot next spring. It will first be made available online on VHX next fall. Smokebomb is negotiating digital distribution partnerships and will also explore a targeted theatrical release.