Branded Content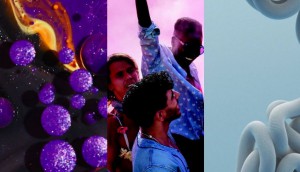 Tech and politics are driving advertising trends
D&AD's first report finds cultural forces are a major influence on recent creative work.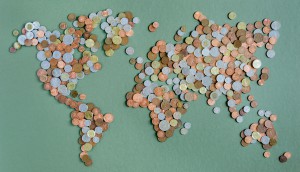 Budgets for content marketing on the rise
NewBase's global CMO survey shows marketers feel more empowered within their organizations.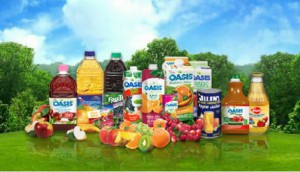 Lassonde taps Republik
The content and influencer agency will lead initiatives for brands including Oasis, Fruite, Rougemont, Allen's and Del Monte.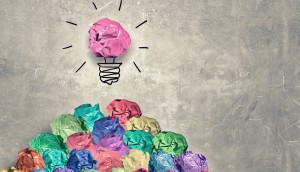 What's new in the New Year
Publisher Mary Maddever on the changes to expect to the Marketing Awards, the new AToMiCoN event and more in 2018.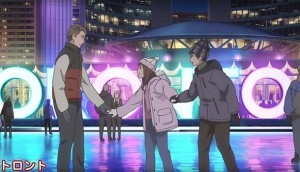 Drawing tourists via passions
How Destination Canada has been using "passion-based" content marketing to bring new faces to the country.
Selling bold ideas up the chain
How a focus on business problems helped BMO take on a risky marketing initiative.
How BMO is fishing where the fish are
One of the bank's top marketers offers a look at how its partnership with Vice Money came to life.
When social content does the heavy lifting
Here's how three brands are laddering up their branded content to make sure it links back to business results.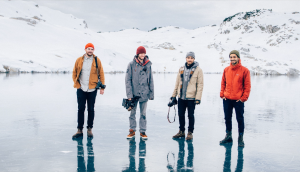 Telus assembles a team of storytellers
The telco moves into online docs that highlight the social causes it champions.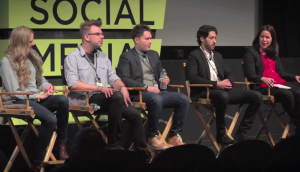 The List: Wattpad's evolving influence
We're rolling out our choices for the top news-making and innovative companies of the year. Here, we look at the platform's strategy for global content partnerships.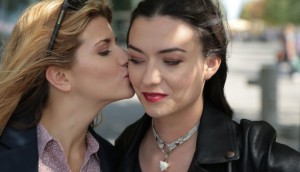 U by Kotex makes a movie
The popular Carmilla web series will be made into a feature film next year.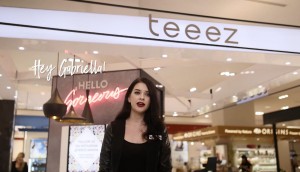 HBC collaborates for beauty
The "You Can" platform brings the in-store makeup artists from multiple brands together for a series of tutorial videos.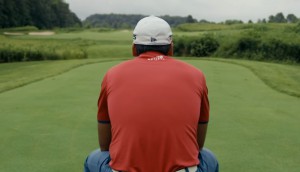 RBC's deeper dive into film
The brand's marketing evolves with new doc spots featuring Team RBC golfers sharing the sport's challenges.