Branded Content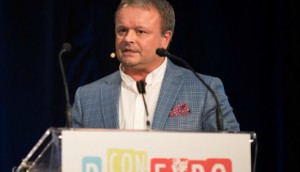 Selling bold ideas up the chain
How a focus on business problems helped BMO take on a risky marketing initiative.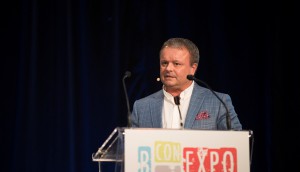 How BMO is fishing where the fish are
One of the bank's top marketers offers a look at how its partnership with Vice Money came to life.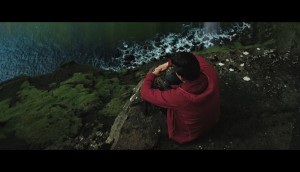 When social content does the heavy lifting
Here's how three brands are laddering up their branded content to make sure it links back to business results.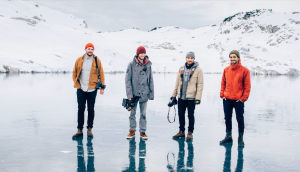 Telus assembles a team of storytellers
The telco moves into online docs that highlight the social causes it champions.
The List: Wattpad's evolving influence
We're rolling out our choices for the top news-making and innovative companies of the year. Here, we look at the platform's strategy for global content partnerships.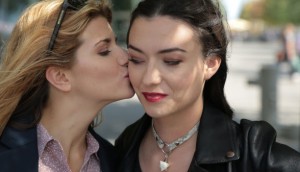 U by Kotex makes a movie
The popular Carmilla web series will be made into a feature film next year.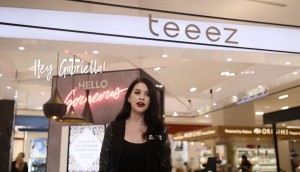 HBC collaborates for beauty
The "You Can" platform brings the in-store makeup artists from multiple brands together for a series of tutorial videos.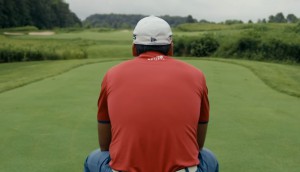 RBC's deeper dive into film
The brand's marketing evolves with new doc spots featuring Team RBC golfers sharing the sport's challenges.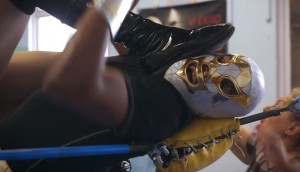 Dos Equis finds new ways to be interesting
Sandbox's first major Canada-specific work for the beer is a branded content series putting people into extraordinary jobs around the world.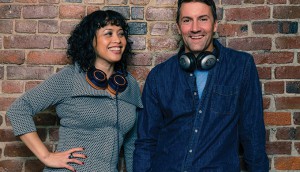 Enter the branded podcast
Millennials are hooked on the digital version of old-timey radio serials. Here's how brands are playing along.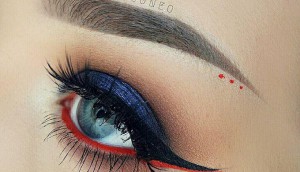 Culture shock
L'Oreal, Mondelez and FGL sports are trying to infuse new thinking with a jolt of hands-on learning.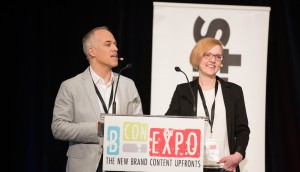 Creating killer branded content: Five lessons from BCON Expo 2016
From working with influencers to taking cues from TV pilots, here are some key takeaways from yesterday's conference.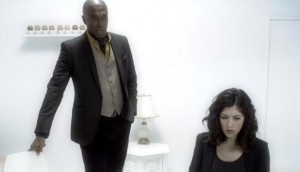 How RBC brought its millennial series to life
Canada's biggest bank went for entertainment over the hard sell with V Morgan is Dead.