Brandtrade goes on a shopping adventure
The organization has partnered with The Shopping Channel to bring a little Haitian culture to your home purchases.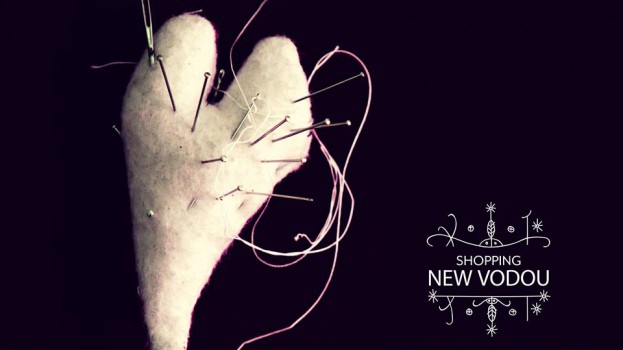 On Friday, Canadians will have a chance to learn about the artisan culture of Haiti and inject a little bit of it into their shopping, with the debut of Adventure Shopping on The Shopping Channel, developed by Brandtrade.

Brandtrade (formerly Brandaid) is a Canadian development organization that works with countries from around the world to develop small product collections and trade links to get them into stores. The goal is to increase understanding, not only of that country's culture but the economy that surrounds it, directly contributing to trade and development.

The first episode of Adventure Shopping, dubbed "The Soul of Haiti," will air on the network at 9 p.m. EST, following a half-hour documentary called Shopping New Vodou, which will be airing on City at 8:30 p.m. EST. The doc will examine the New Vodou line of home and decor products Brandtrade helped develop, including the artisans that made it and the Vodou region of Haiti that inspired it. Following the documentary, the products will be available for purchase on The Shopping Channel's website.

"In Haiti, artisan producers struggle to get to market, to be properly recognized and rewarded for their culture and their unique creations," said Cameron Brohman, co-founder of Brandtrade, in a press release. "Adventure Shopping provides them with a new platform to showcase their talents."

Adventure Shopping was developed in partnership with the Government of Canada's Department of Foreign Affairs, Trade and Development and the Trade Facilitation Office, which helped launch the first Brandtrade Haiti collection in Hudson's Bay locations in 2013. Brandtrade's other work in Haiti has been done in partnership with agencies (including JWT, Ogilvy & Mather, DDB, TBWA, Jackman, Taxi and Tunji Design), media companies (such as Rogers) and retailers (including Hudson's Bay).