Articles Tagged 'Jackman'
Jackman launches venture capital arm
The business consultancy aims to combine early stage funding with its strategy, design and communications expertise.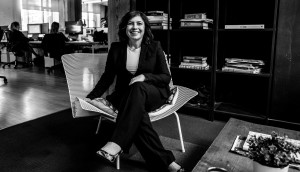 Jackman reinvents itself in push for collaboration
Sandra Duff takes over as president, overseeing a restructured leadership team to enable cross-disciplinary engagement.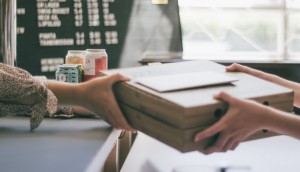 Three small-business pivots with lessons for big brands
Jackman's Stefan Read and Sarah Phillips on what biz leaders can learn from Greenhouse, Colour Lab and General Assembly.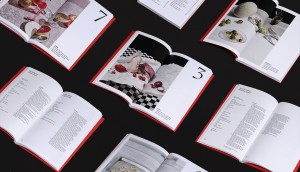 Holiday Cards Part Four: The Agency Cookbook
A lot of agencies put out recipes to spark your culinary creativity this holiday season, so we gathered them all in one place.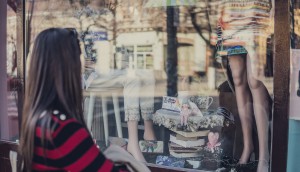 What are the new consumer segments?
Jackman Reinvents breaks down changing attitudes that are now driving consumers (and how to reach them).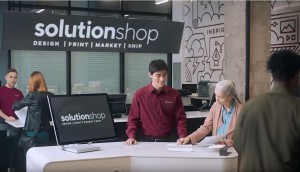 Jackman Reinvents named AOR for Staples Canada
The agency expands its mandate to include a new brand platform as the retailer continues on its transformation.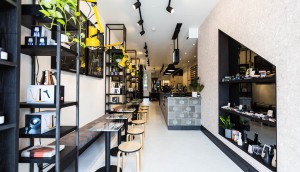 Hiku partners with Jackman on retail strategy
The consultancy will help form the customer experience in cannabis dispensaries run by Tokyo Smoke's parent company.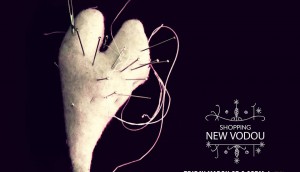 Brandtrade goes on a shopping adventure
The organization has partnered with The Shopping Channel to bring a little Haitian culture to your home purchases.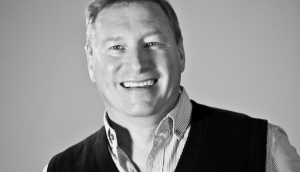 Brett Channer joins Jackman Reinvention as CCO
The Red Lion CCO and president will join the agency in May, while current creative lead Bill Durnan will move into an advisory role.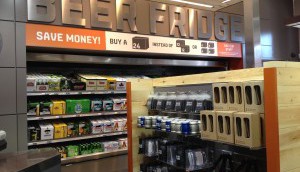 Beer Store's $30 million rebrand
The retailer has put an emphasis on customer service and providing education for a public that's interested in how to pair food with beer.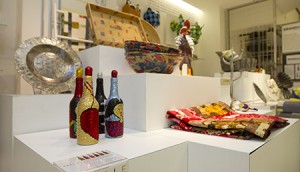 BrandAid comes home to Canada
Ad agencies help Haitian artisans to brand and market products now sold at Hudson's Bay.