Government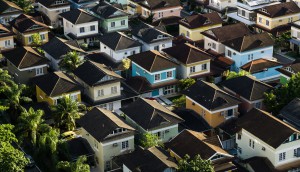 No Fixed Address named AOR for CMHC
The fully integrated assignment for the crown corp will be led by the agency's recently established Montreal office.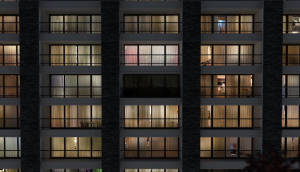 Nova Scotia is making a change that will change lives
Arrivals + Departures had the tricky task of relaying information about a sensitive topic. So the shop looked outward for guidance.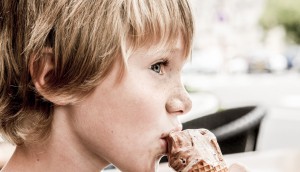 The scoop on Unilever's new marketing commitments
Experts say the global CPG is taking a leadership role by committing to change how it markets certain foods to children.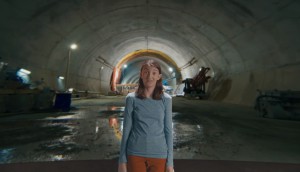 Metrolinx likens ongoing work to an 'awkward phase'
The transit operator acknowledges the frustrations its projects have caused, but shows them as a step towards progress.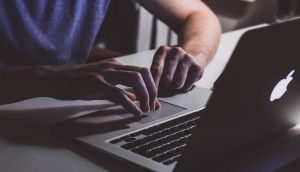 Competition Bureau to increase enforcement of 'deceptive' online ads
The law enforcement agency wants to improve Canadian trust in the online marketplace.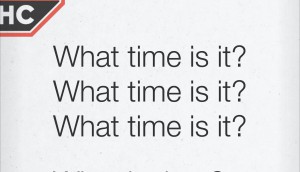 Nova Scotia Government urges patience with edibles
The public awareness campaign aims to educate consumers that it might take some time before they feel any effects.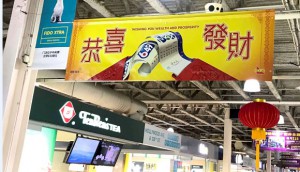 How OLG celebrated the Lunar New Year
The lottery corp combined sentiments of good fortune prevalent during this time of year with value-focused messaging.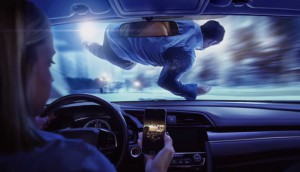 SAAQ keeps the focus on the road
The organization's latest effort to combat distracted driving shows how the consequences are never-ending.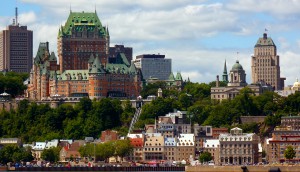 Quebec City Tourism picks Lg2 as agency partner
The agency has been tasked with promoting the city as a tourist destination in work reaching global and domestic markets.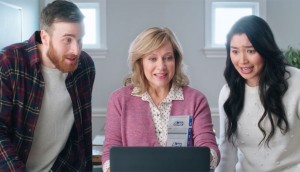 Lotto 6/49 guarantees 'O.M.G.' moments
To reach casual players, BCLC shifts the focus from big jackpots to the million dollar prize that comes with every draw.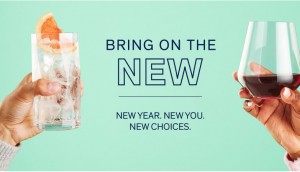 LCBO hopes to find new friends in 'low' places
The liquor retailer highlights drinks low in alcohol, sugar and calories to help customers meet their new year goals.
Strategy's 2019 Nice List
Filled with holiday goodwill, our staff singles out work from the past year worthy of some extra recognition.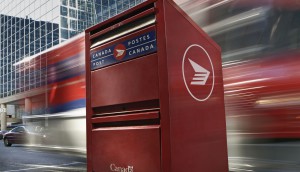 The&Partnership picks up Canada Post business
The agency has created a bespoke team to service the account, working with Junction59 and Tank on fulfilling its mandate.
SAAQ creates a safety barrier out of a crosswalk
A stunt puts pedestrian safety in the face of drivers as part of a push to reduce the alarming amount of recent collisions.