Government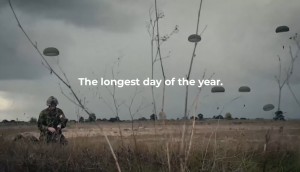 Veterans Affairs broadens the scope of remembrance
A new campaign aims to connect the holiday to more recent missions, peacekeeping and relief efforts at home.
Government of Ontario puts ad vendors into review
A new RFP will establish a qualified pool of agencies that can enter second-stage pitches for government marketing contracts.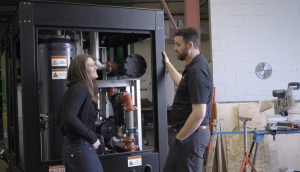 Export Development Canada turns pandemic pivots into a new way forward
Three disparate businesses help the crown corp show how this year's challenges can lead to future growth.
SAAQ changes its tune
Not one to shy away from shock tactics, the Quebec Crown corp decided to tone down its marketing in respect to recent events.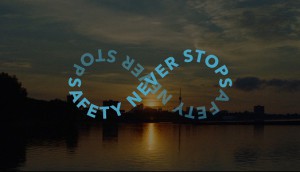 How Metrolinx is getting people to relax on the rails
The latest in the transit operator's safety campaign is helping UP Express handle the two-pronged downturn in transit and air travel.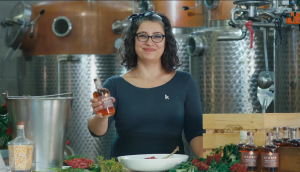 How the LCBO is guiding shoppers to the right pairing
Tapping into local support is one way Ontario's alcohol retailer is trying to make shopping as stress-free as possible.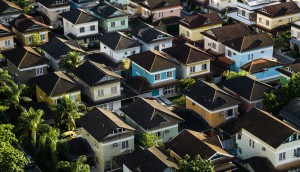 No Fixed Address named AOR for CMHC
The fully integrated assignment for the crown corp will be led by the agency's recently established Montreal office.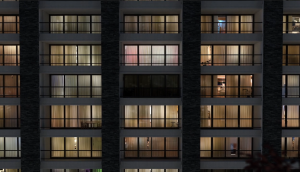 Nova Scotia is making a change that will change lives
Arrivals + Departures had the tricky task of relaying information about a sensitive topic. So the shop looked outward for guidance.
The scoop on Unilever's new marketing commitments
Experts say the global CPG is taking a leadership role by committing to change how it markets certain foods to children.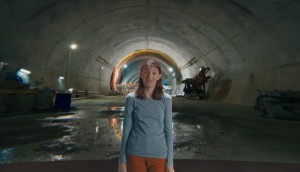 Metrolinx likens ongoing work to an 'awkward phase'
The transit operator acknowledges the frustrations its projects have caused, but shows them as a step towards progress.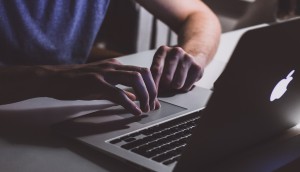 Competition Bureau to increase enforcement of 'deceptive' online ads
The law enforcement agency wants to improve Canadian trust in the online marketplace.
Nova Scotia Government urges patience with edibles
The public awareness campaign aims to educate consumers that it might take some time before they feel any effects.
How OLG celebrated the Lunar New Year
The lottery corp combined sentiments of good fortune prevalent during this time of year with value-focused messaging.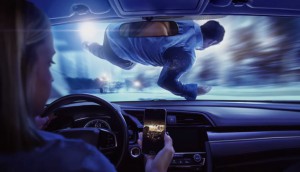 SAAQ keeps the focus on the road
The organization's latest effort to combat distracted driving shows how the consequences are never-ending.