Branded music content rises
Rise Branded Entertainment brings Universal Music Canada's artists and resources together in a new full-service agency.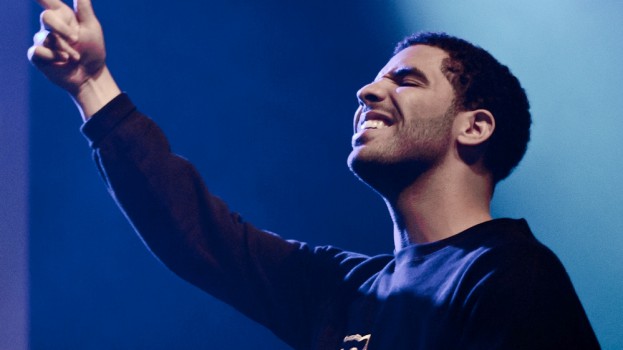 Universal Music Canada is expanding its capabilities in the branded content space by launching Rise Branded Entertainment as a dedicated, full-service agency.

Rise will leverage Universal's roster of artists – which include Drake, Arcade Fire and Shania Twain domestically and Kanye West, Katy Perry and Ariana Grande internationally – to provide content marketing services to clients, primarily in the form of videos, including documentaries and web series. Rise will also provide other traditional agency services, including social media management, creative and design and experiential activations.

While Universal Music has had a global brand partnerships division for over two years now, Ryan Apps, managing director of Rise Branded Entertainment, says operating as a full-service agency allows it to bring those products together with the strategic insight and full campaign planning capabilities an agency can offer clients.

"We have data, we have the reach, we have the marketing expertise and we have the creativity and notoriety of our artists," he says. "We have the power to utilize these artists and leverage them to create scale for clients and look at the data points behind it to support really targeted campaigns for our client."

Apps is no stranger to the agency world, having co-founded TraffikGroup in 2005 before leaving in 2013. Following that, he spent eight months as chief experience officer at cause marketing agency Public before moving on to consulting. It was through consulting that he met with Universal's existing brand partnerships division in December and suggested it move to an agency model based on the skills and expertise that the company already had within its offices.

"I said, 'you guys need to go out to the world as a full service agency because you have all these services internally,'" Apps says. "There's a huge department of marketing people, [ranging] from full marketing teams to social teams to digital developments teams to video content teams, servicing the artists and their marketing. They already have the understanding and expertise in the music industry and are developing entertainment products that are out there, so now we're bringing that together with these other services."

Apps says he will be working with a core staff of 29 people, although will have the ability to pull from almost 180 by sharing resources with Universal. Rise will be based in Toronto, with offices in Vancouver and Montreal. Canada is the first market to launch Rise as a stand-alone agency, although Apps says he is in talks with Universal's branches in Germany and Australia to do the same there.

At the outset, Rise will work with Aeroplan, Crush, Fairmont, Molson, Rdio, Shaw and Visa as a client base, although Apps says his focus now that Rise has launched will be fostering those relationships, as well as building new ones, with some new clients to be announced in the near future. Looking long-term, Apps says the hope is for Rise to branch out into other entertainment categories, and is currently in talks to launch a series focused on sports.