Woods Canada looks for trailblazers
The outdoor equipment co's new social push is all around finding its next brand ambassadors by offering them a dream job.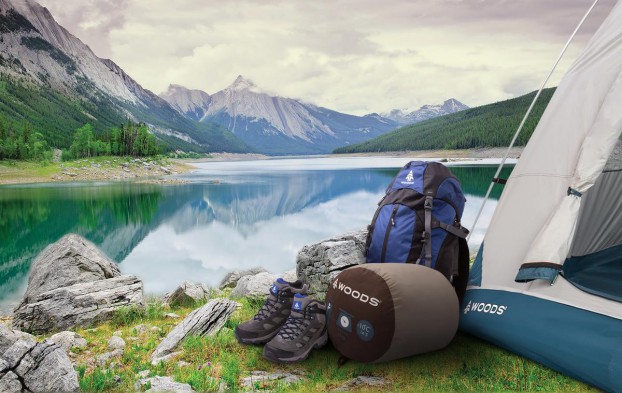 Outdoor equipment company Woods Canada is looking for Canadians who want to go the extra kilometre. Or 17,000.

For its new #DreamJob search for two brand ambassadors, the company has launched a social media campaign searching for Canadians who want a five-month position chronicling their journey on the TransCanada Trail, which stretches 17,000 km across the country. Applicants can apply by submitting a creative 60-second video showcasing why they'd be best for the job.

The idea is to have the two ambassadors highlight points of interest on some featured trails, along with creating multimedia content around Woods Canada's products, which are sold exclusively through Canadian Tire.

"We're looking for people who have an adventurous spirit," says James Prescott, associate vice president of Woods Canada. "It's really about the journey itself."

The contest is being promoted through paid posts and videos on Facebook, YouTube, Instagram and Twitter, with Touché leading the media buy. Marketing activities and strategy for the contest were taken on by Toronto retail agency Rodmell & Company.