In the jury room with… Google's Michael Joffe
The juror on why brands need to stop playing nice and what #LikeAGirl could have done to place higher in Branded Content.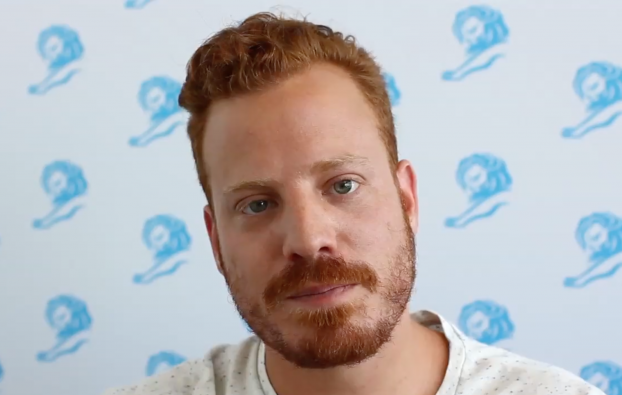 This week, 10 Canadian Cannes Lions judges were slowly be released from the clutches of the dark, dingy jury rooms. We've been catching up with some of the jurors from different categories to chat about how they're being redefined to meet the new world order and the best pieces they assigned marks to this year, among other things. In this installment of "In the jury room with…" Michael Joffe, brand activation lead at Google, reveals the trends in branded content, why he thinks "#LikeAGirl" didn't win a Gold and his favourite piece of work this year.