Cannes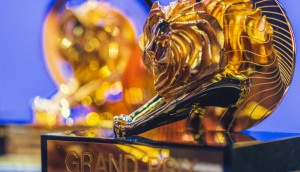 Cannes Lions cancelled for 2020
Organizers decided to hold off after cost-conscious hold cos debated skipping the festival, which was already postponed to October.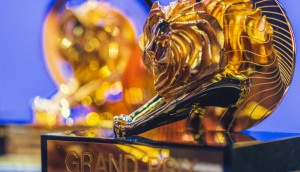 Cannes Lions to extend deadlines, eligibility following postponement
New dates and criteria are being determined as the festival plans its move to October.
Judges announced for 2020 Young Lions competitions
As the entry deadline approaches tonight, meet the experts evaluating this year's entries and sending the winners to Cannes.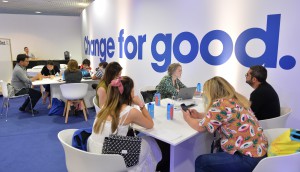 Is advertising doing as much good as it thinks it is?
Cannes Lions is a chance to take the pulse of the industry. On the big issues, it has taken two steps forward and one step back.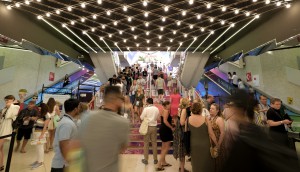 Cannes Digest: A final look at the 2019 Lions
A breakdown of the Canadian wins, as well as a roundup of the most-discussed insights and trends at this year's festival.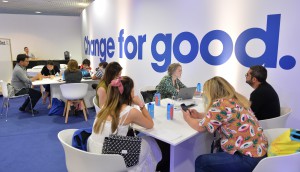 Decoding Cannes Lions 2019
The Township's Karen Howe on some of the 'unsettling undercurrents' on display at this year's festival, and how to address them at home.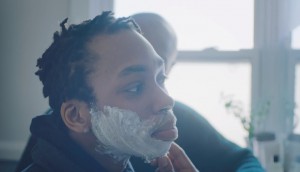 Cannes 2019: Grey wins Bronze Glass Lion
"First Shave" was one of only eight campaigns awarded in the category, while a Young Lions team wins a Bronze in Film.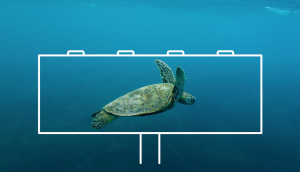 Cannes 2019: McCann scores one final Silver
Sustainable Development Goals jury president David Droga on work that can scale and go beyond "jazz hands."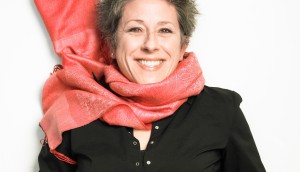 Cannes 2019: The future of brands sounds good
The Township's Karen Howe on how Mastercard found its soul through a smart sound strategy.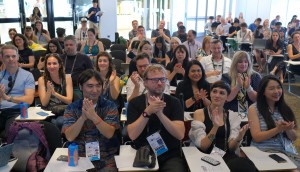 Cannes Digest: Five days down, one awards show to go
Here's a final recap of the week's awards and what's coming up.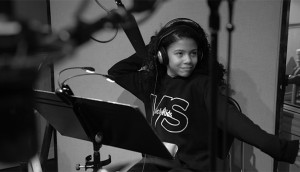 Cannes 2019: Cossette wins Bronze in Radio & Audio
Meanwhile, work from McCann and Momentum earn more Lions in Brand Experience & Activation.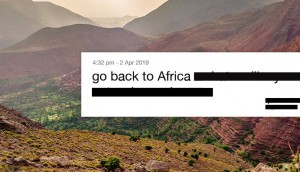 Cannes 2019: FCB/Six medals again, this time in Mobile
CCO Ian MacKenzie on Canada's potential in the category following the Bronze win.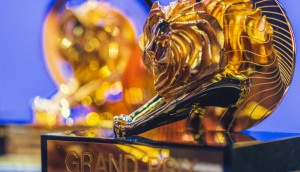 Cannes Digest: A recap of the awards and talks in the final stretch
All the news, results and tallies from this year's creative festival in one place.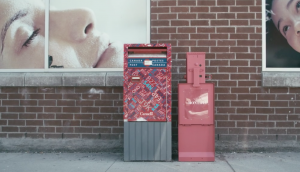 Cannes 2019: Two nods for Canada in Sustainable Development
The festival's final shortlist, recognizing work that positively impacts the world, brought nominations for John St. and Rethink.