Jennifer Horn
Articles by Jennifer Horn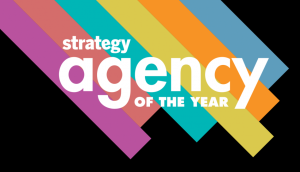 Entries for the first phase of AOY close on Monday
Agencies have five days to state their intent to enter the competition this year.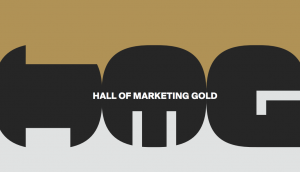 Jerry Goodis, Janet Kestin, Nancy Vonk to be recognized at Marketing Awards
The Hall of Marketing Gold, and its inaugural inductees, will debut at the 100th celebration of the program on June 15.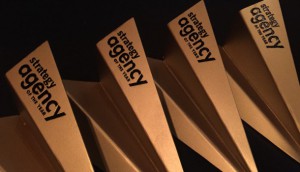 Get your AOY submissions ready
The earlier agencies state their intentions to enter, the earlier they can begin submitting work.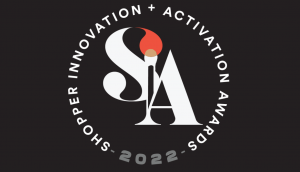 Four agencies win 26 Golds at the SIAs
Rethink claimed the Grand Prix, while Zulu Alpha Kilo, OneMethod and DonerNorth left a golden mark at the show.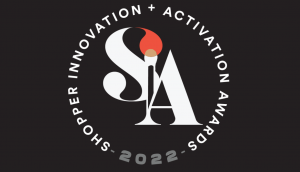 Wondering where to watch the SIA Awards?
The 2022 winners will be revealed during a virtual show at 12:30pm today.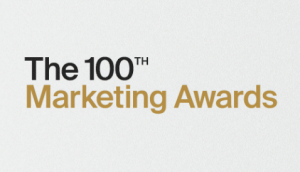 2022 Marketing Awards: The Advertising shortlist revealed
Here are all the campaigns in contention for an award (or more) in this year's show.
2022 Marketing Awards: The Public Service Advertising shortlist revealed
Who, and what, will win an "M" award at the gala this June?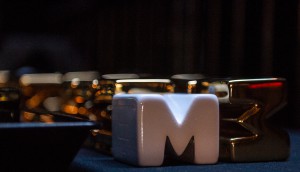 2022 Marketing Awards: The Craft shortlist revealed
In the third unveiling this week, strategy reveals the next set of finalists that could medal at the show in June.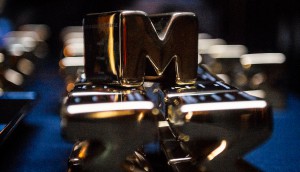 2022 Marketing Awards: The Multicultural shortlist revealed
Check out which campaigns, agencies and brands made it onto the (pre-medal) list.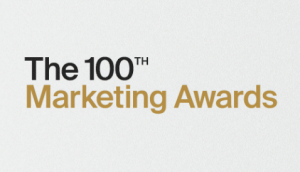 2022 Marketing Awards: The Design shortlist revealed
Every day this week, strategy is revealing the finalists in contention for a coveted "M" award.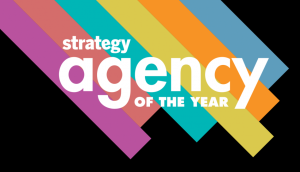 Let the 2022 Agency of the Year awards begin
This year's program officially kicks off today with a call for shops to state their intent to enter.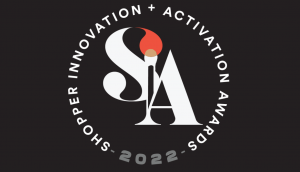 Get a look at who landed on the SIA Awards shortlist
Rethink and Zulu Alpha Kilo got the most nods amongst a list of campaigns from 18 other agencies.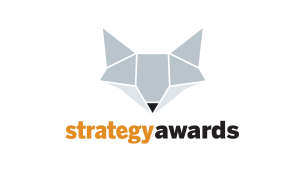 Meet the shortlist jurors for this year's Strategy Awards
These senior marketing and planning execs will determine the finalists before the live jury convenes later this year.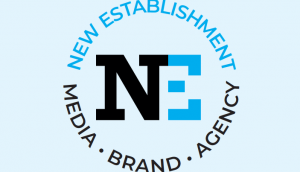 Introducing The New Establishment for 2022
Meet the agency, brand and media superstars who are pushing the communications industry forward.