Jennifer Horn
Articles by Jennifer Horn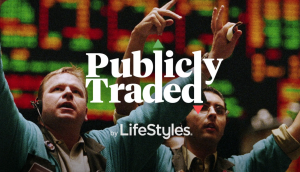 The D2C brand war is on
How do you compete when almost every brand is entering the digital ring? FCB/Six found one way by tapping into dynamic pricing.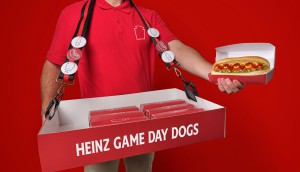 Kraft Heinz, DoorDash and Spotify hit a home run
Rethink helped the brand team up with the digital apps to recreate the baseball stadium experience at home.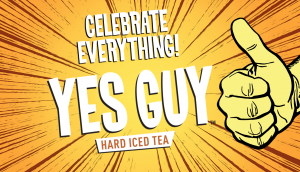 Nutrl founder says "Yes Guy" to a different kind of hard iced tea
Paul Meehan believes the pendulum is swinging back from no-sugar or high-sugar drinks to something that meets consumers in the middle.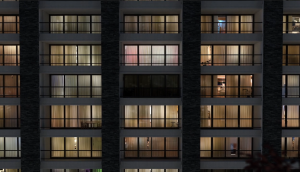 Nova Scotia is making a change that will change lives
Arrivals + Departures had the tricky task of relaying information about a sensitive topic. So the shop looked outward for guidance.
Check it out: Public sticks Tom Hanks outside the LCBO
Who's better at convincing renegades to keep a distance than Hollywood's favourite neighbour?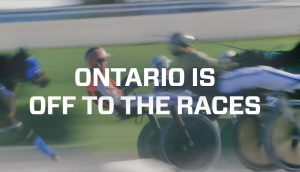 OLG takes off with a recovery strategy
The crown agency's new normal includes an app that lets fans stream and place bets online for the very first time.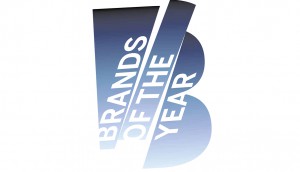 There's more time to enter Brand of the Year
Companies now have until July 17 to tell us what makes them worthy of the title.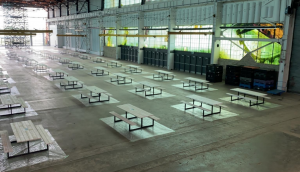 What happens when tourism investment looks inward
Waterloo hatched a new strategy to lure locals to attractions in their own backyard.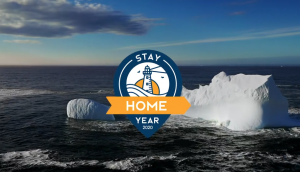 Will locals keep Newfoundland & Labrador tourism afloat?
Facing a billion-dollar shortfall, a campaign reminds residents what "home" has to offer.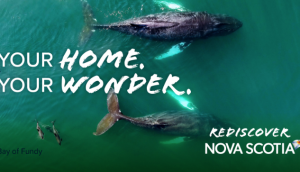 Nova Scotians welcome visitors into their bubble
Today is the first day Maritimers can travel freely between Atlantic borders. Here's how Tourism Nova Scotia spent three months rethinking its strategy in preparation.
Call for 2020 Brands of the Year
We're on the lookout for companies that stood the test of the current crisis, thanks to long-term brand-building strategies with legs.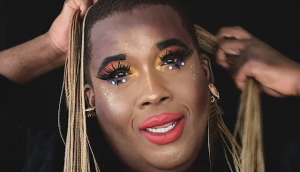 Bud Light takes an intersectional approach to Pride
Drag queens strip away the makeup to discuss the through-line between the fight for LGBTQ equality and against anti-Black racism.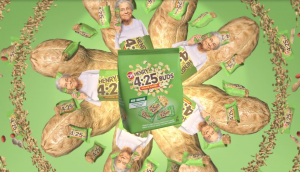 How Oh Henry! promoted 4:25 without buds
In a world with few social gatherings, Hershey flipped the script for a new bar that's meant to be shared with friends.