Jennifer Horn
Articles by Jennifer Horn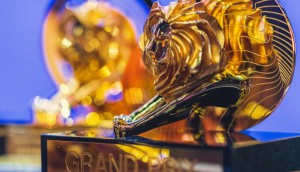 Cannes Digest: A recap of the awards and talks in the final stretch
All the news, results and tallies from this year's creative festival in one place.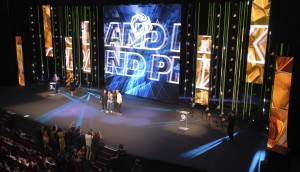 Cannes Digest: A Grand Prix, Silver and five more Bronze
Plus, who landed where on the Film, Mobile, Creative Ecommerce, Radio & Audio and Brand Experience & Activation shortlists.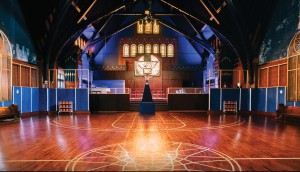 Cannes 2019: Momentum wins Grand Prix in Industry Craft
The Toronto and Worldwide offices win for a Nike program, while Lg2 takes Bronze for its work with 13th Street Winery.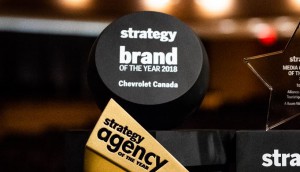 Call for 2019 Brands of the Year now open
Strategy is accepting nominations for companies that have a marketing success story to tell.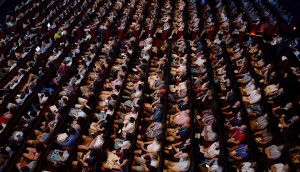 Cannes 2019: The Great White North lands in Outdoor
Canada has five more shots at Cannes Lion glory, as Rethink, Leo Burnett, Grey and John St. move into the final jury round.
A new spin on all things retail
Brands are coming up with some very clever shopper-marketing strategies these days.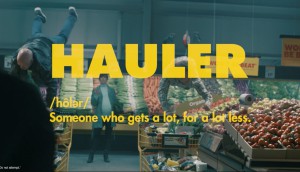 2019 Shopper Innovation + Activation winners revealed
Cossette took the most Golds but a campaign with swagger 'hauled' home the Grand Prix.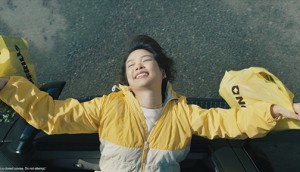 2019 SIA Awards: What's all the hype about?
The winning strategies behind hyping up No Frills, Big Macs, Doritos and Jack Daniel's.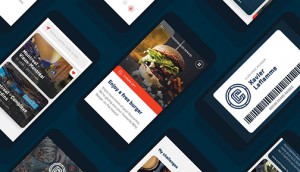 2019 SIA Awards: Data is in the (loyalty) pudding
La Cage Brasserie Sportive, Le Club AccorHotels and Loblaw rewards programs picked up some hardware, while Reactine won for its 'Pollen Alert' program.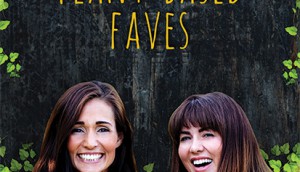 2019 SIA Awards: Shiny healthy people
Becel, Michelob and Enercare all tapped into the wellness craze to great effect.
2019 SIA Awards: From old perceptions to new realities
Campaigns that used different perspectives and new approaches to win awards.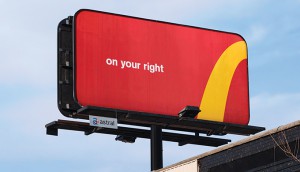 2019 SIA Awards: Store-driving designs
Campaigns for Consonant Skincare, RGD, McDonald's, Tomato Sauces by Stefano Faita and Raising the Roof all raised the bar for design.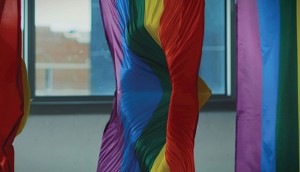 2019 SIA Awards: Sensorial stunts
Activations for Canada Goose, Upper Canada Mall, Quebec Milk Producers, Uniqlo, Interval House, Fondation Emergence and Fountain Tire all rose above the rest at the SIAs.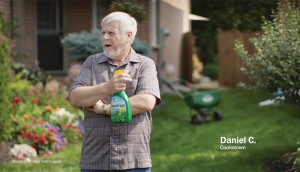 2019 SIA Awards: How to be direct
Cineplex, Snickers, VW and Scotts picked up awards for connecting directly with consumers.