Jennifer Horn
Articles by Jennifer Horn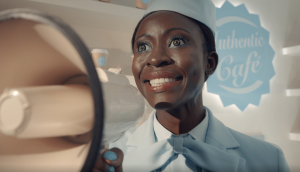 Which production and creative shops won in Craft?
Rethink and Cossette picked up the most trophies for work produced by partners The Vanity, Grayson and more.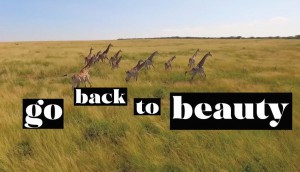 Black & Abroad wins big in Multicultural
FCB/Six was crowned a Gold winner, alongside Balmoral and Ethnicity Matters, on day two of Marketing Awards Week.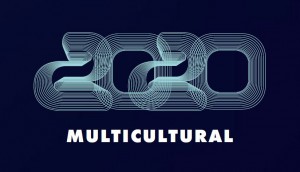 Marketing Awards 2020: Multicultural shortlist
Day two kicks off with a peek at the finalists that created work targeting diverse ethnic audiences.
Sid Lee and CN win Design Best of Show
Lg2, Pendo Brands, Ogilvy, Rethink and John St. also add Gold "M"s to their trophy shelf.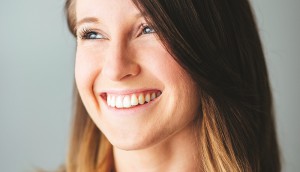 Consumerism, climate and coronavirus
Editor Jennifer Horn on the fundamental consumer shifts that are only just beginning.
Calling all agencies: AOY kicks off first entry phase
In light of the pandemic, strategy has made criteria changes to a couple categories.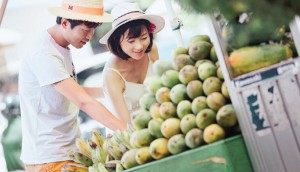 Lessons from China on marketing through a recovery
Execs from McCann's Asia outposts suggest brands may shift from reassurances to rallying cries.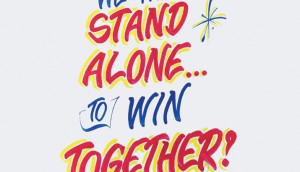 A celebration of corporate kindness
How companies like Labatt, Vans, Knix and Endy are easing feelings of isolation through solidarity.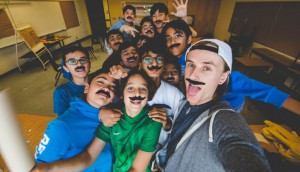 Cause Doctors: Strategies for Next Gen Men
Experts from Lg2 and Level5 Strategy offer creative ways to kick-start virtual fundraising for programs promoting healthy masculinity.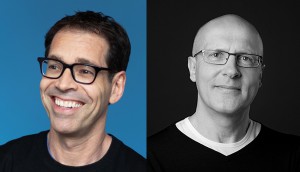 Cause Doctors: Strategies for Rethink Breast Cancer
Ideas from Public's Phillip Haid and Thinking Unstuck's Mark Tomblin include an "essential goods" fundraiser and at-home walkathons.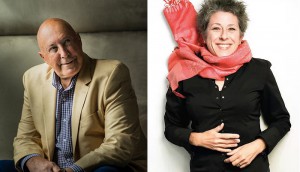 Cause Doctors: Movember mo-ments in a virtual world
Frank Palmer and Karen Howe share ideas on how the non-profit could adapt its flagship fundraiser if the pandemic lasts into the fall.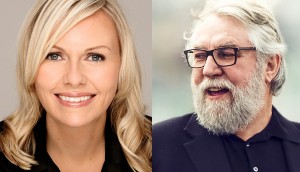 Cause Doctors: It's Good To Be Good during a pandemic
The first in a new series, Heroes & Villains' Emma Hancock and Target's Noel O'Dea give the non-profit actionable advice.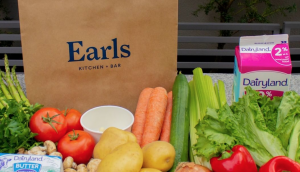 Survival Strategies: How Earls is pivoting during the pandemic
The restaurant chain has found a new revenue source: grocery.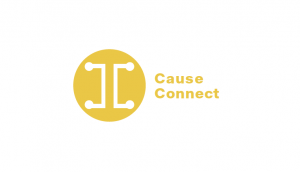 CauseConnect: A place to give (and get) help
Strategy's regularly updated directory aims to connect those looking to do good with orgs in need of support.