Great(er) expectations
Strategy Editor Jennifer Horn on marketers' need to keep their brands accountable to their principles.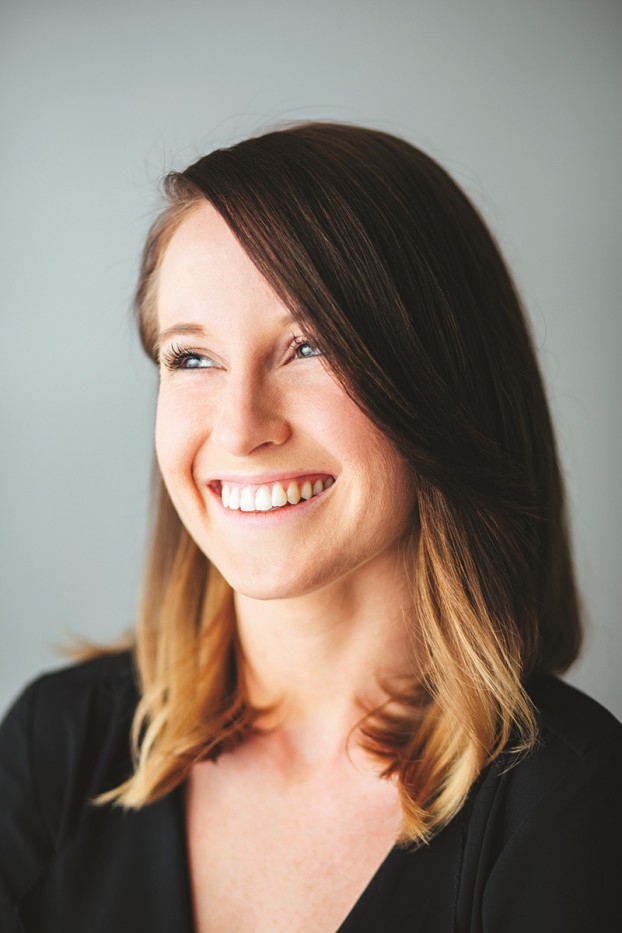 This story originally appeared in the Winter 2021 issue of strategy.

Welcome to the 21st year of the 21st century. An era of relentless scrutiny – and placing everyone under a microscope. I don't just mean the heedless politicians and hospital chiefs seeking travel escapes during a pandemic. I mean e-v-e-r-y-o-n-e. Good or bad.

From brands circumventing the rules, to execs promising change, to big tech enabling/disabling the ability to control the narrative. No one seems to be spared by the watchful eye of the public, who grow more dubious by the day.

It's true. Consumer trust is falling, fast. Greenwashing – a shadow in the dark side of CSR – played its part in the decline. Making vague/misleading claims of eco-friendly products and processes has done the opposite of creating freedom from doubt.

It's no longer enough to make sweeping claims. Consumers are becoming more empowered by the information that's available at their fingertips. They have far more access to what's going on behind the hood of a brand – from the vendors a retailer chooses to recycle clothing donated by shoppers in their stores (will my second-hand garments be reused or will they end up in a landfill?), to the water used in manufacturing plants (are those impressive water reduction targets supported by a feasible action plan?).

In turn, expectations are becoming greater. Discerning shoppers are uncovering new layers of conduct, while learning about new issues, so the standard to which they hold brands is rising.

I won't argue that surface-level actions will fade away any time soon, but I will shine a light on the tide that's beginning to turn.

A group of CMOs and authorities on all things CSR told strategy's Justin Dallaire in our cover story that purpose is being baked into the core of more and more businesses today. And so, their thinking goes, social responsibility (ever-linked to marketing) will continue to move from the fringes to the foundations of corporate strategies.

The perfect storm to test this theory is brewing. Without deep and authentic values as guideposts, brands may continue to be paralyzed by the pandemic, climate crisis, and social, political and civil unrest that rages on. Marketers, as the custodians of those values, have the unique – and growing – opportunity to hold brands accountable to their principles.

And with brands seeing the ROI that comes from creating real change, marketers – who know how to map out the baby steps needed to help consumers adopt new behaviours – can move them down that path that much faster.