Opinion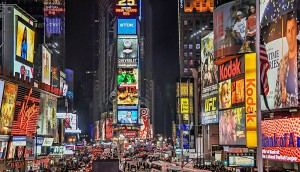 Knowing your brand assets from your elbow
John Bradley and Carrie Bradley connect the left and right brain to help you figure out the distinct elements that provide the most value.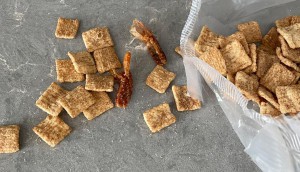 Waiter, there's shrimp in my cereal
Proof's Josh Cobden explains why brands need to have (and stick to) a playbook for even the most bizarre of reputational crises.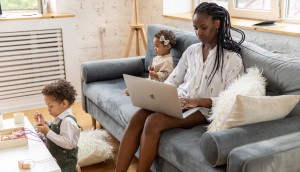 Making home the heart of health again
Felicity's Amy Laski has some questions marketers should ask if they want a place in consumers' already crowded homes.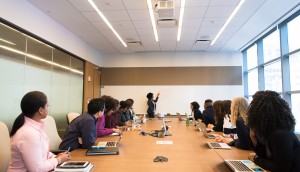 Choose to challenge for more than one day
Veritas' Krista Webster talks with fellow agency leaders about why COVID-19 has stressed that the push for equality is a year-round effort.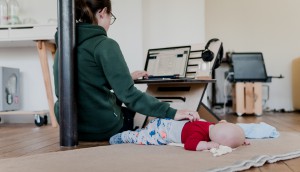 How to keep working moms from leaving advertising and marketing
The pandemic has set back progress for gender equality at work. BBDO's Rebecca Flaman explains how culture, leadership and insights can fight 'the pandemic of the pandemic.'
How to speak the language of a game-changing shift
Ads might be more effective at growing margins than growing sales, so marketers will need to get better at CFO-speak to benefit.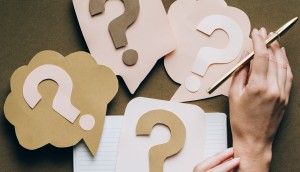 Why brands need to watch their language
BBR's Anik Pelletier explains how language, tone and nuance impact the bottom line as much as strategy and design.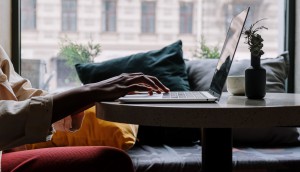 How to reach consumers taking wellness into their own hands
Felicity's Amy Laski explains how brands can have a role in a new wave of DIY betterment.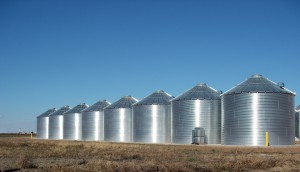 Putting silos on the sideline
John Bradley and Carrie Bradley explain why having spent 2020 on the "fourth line" might make marketers realize their work is a team effort.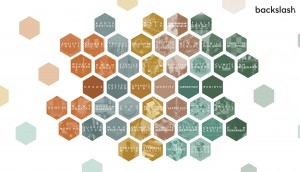 Which cultural shifts will be the most meaningful?
Juniper Park\TBWA's Dustin Rideout shares four societal trends that brands can use to help write history's next chapter.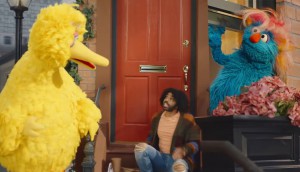 Why it makes sense for brands to feel so nostalgic
Union's Michael McDonald-Beraskow explains why innovation can wait: consumers want familiarity right now.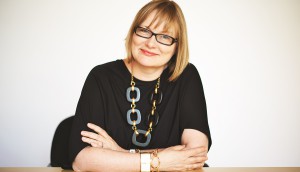 The reset & reinvention of… the collective POV
We're into another slog where no area of decision-making is on auto-pilot, writes Strategy publisher Mary Maddever.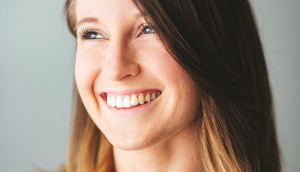 Great(er) expectations
Strategy Editor Jennifer Horn on marketers' need to keep their brands accountable to their principles.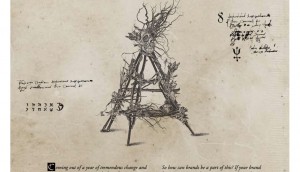 Back page: Witchcraft & the occult
The consumer trend to watch in 2021, according Toronto's Broken Heart Love Affair