Opinion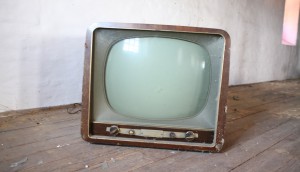 What really happens when brands stop advertising
John Bradley and Carrie Bradley explain why a study on the impact of cutting ads can't be applied equally to all brands.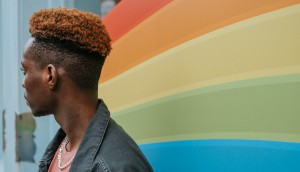 It's time to get out of the campaign mindset for Pride
Wattpad's Chris Stefanyk enlists some expert guidance on how to ensure your outreach is more of a year-round commitment.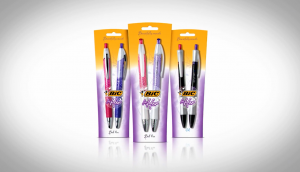 You're defining your audience backwards
Camp Jefferson's Guybrush Taylor explains why a demographic-first strategy results in stereotypical work that misses true relevance.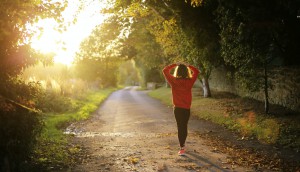 How brands can move from 'languishing' to 'flourishing'
After a long and challenging period, Felicity's Amy Laski reminds brands how to talk about wellness in a positive space.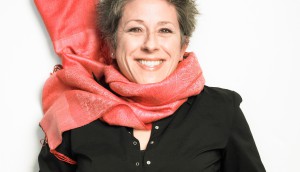 Cannes 2021: Wrapping up the big themes
From crises to commitments to change, The Township's Karen Howe pulls together insights from a week's worth of content.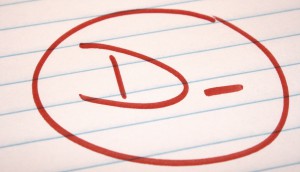 How marketing departments can boost their failing grade
From earning business influence to giving agencies tactical work, John Bradley and Carrie Bradley have ways to earn extra credit.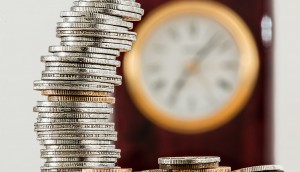 What's next for finance?
Juniper Park\TBWA's Jill Nykoliation explores the category's evolution through the lens of four opportunities that could lead to disruptive growth.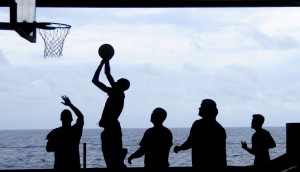 Why strategy has (truly) become a team sport
No Fixed Address' Zach Klein explains why the needs of a complex business environment mean planners can no longer go solo.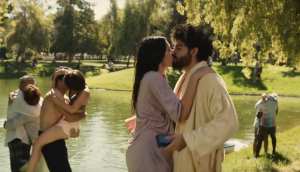 Is it time to put purpose on pause?
Excel and Burger King got The Township's Karen Howe wondering if brands will ease their quest for purpose-driven marketing.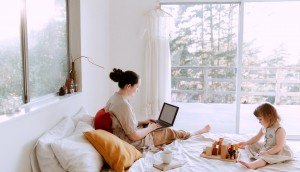 Going deeper on the struggles moms are facing
6Degrees' Adrianne Gaffney Wotherspoon looks at impacts that will stretch far beyond Mother's Day, for both brands and employers.