Opinion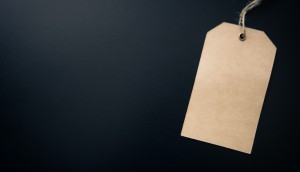 Our 2021 forecast: forecasts about 2021 won't help you
With so much still uncertain, John Bradley and Carrie Bradley recommend protecting what you already have: brand and price.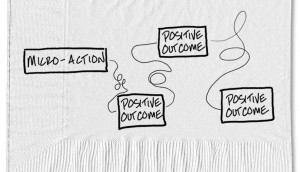 Leo Burnett takes action with five micro-actions
President Ben Tarr shares the little-big things the agency is doing to move the D&I agenda forward.
If there's one thing the pandemic taught brands
…it's that people want brands that beat with heart (not just deals), says Tony Chapman.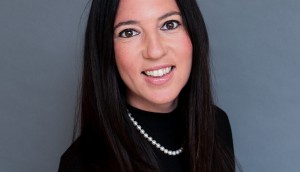 Short-term pivots, meet long-term brand-building
The desire for big ideas to be shared and celebrated has outlived the ups-and-downs of 2020, writes associate publisher Lisa Faktor.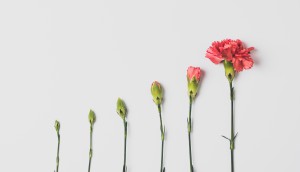 How to avoid 'wellness overwhelm'
Felicity's Amy Laski explains how to help consumers navigate an information overload that got more intense during the pandemic.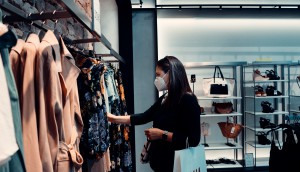 Holiday trends are pointing to a bigger retail revolution
Accenture's Gregor Barry dives into the firm's annual survey to see what trends will have an impact into the new year.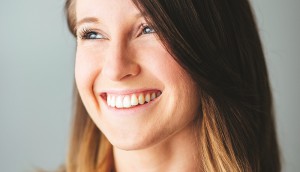 The great acceleration
Strategy Editor Jennifer Horn on the need to adapt to a world moving at warp speed.
Why 'making the business case' is vital to reaching Black consumers
Ethnicity's Howard Lichtman explains how brands under-valuing an entire community has led to a massive knowledge gap.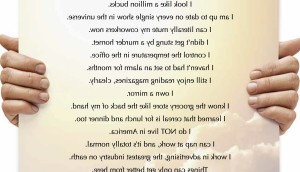 Back Page: FUSE Create puts a positive spin on a year we'd rather forget
The Toronto-based agency invites readers to recite lines bound to make them feel at least a little better about 2020.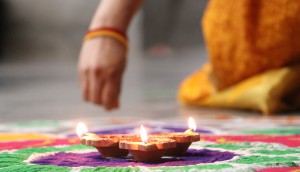 Happy generic holiday
With Christmas coming, Juniper Park\TBWA's Shipra Chauhan asks why more brands don't put the same effort into holidays that are meaningful to a multicultural population.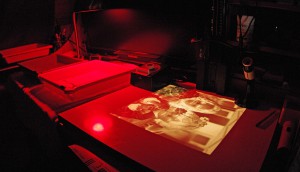 Why you need to think local during a global pandemic
Michael Ash of The Local Collective explains how connecting to communities can be put to work at a national level.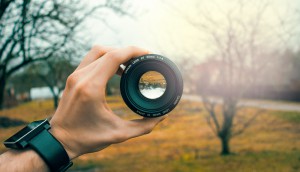 Finding your pivot is about asking the right questions
Fiona Stevenson explains how a simple shift in perspective can reframe existential challenges as new opportunities.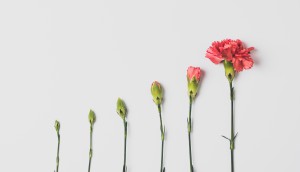 How do you avoid 'wellness-washing'? Get back to basics
All brands are linked to wellbeing. Felicity's Amy Laski details why COVID-19 means they can't take any consumer need for granted.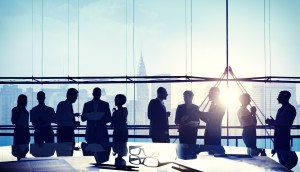 Is this the eve of a marketing renaissance?
John Bradley and Carrie Bradley on why now might be the time for marketing to regain its influence in strategic business decisions.