Opinion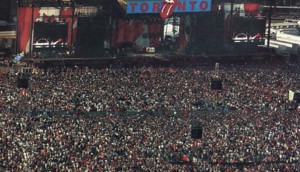 The lessons SARS offers on how to rebound from a crisis
Peter Shier uses experience helping the tourism industry bounce back to show the approach that will help businesses looking for recovery.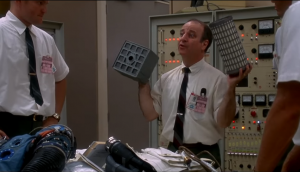 What do we have on this spaceship that's good?
Tony Chapman offers guidance to leaders struggling to get through current uncertainty, from someone who has been there before.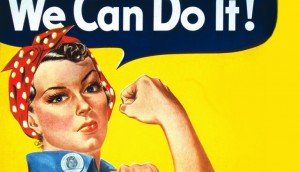 Why ad agencies need to help fix public behaviour
John and Carrie Bradley implore advertisers to use their powers of persuasion now to prevent more draconian restrictions down the line.
Why creativity can close the gender gap in tech
Microsoft's Lisa Gibson on why arts skills are vital to success at companies undertaking digital transformations.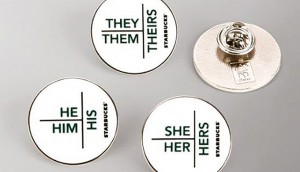 It's simple even though it's not
Editor Jennifer Horn on why embracing a more nuanced understanding of gender is less complicated than it might seem.
The new sustainability
Strategy tapped experts and members of its CMO Council to examine the new realities of going green.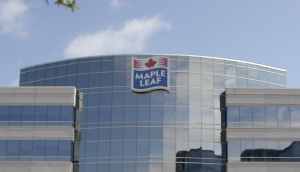 Maple Leaf Foods CEO 'livid' after Iran plane crash
Michael McCain used the brand's Twitter account to express candid feelings about what led to the tragedy.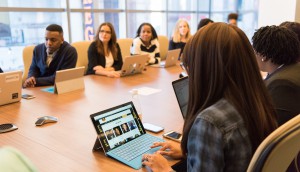 How creating opportunities helps make social change
Impakt's Paul Klein on why small actions informed by those directly experiencing the problem is the most effective approach.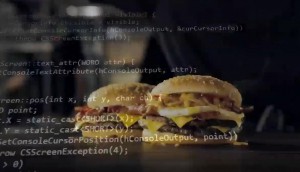 Decoding visions of 2020
Karen Howe weighs in with predictions for the year ahead and what they mean for agencies and the state of creativity.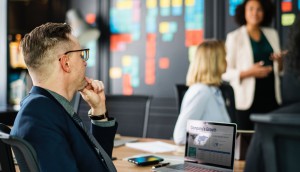 How to take control of your own digital upskilling
From the Tech newsletter: Microsoft's Lisa Gibson explains why non-IT staff need to improve their digital know-how.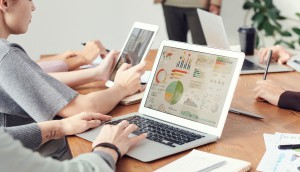 It's time to end the tyranny of impressions
Edelman's Catherine Yuile and Sophie Nadeau ask why earned media measurement hasn't evolved with platforms.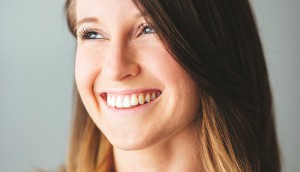 Brand thinkers make the industry go 'round
Editor Jennifer Horn on promoting agency powers of building empathy, humanity and brave thinking into brands.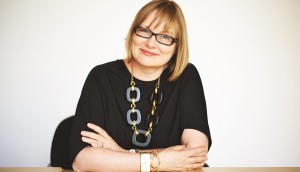 On shopper ethics, data, insights and mapping the road ahead
Mary Maddever on the challenges to focus on in 2020 and beyond.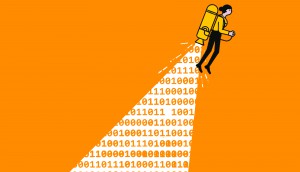 The innovation playbook
Editor Jennifer Horn on how slow-moving laggards can set the pace to become a leader in disruption.