Opinion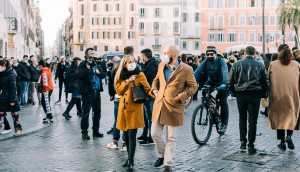 Advertising hasn't come to grips with a changing world
Innocean's Norman Melamed on how to reflect the waves of crises consumers still face, while staying optimistic.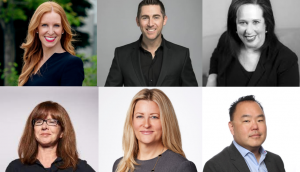 What marketers want the industry to start, stop and change in the new year
From the C-Suite newsletter: Brand leaders make predictions and resolutions for their peers to commit to.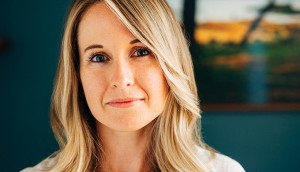 Editor's Note: Please stay, don't go
Depending on who you're talking to, the Great Resignation is, well, pretty great.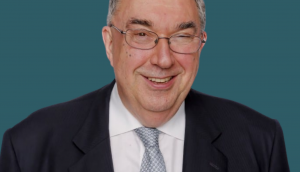 The ugly truth about mentorship in Canada
Alan Middleton on how marketing departments overlook the importance of mentoring and why that's a mistake.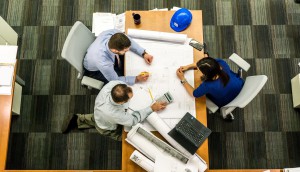 What I wish I knew about briefs when I was a client
Gino Cantalini uses experience on both ends of the agency-client relationship to propose a new way to work together: write two briefs.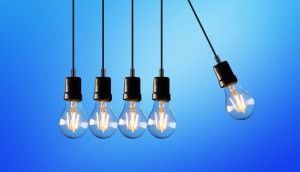 The future of strategy is decentralized
Planners have a habit of not looking outside their bubble for insights. Cossette CSO Cat Wiles explains how new models can fix that.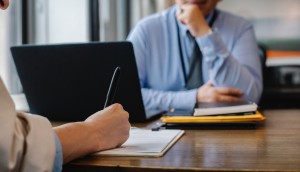 How I got clients to pay upfront
Quill CEO Fatima Zaidi explains how she gets clients to sign off and why the arrangement is beneficial for everyone.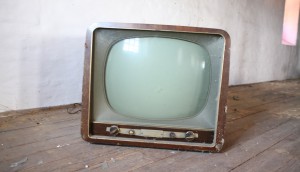 What really happens when brands stop advertising
John Bradley and Carrie Bradley explain why a study on the impact of cutting ads can't be applied equally to all brands.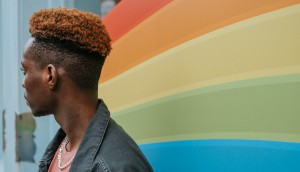 It's time to get out of the campaign mindset for Pride
Wattpad's Chris Stefanyk enlists some expert guidance on how to ensure your outreach is more of a year-round commitment.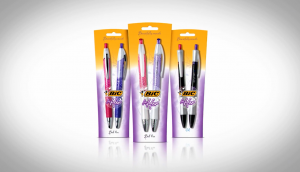 You're defining your audience backwards
Camp Jefferson's Guybrush Taylor explains why a demographic-first strategy results in stereotypical work that misses true relevance.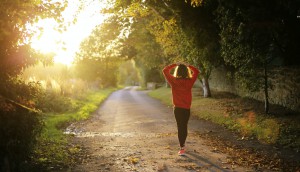 How brands can move from 'languishing' to 'flourishing'
After a long and challenging period, Felicity's Amy Laski reminds brands how to talk about wellness in a positive space.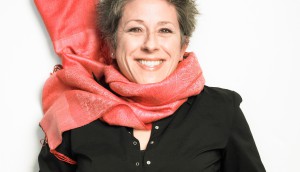 Cannes 2021: Wrapping up the big themes
From crises to commitments to change, The Township's Karen Howe pulls together insights from a week's worth of content.