Opinion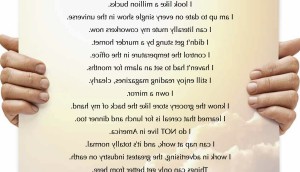 Back Page: FUSE Create puts a positive spin on a year we'd rather forget
The Toronto-based agency invites readers to recite lines bound to make them feel at least a little better about 2020.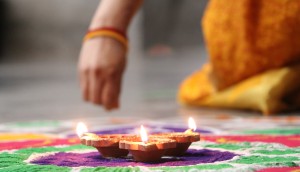 Happy generic holiday
With Christmas coming, Juniper Park\TBWA's Shipra Chauhan asks why more brands don't put the same effort into holidays that are meaningful to a multicultural population.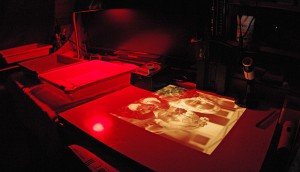 Why you need to think local during a global pandemic
Michael Ash of The Local Collective explains how connecting to communities can be put to work at a national level.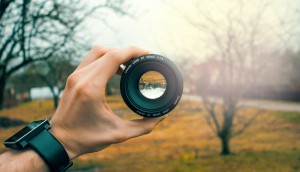 Finding your pivot is about asking the right questions
Fiona Stevenson explains how a simple shift in perspective can reframe existential challenges as new opportunities.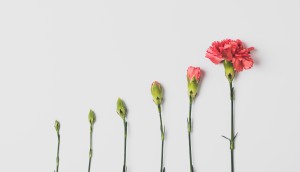 How do you avoid 'wellness-washing'? Get back to basics
All brands are linked to wellbeing. Felicity's Amy Laski details why COVID-19 means they can't take any consumer need for granted.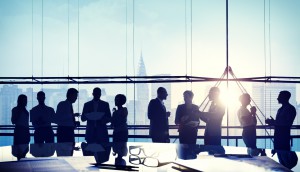 Is this the eve of a marketing renaissance?
John Bradley and Carrie Bradley on why now might be the time for marketing to regain its influence in strategic business decisions.
The terrifying truth of running a small agency in a pandemic
The Idea Suite's Shelli Baltman on what the last six months have taught her about pivoting and planning to not have a plan.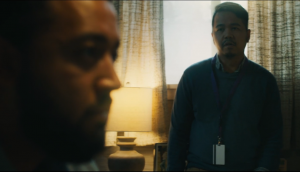 How to start conversations few want to have
Ian Barr explains how Camp Jefferson's suicide prevention work for CAMH can be a roadmap to tackle other tough subjects.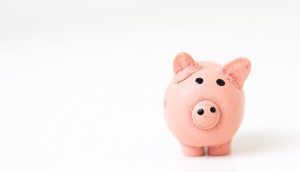 Is spending out of a slump financially illiterate?
John Bradley and Carrie Bradley explain why one-size-fits-all advice is a bad way for brand stewards to preserve their reputation.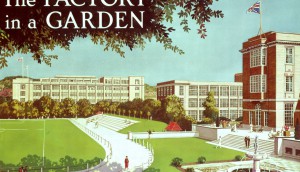 Employing the employer brand
John Bradley and Carrie Bradley on why looking internally is vital to get a handle on consumer-facing brand health.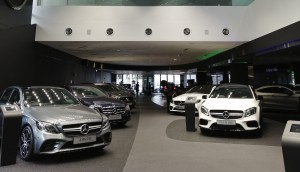 Are car sales a canary in the post-pandemic coal mine?
John Bradley and Carrie Bradley on why the old ways of anticipating demand may be a thing of the past.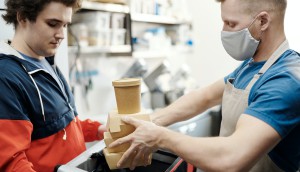 Will a lack of happy accidents hurt innovation?
A chance observation at a burger joint highlights why Bond's Sean Claessen has concerns about brands finding a path forward.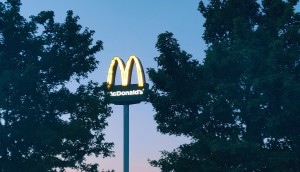 Getting back to spending becomes more complicated
Why a new marketing reality means convincing more people that spending your way out of a downturn is the best call.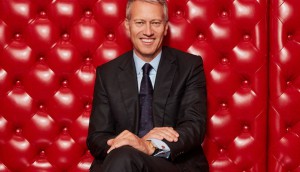 The haunting truth about zombie brands
Coca-Cola's CEO wants to cull growth suckers from its pipeline. But what is the company up against?