Short-term pivots, meet long-term brand-building
The desire for big ideas to be shared and celebrated has outlived the ups-and-downs of 2020, writes associate publisher Lisa Faktor.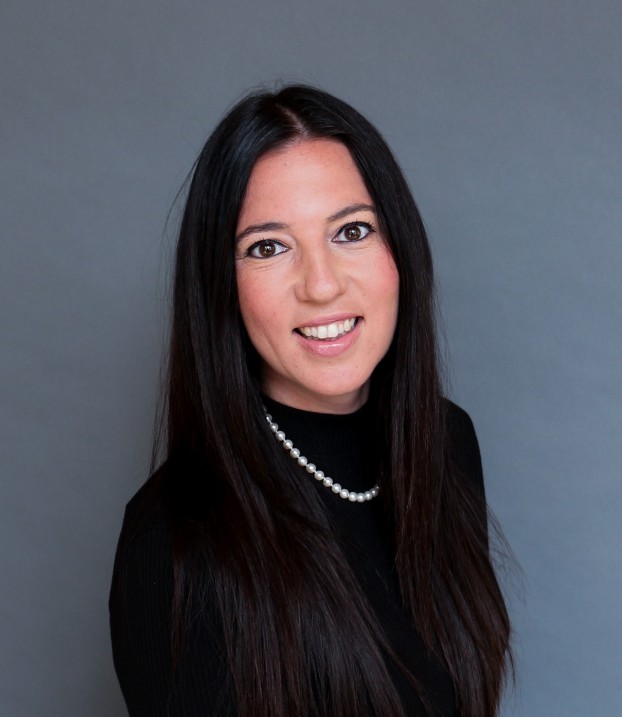 This story originally appeared in the Nov/Dec 2020 issue of strategy.

The rollercoaster of emotion experienced during my first foray into real estate felt easier to tackle on my most recent home-buying journey. Could it be that 2020 has weaned us off measuring success through the achievement of planned outcomes (or our obsession with setting concrete plans in the first place)? The year has been filled with plans A, B and C, but what happens if we need plans D through F as well?

We've all rallied behind so many projects and tried to launch at record speed, only to have to let go at the last moment due to unforeseen circumstances. At the same time, the work we've come back with has been equally great, sometimes even better. So perhaps this one step forward, three steps back kind of year lets us go with the flow and recognize the freeing role of impermanence in plans.

Our final media roundtable of the year tackles this planning conundrum. How do you continue to plan for an unpredictable future? Senior marketers and planners provided insight into how they're addressing consumer needs. Kruger CMO Susan Irving talked about how the company has moved to a scenario planning framework, relying on mild, medium and severe pandemic scenarios that help it navigate with a shared map and journey overview.

While building brands this year has not been easy, the team at strategy chronicles some stand-outs in our annual Brands of the Year competition. Guiding alpha brands requires a long-game strategy, so in a year of pauses and short-term pivots, our 2020 BOYs benefited from building blocks they'd already put in place. The big bets and consistent strategies enabled them to respond to abrupt and ongoing consumer shifts. So kudos for picking a lane, acting on insights and investing in change.

Maple Leaf Foods  weathered a storm once before and began a long journey to do right by their consumers. From stripping down its ingredients, investing in plant proteins and going 100% carbon neutral, the company has become a case study for brands looking to reset.

Several years ago, Knix saw a disconnect between its retail strategy and brand, and embarked on a plan to rectify it, flipping to a DTC model to best serve its community. By putting its customers first, Knix went from a hero brand to a major category player. And its authentic connection with consumers has enabled it to tackle hard conversations head on.

Sobeys invested heavily in elevating the role of brand marketing to create a more compelling consumer proposition. By speeding up timelines to enter the heated grocery delivery wars during lockdown, it was able to challenge existing players' lead by relieving pain points in the online shopping experience.

Lululemon, meanwhile, doubled down on investing in community. The Canadian-grown athleisure brand supported its global community by taking ambassador-led workouts online, re-tooling the sales offering, launching a loyalty program and investing in the right tech at the right time.

And Collective Arts has stayed true to its investment in the arts while growing the Ontario-based brewery out of a start-up mentality and into a global brand. By starting with a clear purpose, it has been able to differentiate, spill into new categories and tackle global markets using its original formula.

Strategy has also been in planning mode for most of the year, and we are excited to be resuming our regularly scheduled bi-monthly magazine issues; our Forums and our awards programs are also restarting in 2021.

While we don't know what the future holds (along with everyone else), there's a continued desire for big ideas to be shared and celebrated. Our AToMiC program turns 10 next year and we're excited to see this year's crop of boundary-breaking work. We're also getting started on planning for our AToMiCon conference, which will look at the most impactful content marketing initiatives and programs from this year. Stay tuned for more details.

As the year (thankfully) comes to a close, I think we can all agree that in 2020, hindsight takes on new meaning. And with no handbook to guide us through this $#@T storm, necessity is indeed the mother of innovation.