Jennifer Horn
Articles by Jennifer Horn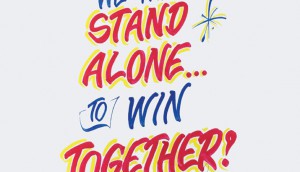 A celebration of corporate kindness
How companies like Labatt, Vans, Knix and Endy are easing feelings of isolation through solidarity.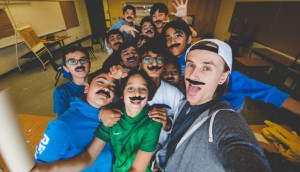 Cause Doctors: Strategies for Next Gen Men
Experts from Lg2 and Level5 Strategy offer creative ways to kick-start virtual fundraising for programs promoting healthy masculinity.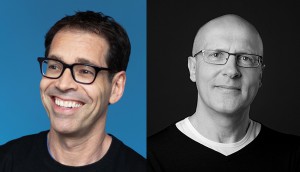 Cause Doctors: Strategies for Rethink Breast Cancer
Ideas from Public's Phillip Haid and Thinking Unstuck's Mark Tomblin include an "essential goods" fundraiser and at-home walkathons.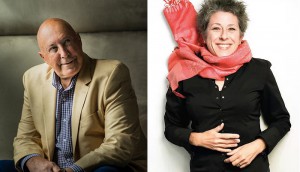 Cause Doctors: Movember mo-ments in a virtual world
Frank Palmer and Karen Howe share ideas on how the non-profit could adapt its flagship fundraiser if the pandemic lasts into the fall.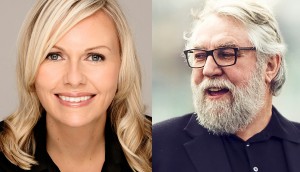 Cause Doctors: It's Good To Be Good during a pandemic
The first in a new series, Heroes & Villains' Emma Hancock and Target's Noel O'Dea give the non-profit actionable advice.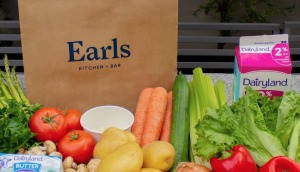 Survival Strategies: How Earls is pivoting during the pandemic
The restaurant chain has found a new revenue source: grocery.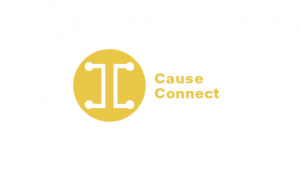 CauseConnect: A place to give (and get) help
Strategy's regularly updated directory aims to connect those looking to do good with orgs in need of support.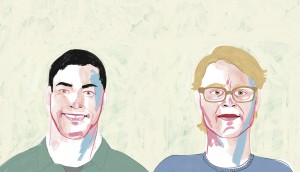 Creative Report Card 2020: Three pillars, one agency
How Rethink co-founders Chris Staples and Ian Grais wrote the book on running a CRC-topping agency.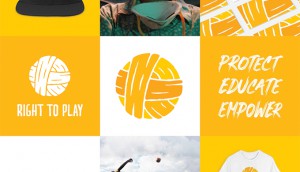 Creative Report Card 2020: Articulating brand purpose
Top planner Tom Kenny and designer Mike Nugent share the blueprint behind Right to Play's strategic transformation.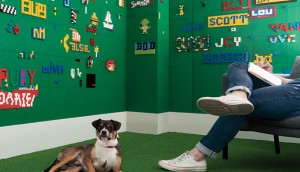 Creative Report Card 2020: Indies rise to the top
How independent agencies have tapped into their values and capabilities to thrive in today's business climate.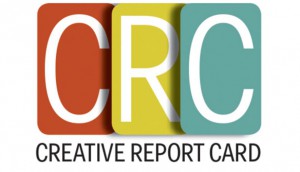 The 2020 Creative Report Card
Here are this year's rankings of the industry's top creatives, strategists, brands and agencies.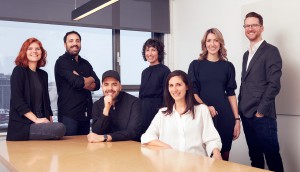 Lg2 joins WPI agency network, names new partners
Investing in its independence and extending its international knowledge are among several recent changes at the agency.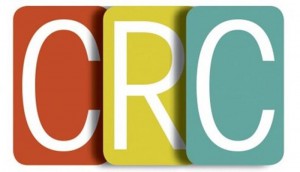 Who made the 2020 Creative Report Card cut?
The top 10 companies and individuals are announced, with the winners revealed at AToMiC next month.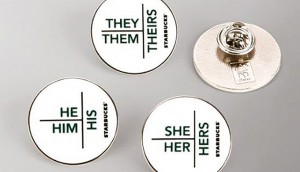 It's simple even though it's not
Editor Jennifer Horn on why embracing a more nuanced understanding of gender is less complicated than it might seem.