Jennifer Horn
Articles by Jennifer Horn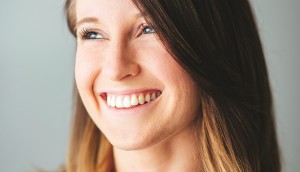 The great acceleration
Strategy Editor Jennifer Horn on the need to adapt to a world moving at warp speed.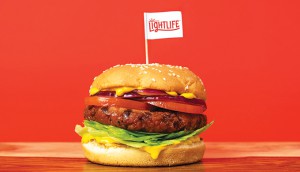 2020 Brand of the Year: The making of Maple Leaf 2.0
How and why the company adopted CSV, instead of CSR, as part of its sustainability mission.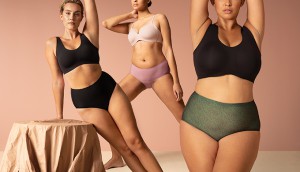 2020 Brand of the Year: Knix finds its voice
The intimate apparel brand's inclusive approach is a byproduct of putting its customers at the centre of everything it does.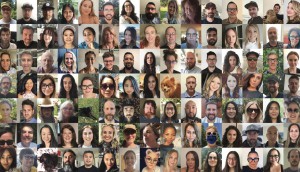 2020 AOY Bronze: BBDO's flare for fast work that works
Under new leadership, the agency moves to be more results-driven and further develops its in-house production unit.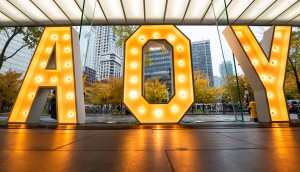 And the Design AOY winners are…
Rethink, Sid Lee and OneMethod stole the show with iconic designs that touched brands from Heinz Ketchup to the Toronto Raptors to KitKat.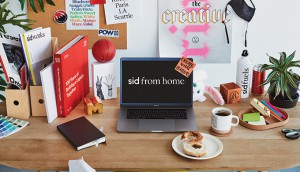 2020 Design AOY Silver, Digital AOY Bronze: Sid Lee was born this way
A pioneer in digital that later moved into brand-building, the agency has built partnerships to take its offering to the next level.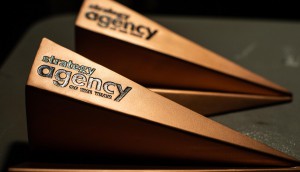 Who judged Agency of the Year in 2020?
All of the jurors across the six competitions in one place.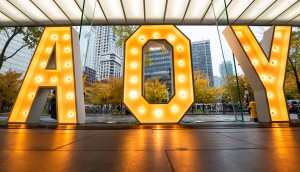 Announcing the Media and Digital AOY finalists
Strategy reveals the agencies looking to be named the top shops in two more categories.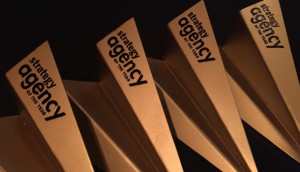 Who made the Design and PR AOY shortlists?
The first two sets of Agency of the Year nominees reveals which shops are competing for a spot at the top.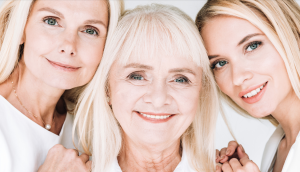 View from the C-Suite: What's a beauty brand to do in a touchless world?
The marketer at Quebec-based Marcelle spills the beans on how it's adapting to a category replete with competitors and anxious shoppers.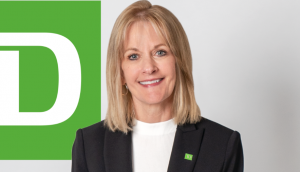 View from the C-Suite: TD follows its north star
Tyrrell Schmidt explains how five years of experience in Canada will be put to work in her new global remit.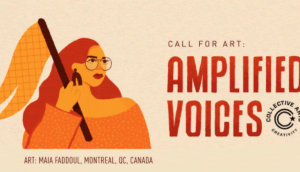 Collective Arts turns cans into canvases for social issues
The brewery is putting every single one of its 55 SKUs in the hands of artists of colour and advocates for social justice.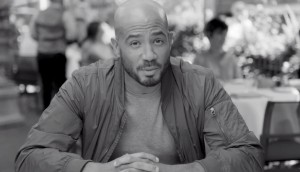 Has Nutrl taken a more neutral stance?
The brand is entering Quebec with a mass TV buy. It also appears to be leaning away from its friendly rivalry with other drinks.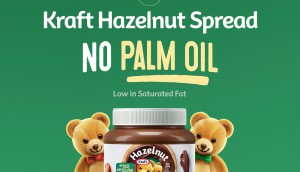 Kraft says no to palm oil, yes to new nut butter
If you thought the brand would never deviate from its iconic peanut spread or remove a key ingredient, think again.