Branded Content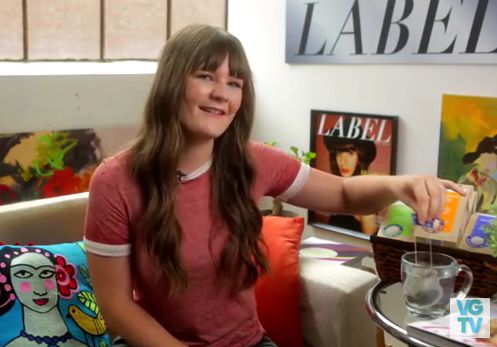 Tetley signs on for MsLabelled
The web series returns with the tea brand integrated into the fashion comedy.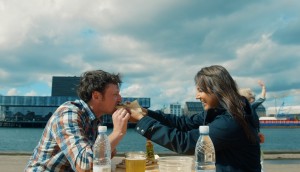 Expedia.ca tackles vacation deprivation
The travel site takes on Canadians' restlessness with a branded content campaign and contest.
Fashion goes in-flight
Holt Renfrew and Air Canada team up to take the retailer's content to new heights.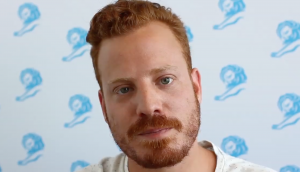 In the jury room with… Google's Michael Joffe
The juror on why brands need to stop playing nice and what #LikeAGirl could have done to place higher in Branded Content.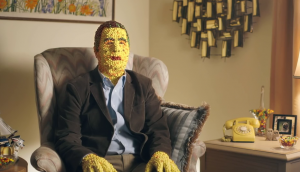 Canada's four Branded Content wins
Our country takes home two Silvers and two Bronzes in the category.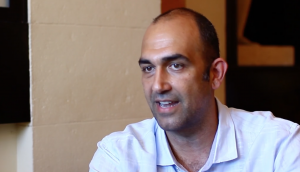 Cannes 2015: Navigating YouTube and beyond
Reza Izad, CEO and co-founder of Collective Digital Studios, on the future of collaboration between brands and content creators.
Risky business
Which brands are proving that a calculated risk can reap big rewards?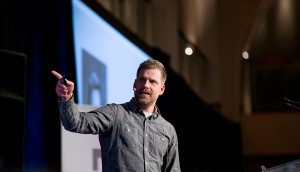 BCON wrap: seven lessons on branded content
From how to work with The Onion to creating "content on steroids," here are a few key takeaways from yesterday's event.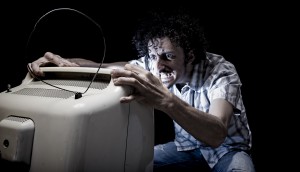 What makes consumers cry foul?
Ads making inaccurate claims received the most complaints last year, according to ASC's annual report.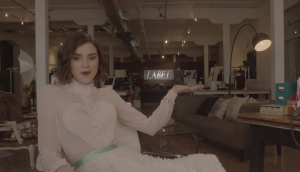 Schick gets a Slice of branded content
A new multi-platform comedy series, MsLabelled, will be available first on Shaw Media's Slice.ca.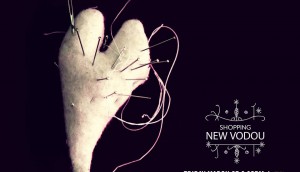 Brandtrade goes on a shopping adventure
The organization has partnered with The Shopping Channel to bring a little Haitian culture to your home purchases.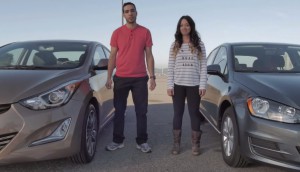 BCON Bits: Volkswagen goes bite-sized
Volkswagen Canada's Jordan Gracey on the brand's shift to smaller-scale branded content.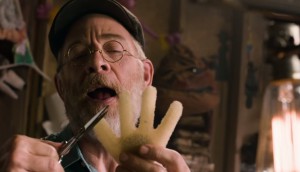 BCON bits: Giving brands some character
Ahead of his talk at BCON Expo, Robert Lambrechts on how products can be characters in films like Intel's latest project.