Branded Content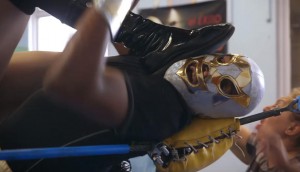 Dos Equis finds new ways to be interesting
Sandbox's first major Canada-specific work for the beer is a branded content series putting people into extraordinary jobs around the world.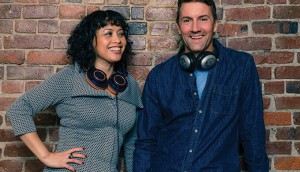 Enter the branded podcast
Millennials are hooked on the digital version of old-timey radio serials. Here's how brands are playing along.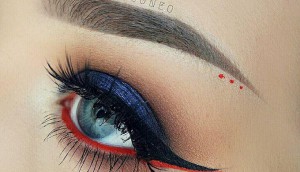 Culture shock
L'Oreal, Mondelez and FGL sports are trying to infuse new thinking with a jolt of hands-on learning.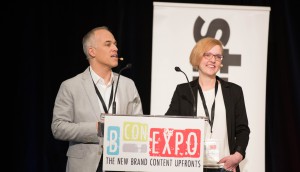 Creating killer branded content: Five lessons from BCON Expo 2016
From working with influencers to taking cues from TV pilots, here are some key takeaways from yesterday's conference.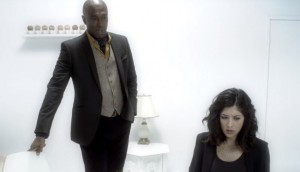 How RBC brought its millennial series to life
Canada's biggest bank went for entertainment over the hard sell with V Morgan is Dead.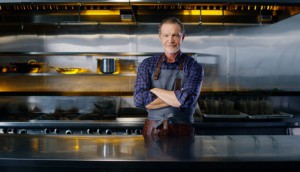 Johnsonville Sausage bets on reality
A first-ever partnership with Chopped Canada goes after food enthusiasts interested in new ingredients.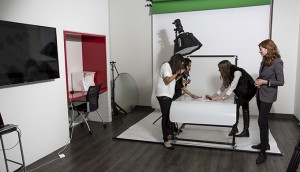 Branded content gets real (and pays for itself)
A look at who has moved beyond test-and-learn to make compelling content part of their business model.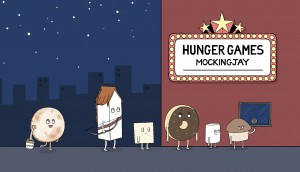 Verdict: Milk West bites into branded content
How the "Snack Time" series has gained a strong online following among the teenage target.
Canadian Tire's content-heavy Christmas
The retailer zeros in on its active family target with a new influencer partnership.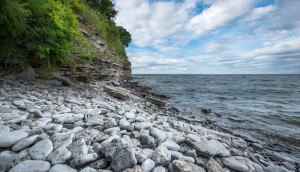 WWF and Love Nature pair up for branded content
The organization and nature channel's partnership includes an online content hub about Canada's watersheds.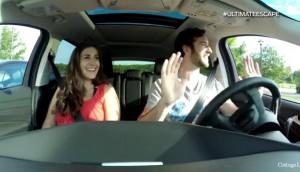 Ford's weekend adventures
The car co forgoes celebrities in favour of real people in its latest branded content push.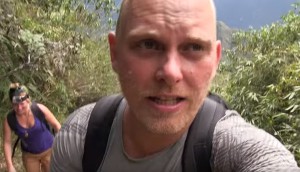 Travelcuts cuts some film
The travel site launches a documentary festival as part of its shift to being a digital-only brand.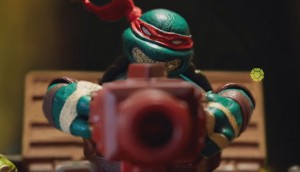 Ninja Turtles play with branded content
How Nickelodeon and Walmart are using an episodic online approach to promote the heroes in a half shell.
Canada Goose's cinematic journey
How the brand has tapped Canadian film talent for its latest content strategy.