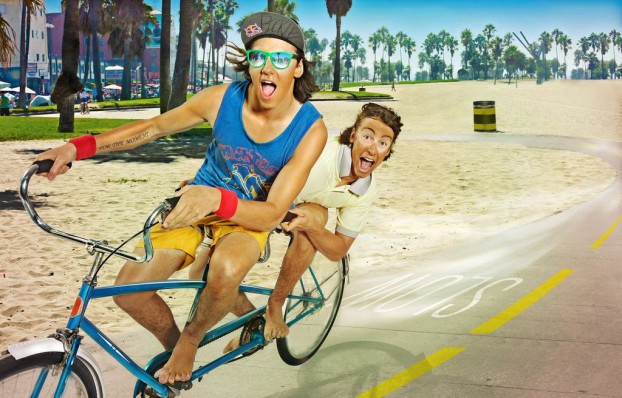 By Jim Kiriakakis
As budgets for original programming on TV shrink, the opportunity for alternative business models continues to rise, one being brand-funded entertainment.
I use the term "branded entertainment" because I hate the term "branded content" – it's overused, ill-defined and I feel the idea of content marketing has evolved so much that you can't use that term and possibly cover everything.
In my opinion, branded content's main goal is selling, while branded entertainment is inspired by a brand's philosophy and culture, but created to be authentic, true content a network would commission.
The latter is a tough one to sell to marketers. In the world of ROIs, measuring how a program like this pushes a brand's share and sales is a difficult task. It requires forward-thinking brands that are ready to take their marketing to a new level.
Branded entertainment is not an ad. Period. It's a long-term investment in your audience – it's about engaging and growing a fan base.
Recipe to Riches has become the ultimate example in Canada. Temple Street Productions needed the perfect brand partner to then approach the network (originally the Food Network), and make the idea a reality. Even though President's Choice is baked into the show, it works as authentic content because it's an organic partnership and does a good job balancing brand and audience.
Red Bull Media House (RBMH) is a unique company with the foresight to see the branded entertainment opportunity for what it is. On Buck Productions' collaboration, McMorris & McMorris (which follows snowboarding brothers Mark and Craig McMorris, pictured), RBMH provided us with the perfect environment to create a property that thinks about audience – not ROI – first.
Red Bull the drink stays separate from RBMH, which allows the latter to produce content focusing on the lifestyle of the brand, creating authentic television-worthy properties that work and that networks want. This was key in our dealings with MTV Canada when pitching McMorris & McMorris. Although MTV loved the brand association with RBMH, the decision to become a part of the financial model and home to the series was based on the concept and reaching MTV's audience.
We were acutely aware our talent had a huge presence on various social media, which drove our constant authenticity check. We had to create a series that the McMorris brothers and their friends would have no problem legitimately connecting with fans about and promoting via social media. Understanding the importance of that online audience also helped us create content for them that only the brothers could deliver.
"Authentic," "audience" and "true content" were words lived and breathed by all of us throughout this process. We would present RBMH creative outlines on where we thought each episode was going and look for their feedback. The McMorris brothers and their friends were 100% engaged and counted on to be a part of creative meetings and brainstorms – we wanted them to be as vested in the telling of their stories as we were, and MTV was there to support us in any way it could, and as one of its trusted producing partners, it let us go out and get it done.
While many will scream from the rooftops that TV is dead, it is still the anchor of many marketing campaigns. Trusted television producers understand the marketplace and can help shape something worth broadcasting and investing in.
We need to continue to encourage and educate brands to invest in this kind of content, giving them more opportunities to stay connected in an ever-changing environment of viewer consumption.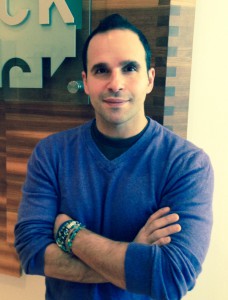 Jim Kiriakakis is a producer, director and head of television at Buck Productions.