Articles Tagged 'Forum'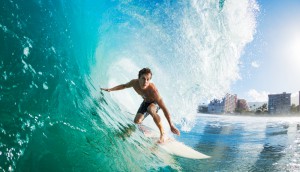 Surf's Up
Will Novosedlik on how to ride the tide of continual industry change.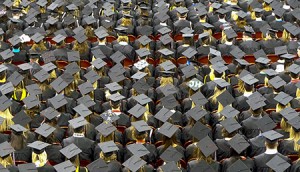 Meeting education expectations
Ken Wong asks: Can universities keep up with the demands of today's skill set?
Winning clients' hearts (and business)
Unilever's Alison Leung on the keys to developing outstanding work from the client's perspective.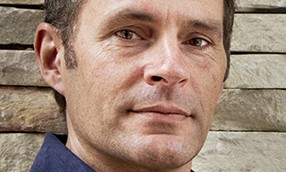 They're called commercials for a reason
Dare Vancouver's Derek Shorkey on the need for agencies to practice creativity that yields business results.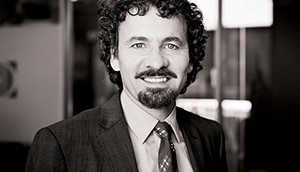 Marketing lessons from the Bedouins
Tony Chapman on the need for adaptability when it comes to reinventing marketing.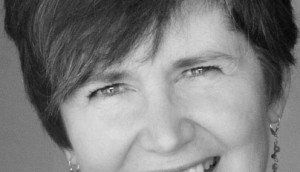 Preventing death by yes
The short-term gain of agreeing to everything eventually leads to mediocrity, writes Nancy Vonk.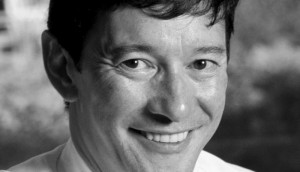 Why analysis and creativity are inseparable
Ken Wong on why brands should never use advertising to put lipstick on a pig.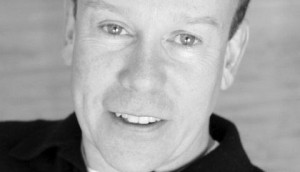 Nine-and-a-half things I learned about running an ad agency
Andy Macaulay shares wisdom gleaned from years in the agency trenches.