What's working now: hyper-local and relatable
From our June issue, strategy publisher Mary Maddever on the key to successful shareable content today.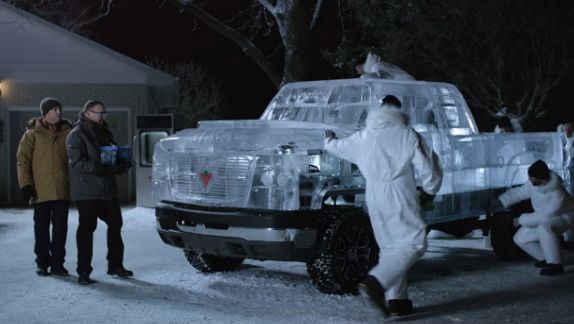 Advertising is in a strange and daunting place right now. Brands are creating content that blurs the lines between ads, entertainment and even news. Think Anchorman promos with Will Ferrell blended into network news shows, or Red Bull having a space program.
While culture has accepted a new level of brand content, Canada's brands now compete for audience attention with an onslaught of global media and entertainment options. And the volume of global streaming is ramping up, driving change in media consumption patterns: mobile video growth is doubling yearly.
With social and mobile paving the way for massive reach (and clutter), shareable content is an important strategy to reinforce branding and to reach a target demo that's curating its own media grid. The good news is, there are ways to increase the odds that your advertising resonates.
It's not just a roll of the dice. BuzzFeed's EVP video/viral pioneer Ze Frank says that the content people share comes down to relatability. While some sharing is an emotional gift, wanting to make someone laugh, a lot of it has to do with expressing identity – "this is totally me."
Playing the "important to me" card is both an opportunity and a test for brands. Being different helps (think Dove). When a brand must think about shareability and identity, it's a messaging reality check.
On the creative front, given the sharing super powers of identity, it's no wonder that all things differentiated and hyper-local are popular on the global stage right now, from shows like Portlandia to the appeal of all things Brooklyn.
For Canadian brands trying to pry awareness from consumers leaking focus to the plethora of global options, hyper-local and authentically-connected themes also work, such as Molson Canadian's "Beer Fridge," or Canadian Tire's "Ice Truck." Beyond national relatability, they're unique enough to stand out globally.
Many of this issue's AToMiC Award-winning ideas combat audiences' fragmented focus by leaking out into pop culture.
And thusly, the Wild West cover. A lot is changing. But more than ever, brands need killer creativity and a unique, shareable identity.
So big thanks to everyone who participated in the AToMiC Awards. It's an important curation of what's working now, and the kind of bold ideas and direction more Canadian brands should take.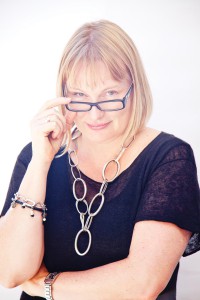 Cheers, mm
Mary Maddever, publisher, strategy, Media in Canada and stimulant