Zulubot: coming to a screen near you
How a four-year-old's robot sketch inspired Zulu Alpha Kilo's new content division.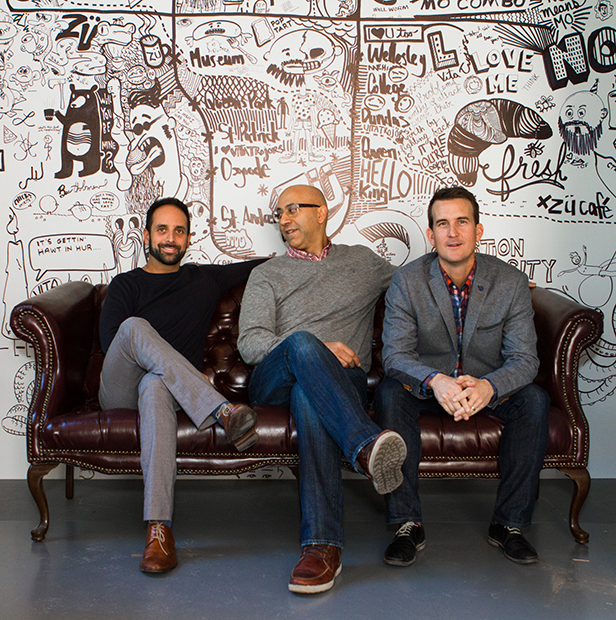 This story appears in the December/January 2015 issue of strategy.
Kids draw the darndest things, Zak Mroueh will tell you. Six years ago, his then-four-year-old sketched a futuristic interpretation of his dad's agency with its phonetic name, Zulu Alpha Kilo. If it were up to him, the shop would have been called "Zulubot," with a robot for a boss.
Now, the image is the inspiration for a new venture for Mroueh. The shop launched a content division set up in a 6,000-square-foot space, adopting the name ascribed by the kid, and a mission to throw out all preconceived notions of advertising and embrace a "childlike view on content," says Mroueh.
He hired Shaam Makan, a TV vet who spent a decade as an exec at Tricon Films & Television, and another three years with his own production company, Makan Media. He's never worked in advertising, but helped produce shows, such as Restaurant Makeover for HGTV.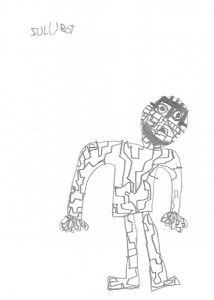 By hiring someone outside of advertising, president Mike Sutton explains it brought "a totally different perspective to what we do."

With that said, Zulubot has begun to create original programming. When Makan came on board, he brought with him a four-part show, called Bollywood Star, which is now in its second season of finding the next Canadian Bollywood actor and airs on Omni. None of Zulu's clients are attached to the show, but there are plans to integrate them into future projects, says Sutton.

For now, the show is a practice run for the agency to develop its own wholly-led content, once Makan has a creative team in place. The shop is outsourcing most of its production talent, with a few in-house staffers working inside three new editing suites, a recording and photography studio.

Mroueh imagines the division will eventually go into experiential, mobile and interactive gaming. "We're looking at taking ventures we believe in and investing in them because that's where I think the future of the company is going to be."