Articles Tagged 'Zak Mroueh'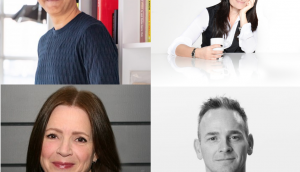 Inside the Jury Room: Print, Design, Pharma and Health
What trends did Canadian jurors Zak Mroueh, Nancy Crimi-Lamanna, Wendy Turner and Todd Henwood see across the winners?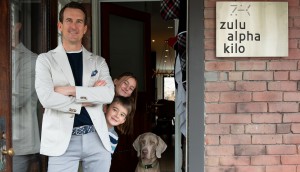 Zulu promotes Mike Sutton to CEO
The promotion is the last piece of an internal plan to appoint and empower new agency leadership over the next decade.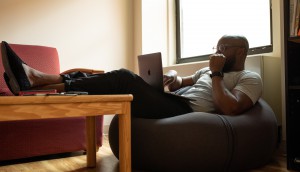 How agencies are keeping the line between work and home clear
Sudden change taught indies lessons about preserving work-life balance. Now they are thinking about how to make sure that isn't lost when things shift back to the office.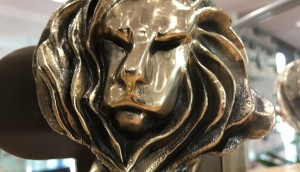 Cannes Lions announces 2021 jury members
Six judges will represent Canada and evaluate work using a digital judging platform.
Zulu promotes eight as part of 'reengineering'
New leadership roles in creative, strategy, digital and production are part of an internal plan for the next decade.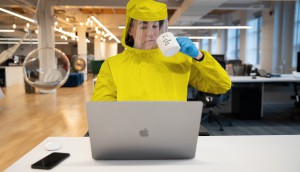 Zulu Alpha Kilo hires Brian Murray as ECD
The agency adds to its creative leadership group after a year-long search process.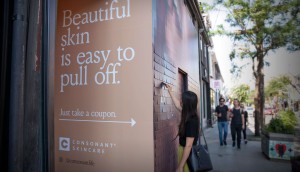 Zulu Alpha Kilo puts its skin in the game with Consonant
The indie shop takes an equity stake in the skincare brand and will act as its in-house agency to help it scale.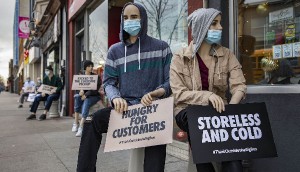 Mannequins and Santa put up a fight for small business
Two campaigns are helping Toronto BIAs tackle the advantages big box stores and Amazon have over local stores.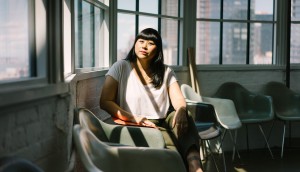 Stephanie Yung returns to Zulu Alpha Kilo
The new head of design left her NY post to rejoin the agency and take it into the world of human-centred products and experiences.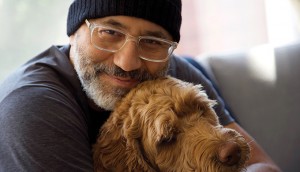 Emerging stronger, more creative and scrappier
Zulu Alpha Kilo's Zak Mroueh on what will help the industry pull through hurdles like layoffs and pay cuts: its people.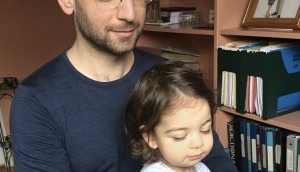 Zulu Alpha Kilo adds a new CD to the roster
Nick Asik rejoins the agency after several years leading the creative offering at Wax.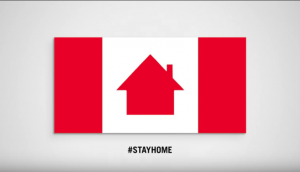 Zulu Alpha Kilo shares COVID-19 campaign with entire industry
Assets for a new campaign to "get people to take this seriously" are being made freely available to any brand or agency.