Articles Tagged 'Zulubot'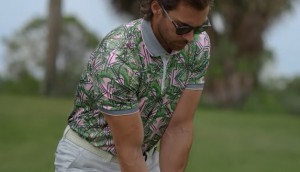 Harry Rosen tees up a campaign for golf apparel
The retailer is going to the Masters, bringing its confidence-boosting platform to another realm that's ready to be elevated.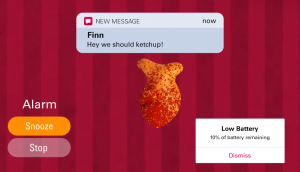 Goldfish sees if you can keep your eyes on the prize
Using new Snapchat tech, the brand will give discounts to anyone that can stay focused on a cracker for nine seconds.
In Brief: Manulife names global communications leader
Plus, Zulu will help create AR experiences on Snapchat and Talk Shop adds a new partner.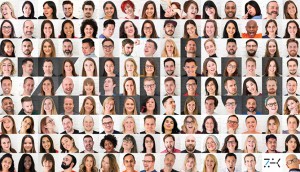 2019 Digital AOY Bronze: Zulu Alpha Kilo goes deeper on data
Data and creativity play nice at the Toronto agency, where strategy and facts are seen as "creative jet fuel."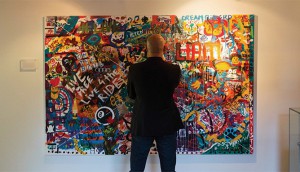 Zulu Alpha Kilo celebrates 10 years in business
A decade of non-conformity, creative disruption and sticking it to the (ad) man.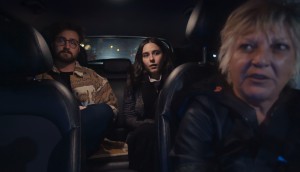 Shelly's mission: getting people home safely
Uber and MADD share a story of grief from a driver who is fighting impaired driving.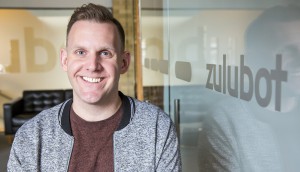 Zulubot adds director of content
Cary Smith joins the agency's content team to help build its offering with a focus on "modern content platforms."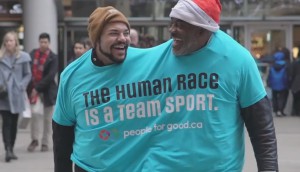 Check it out: People for Good's cozy new garment
"The Togetherness Shirt" aims to conquer divisiveness by reminding us that we're all part of the same race.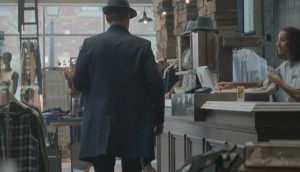 Interac's mystery man
Just who is this guy, and why isn't he paying for anything?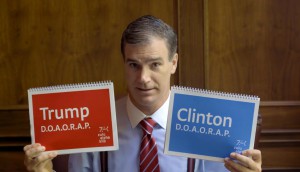 Check it out: Zulu makes a bi-partisan pitch
The agency makes a play for the U.S. market by sending an RFP to both Hillary Clinton and Donald Trump.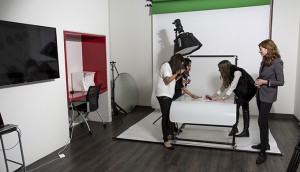 Branded content gets real (and pays for itself)
A look at who has moved beyond test-and-learn to make compelling content part of their business model.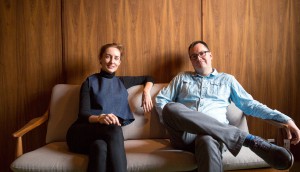 Zulu's new content-creating creatives
ACDs Catherine Allen and Ian Simpson have left Ogilvy to begin work at their new shop this week.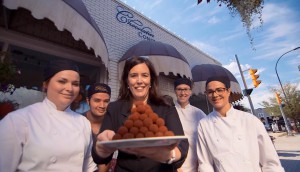 Fibre of the community
To support Small Business Saturday, Zulu Alpha Kilo helps put a face to Canada's independent businesses.