Featured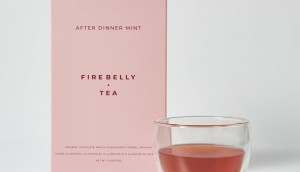 David Segal takes another swing at tea
The founder of DavidsTea is back in business with Firebelly, taking some lessons from his original brand.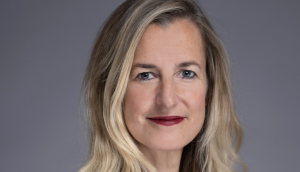 Tangerine's CMO on her first 100 days
Nicole German shares what she's learned so far and which marketing opportunities she's tackling first.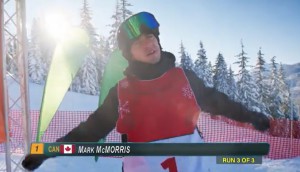 SkipTheDishes takes its Olympic support to a new level
Team Canada athletes are helping the food delivery app amplify its activity compared to Tokyo, with a focus on making sure audiences don't miss big "Olympic moments."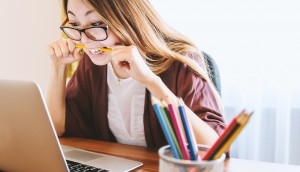 Consumers don't think brands understand their problems
Leo Burnett's first HumanKind report finds ways brands can help with Canadians' anxieties, from finances and the environment to "wasting their life" at work.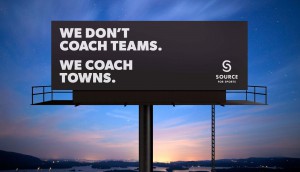 Source for Sports undergoes major transformation
A new visual identity, retail look, digital store and tagline was created to get Canadians to take notice of the sporting goods retailer.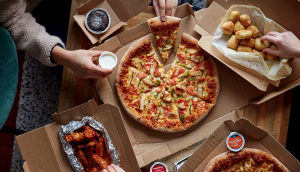 Catching up with Domino's new CMO
Ken Harrison joined the pizza joint after two rollercoaster years helping Little Caesars launch its online business. Now he's got a whole new set of challenges ahead.
Mondelez Canada has a new president
Karla Schlieper joins from the company's Latin American arm to succeed a departing Martin Parent.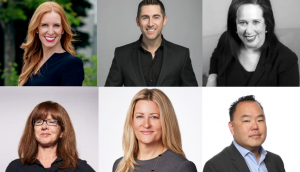 What marketers want the industry to start, stop and change in the new year
From the C-Suite newsletter: Brand leaders make predictions and resolutions for their peers to commit to.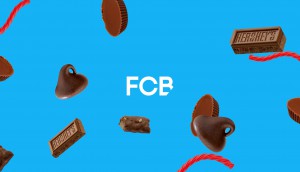 FCB Canada wins Hersheys' AOR assignment
In addition to a new platform and integrated campaigns, the agency will lend its data expertise to the CPG's in-house team.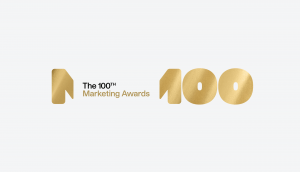 The 2022 Marketing Awards kicks off centennial edition
The competition launches its jubilee year with familiar chair faces, a campaign from Zulu and a dedicated Public Service jury.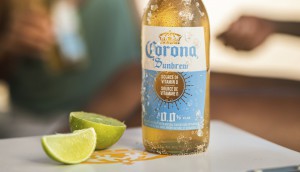 Corona packs some sunshine into its non-alcoholic beer
AB InBev is launching the brand's new Sunbrew variety in Canada first to gain insights on how to best reach a growing consumer base.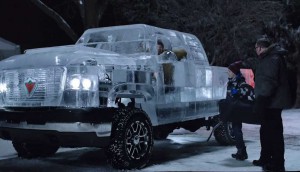 Most-read of 2021: Agencies
New agency models, new hires and new client relationships were among the most popular stories with readers this year.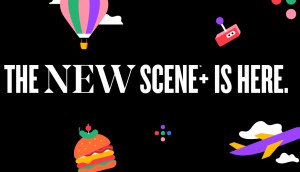 Scotiabank is set on making a Scene+
The bank has big plans for its merged loyalty program in 2022, but first it needs to get its 10 million members on board with new features.