Featured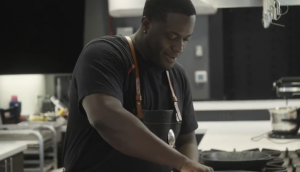 Silk makes it simple to go vegan, sometimes
The category leader is embracing a word most brands avoid to show that cutting out meat and dairy is easier than people tend to think.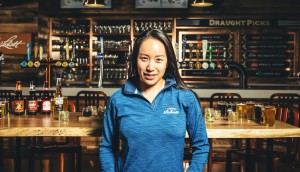 Labatt's head of education helps sell the merits of smart drinking
Expert Michelle Tham educates consumers on beer options that were once on the fringe, like the new non-alcoholic Budweiser Zero.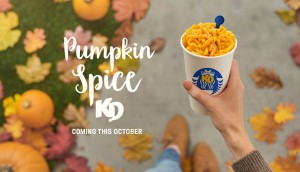 KD adds pumpkin spice to its noodles (and its ecomm push)
Kraft Heinz is not just trolling Starbucks. It's using the buzzy flavour to find out how customers use its Canteen DTC platform.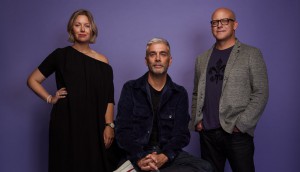 A new agency wants to help brands have a credible place in culture
Berners Bowie Lee's model is based on looking outside of the advertising bubble to help brands get ahead of trends and shifts.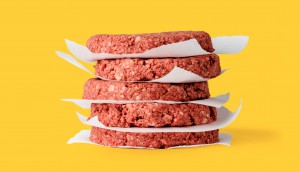 Mission: Impossible (Foods)
The California-based 'food tech' company has come to Canada. Can it displace incumbents by having celebrity chefs do the selling?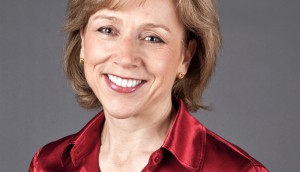 View from the C-Suite: P&G seeks efficiencies
Canadian president Geraldine Huse explains why and how the company is doubling down on its pre-COVID strategy.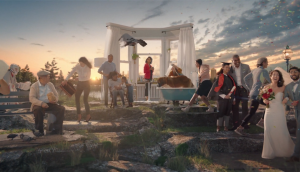 Canada Life embraces financial individuality in first mass campaign
The insurance and investment co is building awareness for its newly combined brand by promising not to take a one-size-fits-all approach.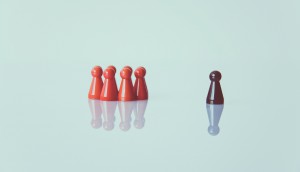 Why race must be examined every step of the way
In part two of a series, our panel discusses why BIPOC should be considered in casting, planning and everything in between.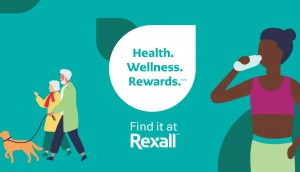 How Rexall added a health focus to its loyalty program
Be Well incorporates tools that allow members to more easily manage their well-being, in addition to earning points.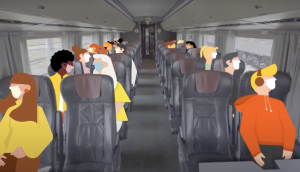 As more trains hit the rails, Via Rail lets passengers move at their own pace
The brand creates a new platform to talk about the safe options it has for passengers whenever they are ready to travel.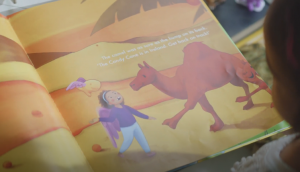 Goldfish imagines itself as the snack for childhood creativity
The Campbell's brand launches a new platform to have a more purposeful place in families' lives, in addition to their pantries.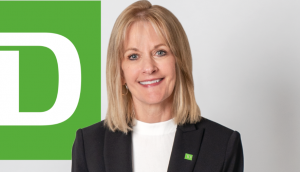 View from the C-Suite: TD follows its north star
Tyrrell Schmidt explains how five years of experience in Canada will be put to work in her new global remit.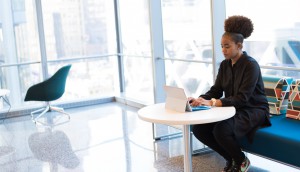 Black talent feel 'cultural fit' would shut them out of advertising
A report from Ogilvy suggests young Black people are well aware of opportunities in the industry, but also the barriers to entry.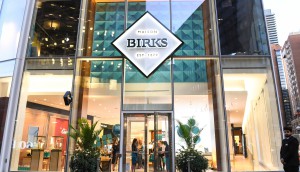 Where Birks and Mejuri have felt the impacts of COVID-19
The jewellery retailers remain focused on their in-store experiences, even as the pandemic has made physical contact more difficult.