Featured
A manifesto against racism in PR
A group of Black professionals created actions based on the duties of communicators, but they contain lessons for the rest of marcom too.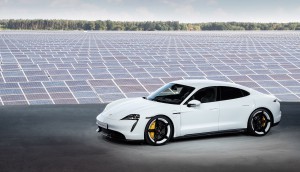 Automakers embrace an electrified future
Nissan and Porsche are betting that EVs represent a big growth opportunity in Canada.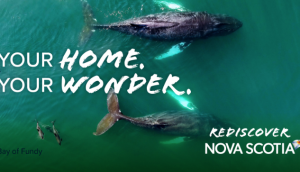 Nova Scotians welcome visitors into their bubble
Today is the first day Maritimers can travel freely between Atlantic borders. Here's how Tourism Nova Scotia spent three months rethinking its strategy in preparation.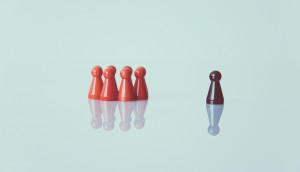 Why Canada needs its own approach to systemic racism in the industry
Advertisers and marketers tend to see themselves as progressive people in a progressive country. That has made them passive to the experiences of BIPOC talent.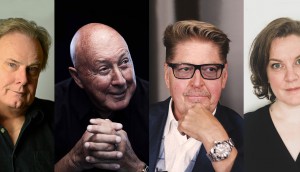 DDB Canada restructures leadership, rebrands Vancouver office
Kevin Brady takes over as CEO and Frank Palmer comes out of retirement, following the departure of Brent Choi.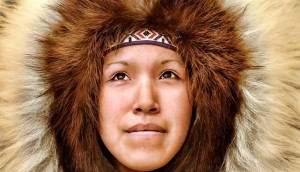 Indigenous tourism will be critical to recovery efforts
From the C-Suite newsletter: The fastest-growing tourism sector was hit hard by the pandemic. Here's how it plans to climb back.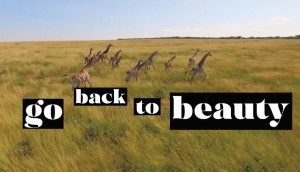 Black & Abroad and FCB/Six win Advertising Best of Show
"Go Back to Africa" goes back to the podium, while Rethink, John St., Cossette, FCB, Lg2 and Sid Lee celebrate several Gold wins on the final day of Marketing Awards Week.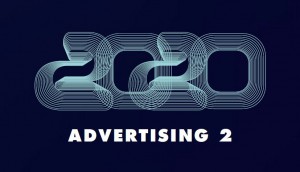 2020 Marketing Awards: Advertising Part II shortlist
The final day of the show has 26 agencies receiving nods across the remaining nine categories.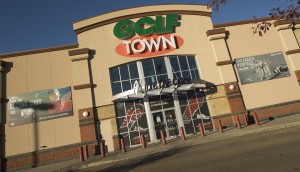 Golf Town tees up a new normal
Even though courses are reopening, the sports retailer is finding new ways to inspire players to come in for what is typically a hands-on shopping experience.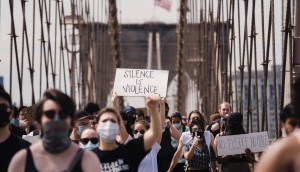 Open letter calls for action against racism in Canadian ad industry
A new group, created to advocate for BIPOC in the field, has drafted 15 steps for agencies and marketers to address systemic racism.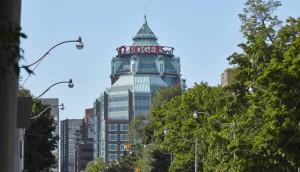 Rogers integrates creative and media work with WPP
The company combines the assignment for its brands with Theo, a new dedicated team made up of Taxi, John St. and Mindshare.
Destination Canada looks to help restart the tourism industry
The national tourism board is shifting its focus to the domestic market and 'taking a back seat' to support smaller partners.

We can do better
A message of solidarity from strategy and Media in Canada.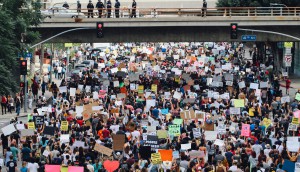 How brands show what actually matters to them
When comparing it to how they reacted to the pandemic, brands' response to racism and police violence can be very telling.