Featured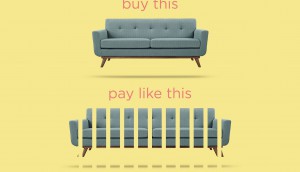 Will that be cash, credit or pay later?
Brands from Air Canada to Sephora offer pay-later options to help drive conversion, higher average purchases and premium upgrades.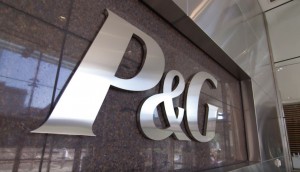 P&G's focus on performance continues to drive growth
The CPG reiterated the role brand investment and product "superiority" would have in driving consumer choice and pricing.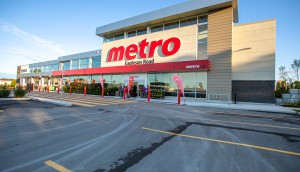 Metro's new health labels come with a dose of data
From Shopper Marketing Report: The grocer is deepening its insights by letting shoppers search products by 50 different attributes.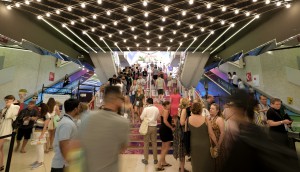 If Cannes hosts Lions, will the industry come?
Organizers are confident about an in-person festival this June, but many Canadian agency execs doubt they can send anyone safely.
View from the C-Suite: Corby eyes ecommerce growth
From the C-Suite newsletter: The channel is undeveloped in Canada, which CEO Nicolas Krantz sees as an opportunity.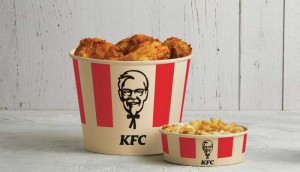 KFC Canada names new CMO
Katherine Bond-Debicki has been promoted, taking over marketing leadership from Samantha Redman.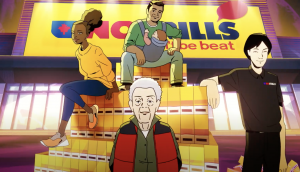 Most-read of 2020: Brands
Turning "Haulers" into heroes and bringing competitors together were some of the most popular stories from Canada's marketers.
Strategy's 2020 Nice List
Our team picks some campaigns and initiatives that are worthy of a little extra recognition.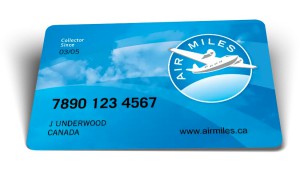 Air Miles prepares for takeoff with new agency roster
Broken Heart Love Affair will lead brand strategy, with Fuse Create, Media Experts and Ogilvy on experiential, media and PR.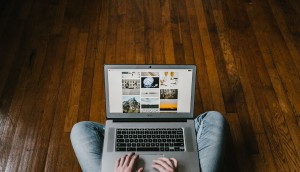 How agencies are adopting a distributed workforce
As borders blur in the age of virtual everything, Sid Lee and The&Partnership are drawing on global expertise from across their networks.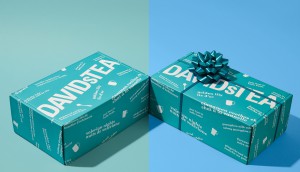 Why DavidsTea launched a seasonal subscription box
The "Tea Tasting Club" will help the company with sampling, education and community-building as it transitions to a digital model.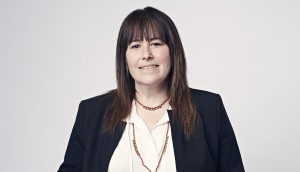 John St. names Cher Campbell CCO as Angus Tucker steps away
The agency co-founder is shifting his focus to Theo, WPP's dedicated Rogers unit.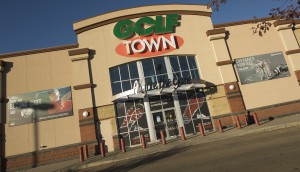 How Golf Town sustained a month-long Black Friday
The retailer has shifted its budget to make social and live streaming trigger shopping behaviour, a strategy it is continuing through the rest of the holidays.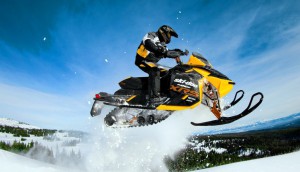 BRP navigates through uncharted digital territory
The launch of a navigational app is the latest step in the company's five-year strategy to transform the rider experience.