Featured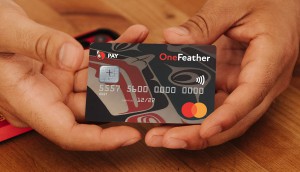 OneFeather brings financial services to Indigenous communities
With the launch of a payment app, the mobile tech company aims to overcome the barriers that keep First Nations, Metis and Inuit people from accessing their own money.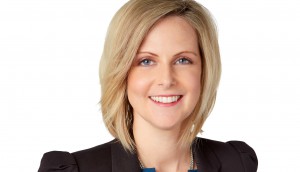 Google Canada hires Laura Pearce as head of marketing
Making the jump from Twitter, Pearce will lead both consumer-facing and B2B teams for the tech giant.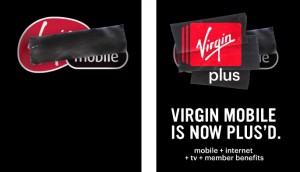 Virgin Mobile gets a new identity to reflect wider offerings
Virgin Plus is emphasizing the extra benefits and savings that come with a subscription, backed by one of its biggest-ever campaigns.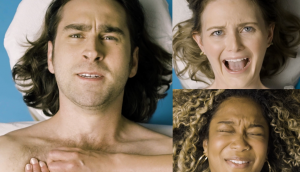 Bud Light is offering free waxing to get ready for the summer
Playing off its "smooth" messaging, the brand helps Canadians get into a sense of normalcy.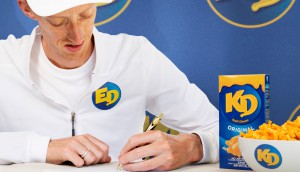 Kraft Heinz to debut its first Canadian Olympic campaigns
KD and Kraft Peanut Butter will roll out initiatives that embrace both the cheesy and sweet sides of the Games.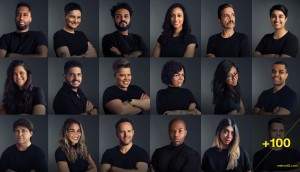 Born from pandemic layoffs, Hustle finds a new model for purposeful work
How a nixed campaign for LinkedIn created by a group of freelancers turned into a borderless full-service collective.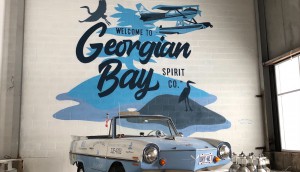 How Georgian Bay plans to get back in the spotlight
The brand's Gin Smash and Vodka Smash helped spark the RTD boom in Canada. Now it's planning to grow by innovating again.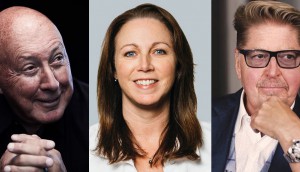 PS&Co. is striking out independently, with purpose
Formed out of a restructuring of DDB's Vancouver office, the agency envisions its model as "an evolving blueprint."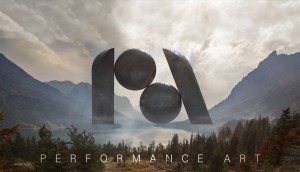 IPG taps familiar talent to helm a new data-driven entity
A team that helped launch FCB/Six moves to Performance Art, a new data-focused creative and CRM agency working across the hold co.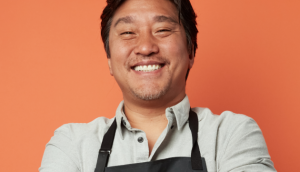 Kraft Heinz revives What's Cooking as a digital platform for chefs
The recipe hub is now an unbranded service for cooks to grow their audience, continuing Kraft's data-driven transformation.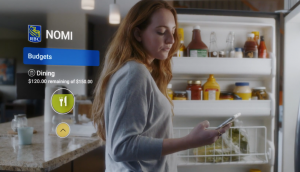 RBC brings all of its personal banking under a single platform
The first campaign for Vantage puts the focus on the in-demand rewards and value available to anyone with an account at the bank.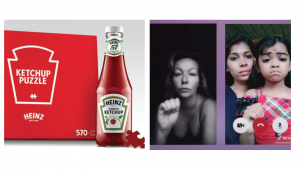 Marketing Awards 2021: Rethink, Juniper Park/TBWA win Best of Show
The wins were among 34 Golds awarded to 15 agencies at this morning's show.