Featured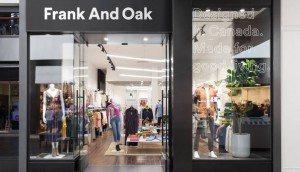 Life after a bankruptcy
Nearly 30 retailers have filed for protection since the onset of COVID-19. What recovery strategies could help them survive?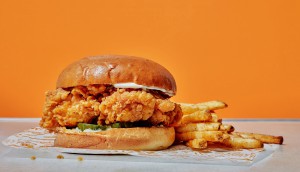 How Popeyes kept up the buzz for its chicken sandwich
A social VIP list and murals helped the QSR remind consumers of how eager they were for the sandwich to come to Canada.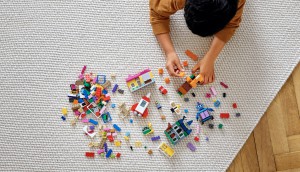 How a donation program helps fill a gap in Lego's sustainability efforts
Lego Replay expands the product lifecycle and lends a hand to non-profits for children.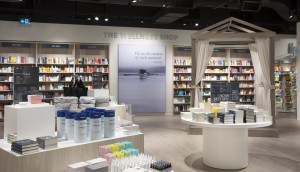 View from the C-suite: What impact has the pandemic had on Indigo?
VP of marketing Alison Lawler-Dean explains how the retailer has accelerated its omnichannel efforts and holiday marketing plans.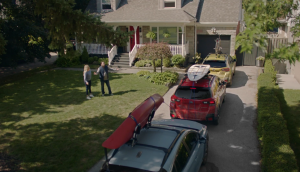 Subaru's two-pronged approach to building awareness
The Crosstrek is a rowdy teen in one of the brand's off-beat ads, which have been supplemented with a more direct masterbrand strategy.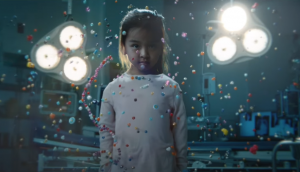 SickKids builds a monument to its patients' bravery
The hospital has given out one million "Bravery Beads" to patients, inspiring a high-impact approach to reach a similar donor milestone.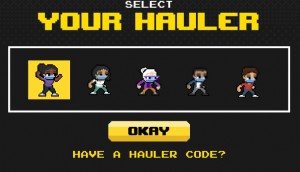 No Frills levels up its flyer
The grocer is finding new ways to extend vendors' presence and promos using entertainment like video games and music.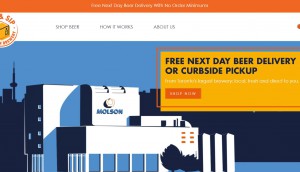 How a drawing of its brewery is helping Molson Coors step up its DTC game
To capture a growing number of ecommerce customers, the brewing giant leans into the reliability that comes with legacy.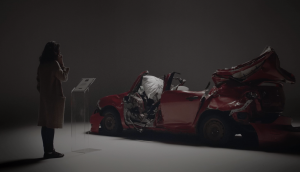 Sid Lee wins big at first Idea Awards
The agency won four Best in Discipline awards at the recently-amalgamated show recognizing the best work in Quebec.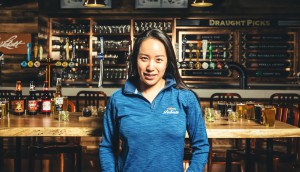 Labatt's head of education helps sell the merits of smart drinking
Expert Michelle Tham educates consumers on beer options that were once on the fringe, like the new non-alcoholic Budweiser Zero.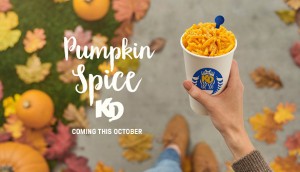 KD adds pumpkin spice to its noodles (and its ecomm push)
Kraft Heinz is not just trolling Starbucks. It's using the buzzy flavour to find out how customers use its Canteen DTC platform.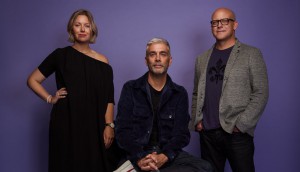 A new agency wants to help brands have a credible place in culture
Berners Bowie Lee's model is based on looking outside of the advertising bubble to help brands get ahead of trends and shifts.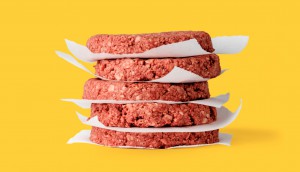 Mission: Impossible Foods
The California-based 'food tech' company has come to Canada. Can it displace incumbents by having celebrity chefs do the selling?