Featured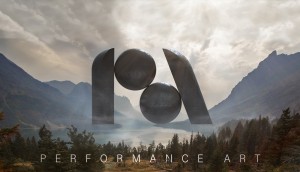 IPG taps familiar talent to helm a new data-driven entity
A team that helped launch FCB/Six moves to Performance Art, a new data-focused creative and CRM agency working across the hold co.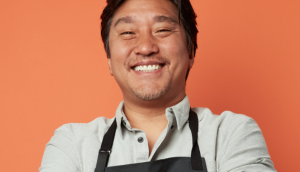 Kraft Heinz revives What's Cooking as a digital platform for chefs
The recipe hub is now an unbranded service for cooks to grow their audience, continuing Kraft's data-driven transformation.
RBC brings all of its personal banking under a single platform
The first campaign for Vantage puts the focus on the in-demand rewards and value available to anyone with an account at the bank.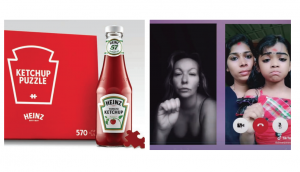 Marketing Awards 2021: Rethink, Juniper Park/TBWA win Best of Show
The wins were among 34 Golds awarded to 15 agencies at this morning's show.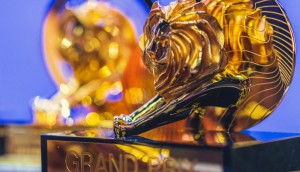 Cannes Digest: Wrapping up a record-breaking year
Canadian agencies end the week with 52 Lion wins, a new record, while Rethink secures a spot as the third-ranked Independent Agency of the Year.
WestJet welcomes passengers back for their first flight within Canada
The airline is taking its path to recovery one step at a time, starting with domestic travel before eventually getting back to focusing on its global expansion.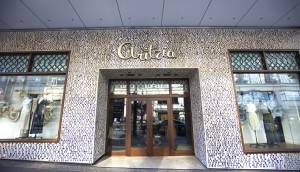 Why Aritzia buying Reigning Champ might be a slam dunk
From the C-Suite newsletter: Experts weigh in on a deal that sees Aritzia enter menswear at a relatively low cost.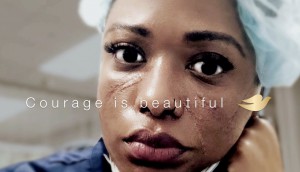 Cannes 2021: Ogilvy kicks the week off with a Print Grand Prix
The agency nabbed the top award for Dove's "Courage is Beautiful," while Rethink, No Fixed Address, Cossette and Leo Burnett also added to Canada's first batch of awards.
Tim Hortons develops a new framework to tell its stories
The QSR is deploying an $80 million investment with a focus on real people to re-spark a deep connection with Canadians.
Motive gets AOR duties with PepsiCo
The agency's remit expands, taking the lead on the company's flagship beverage brands, along with three snack assignments.
Couche-Tard picks Taxi as its AOR
The Canada-wide assignment includes "a full slate of agency work" for both the Circle K and Couche-Tard convenience banners.