Featured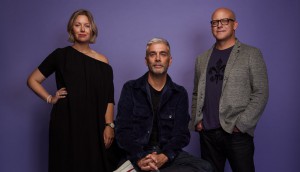 A new agency wants to help brands have a credible place in culture
Berners Bowie Lee's model is based on looking outside of the advertising bubble to help brands get ahead of trends and shifts.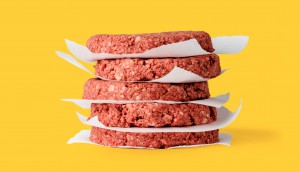 Mission: Impossible Foods
The California-based 'food tech' company has come to Canada. Can it displace incumbents by having celebrity chefs do the selling?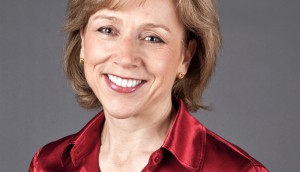 View from the C-Suite: P&G seeks efficiencies
Canadian president Geraldine Huse explains why and how the company is doubling down on its pre-COVID strategy.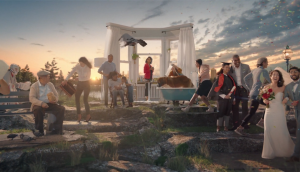 Canada Life embraces financial individuality in first mass campaign
The insurance and investment co is building awareness for its newly combined brand by promising not to take a one-size-fits-all approach.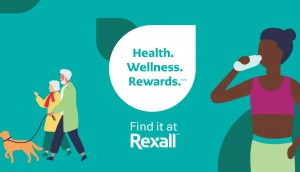 How Rexall added a health focus to its loyalty program
Be Well incorporates tools that allow members to more easily manage their well-being, in addition to earning points.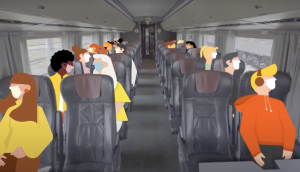 As more trains hit the rails, Via Rail lets passengers move at their own pace
The brand creates a new platform to talk about the safe options it has for passengers whenever they are ready to travel.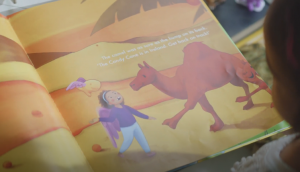 Goldfish imagines itself as the snack for childhood creativity
The Campbell's brand launches a new platform to have a more purposeful place in families' lives, in addition to their pantries.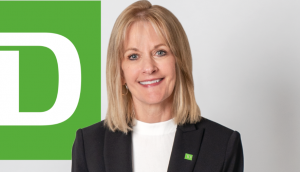 View from the C-Suite: TD follows its north star
Tyrrell Schmidt explains how five years of experience in Canada will be put to work in her new global remit.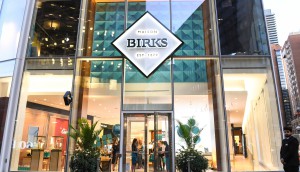 Where Birks and Mejuri have felt the impacts of COVID-19
The jewellery retailers remain focused on their in-store experiences, even as the pandemic has made physical contact more difficult.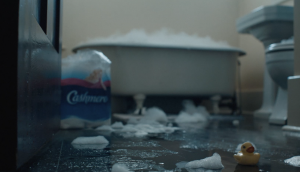 Kruger shows its value in all of life's moments
The paper company moves from "we're in this together" to "we've always been here for you" as consumer sentiment shifts.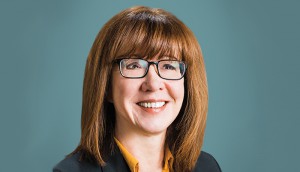 Lori Davison to join ROM as new CMO
SickKids' marketing lead will help the museum implement a plan to become one of the world's foremost cultural institutions.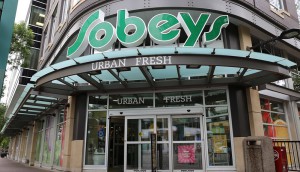 A look at Empire's plan to take on rivals
Sobeys' parent co is behind on grocery delivery and analytics, but experts see potential in the grocer's new three-year strategy.