Featured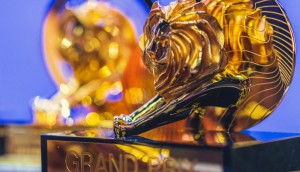 Cannes Digest: Wrapping up a record-breaking year
Canadian agencies end the week with 52 Lion wins, a new record, while Rethink secures a spot as the third-ranked Independent Agency of the Year.
WestJet welcomes passengers back for their first flight within Canada
The airline is taking its path to recovery one step at a time, starting with domestic travel before eventually getting back to focusing on its global expansion.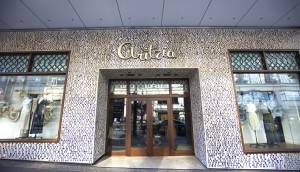 Why Aritzia buying Reigning Champ might be a slam dunk
From the C-Suite newsletter: Experts weigh in on a deal that sees Aritzia enter menswear at a relatively low cost.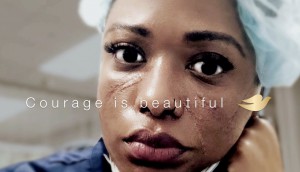 Cannes 2021: Ogilvy kicks the week off with a Print Grand Prix
The agency nabbed the top award for Dove's "Courage is Beautiful," while Rethink, No Fixed Address, Cossette and Leo Burnett also added to Canada's first batch of awards.
Tim Hortons develops a new framework to tell its stories
The QSR is deploying an $80 million investment with a focus on real people to re-spark a deep connection with Canadians.
Motive gets AOR duties with PepsiCo
The agency's remit expands, taking the lead on the company's flagship beverage brands, along with three snack assignments.
Couche-Tard picks Taxi as its AOR
The Canada-wide assignment includes "a full slate of agency work" for both the Circle K and Couche-Tard convenience banners.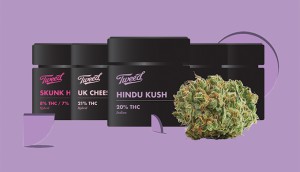 Cannabis goes classic
Some producers have been breaking convention to connect with "legacy" consumers. But others believe the best way to segment is not by experience with weed, but by product preference.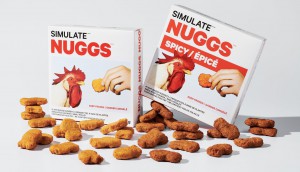 What a vegan nugget reveals about McCain's investments
From the C-Suite newsletter: Bringing Nuggs to Canada is part of a sustainability and innovation strategy.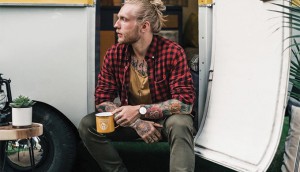 Retail innovation in a year of digital pivots
By thinking outside (and inside) the box, brands like General Assembly and Duer emerged as pandemic success stories.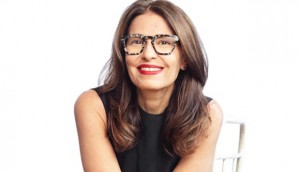 How Joanna Monteiro fits in Publicis' growth plan
The agency's new CCO brings international experience and accomplishments to work that's increasingly reaching across borders.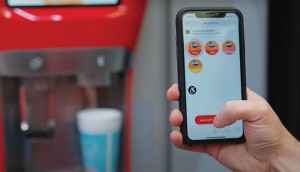 Cashing in on advancements in frictionless shopping
From Shopper Marketing Report: For retailers chasing convenience and speed, are contactless concepts the new Holy Grail?