Lassonde taps Republik
The content and influencer agency will lead initiatives for brands including Oasis, Fruite, Rougemont, Allen's and Del Monte.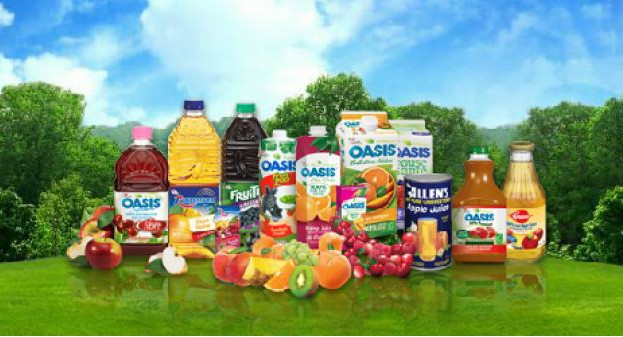 Montreal-based digital agency Republik has been enlisted by Quebec CPG company Lassonde to lead content and influencer marketing for several of its brands.
Republik's assignment includes the development, production and distribution of content created as part of a multiplatform strategy, as well as the execution of influencer initiatives.
Lassonde juice and food brands the agency will be working on include Oasis, Fruité, Rougemont, Allen's, Canton and Del Monte.
Republik has already begun work on the assignment. Olivier Benoit, marketing director for events and digital platforms at Lassonde, said in a statement that Republik is helping the company address a disconnect between its brands' existing digital presence and "what they really represent for our consumers."