CPG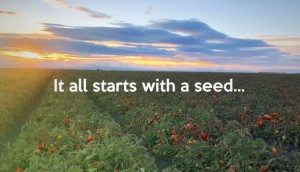 Campbell's wants you to raise your own tomatoes
The CPG is driving home a message about sustainable agriculture to keep demand from the winter strong through gardening season.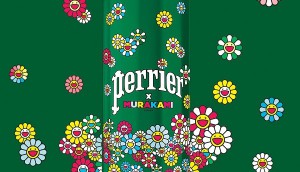 Perrier cozies up to the arts world again
The brand maintains its legacy of creative collaborations, this time to stand out in a competitive sparkling water aisle.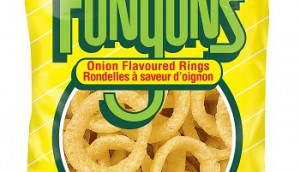 How Funyuns fit with Frito-Lay's cost-conscious plan
The U.S. cult favourite is part of a new line of value snacks the company hopes will answer an increasingly important consumer need.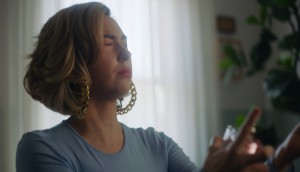 Dos Equis offers up a 'dos' of optimism
The Heineken-owned beer brand moves on from its iconic "Most Interesting Man in the World" pitchman in its first creative by new AOR Sid Lee.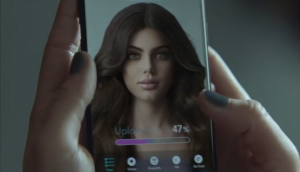 Dove shows the girls behind manipulated selfies
The brand revisits an iconic ad format to tackle the ubiquity of photo altering apps and pandemic-related body image issues.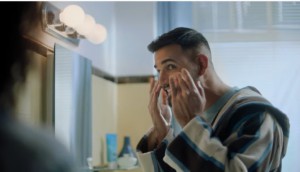 Neutrogena appeals to Quebec's skincare needs
The cosmetics brand is celebrating the province's unique face cleaning rituals as it hikes ad spend in the province.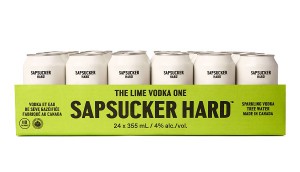 Sapsucker tries to take root in a booming RTD market
The sparkling water brand is riding strong feedback for use as a mixer and mocktail into a new category.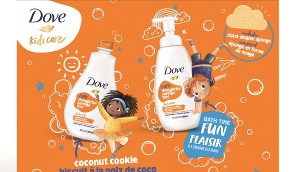 Dove brings its self-esteem messaging to bath time
Taking inspiration from its parent brand, Dove Kids Care aims to make sure children get positive affirmations from the shelf to the tub.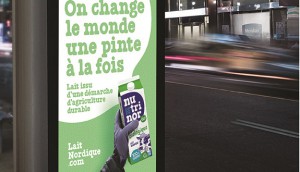 Quebec dairy co-op Nutrinor is getting a makeover
The brand leans into trends around traceability, sustainability and innovation to be seen as more than a regional player.
Flourish takes an ecomm-led approach to breakfast
Without a big marketing budget to invest in-store, the pancake brand is building a digital funnel that complements retailers.
Open Farm is looking for big impact in the surging pet market
With its first TV buy, a Blue Jays sponsorship and an omnichannel retail expansion, the ethically sourced pet food hopes to compete with legacy brands and new entrants.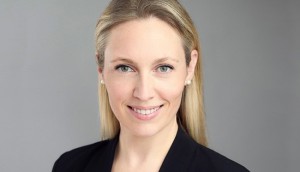 Kraft Heinz picks a new chief category and brand officer
Former head of grocery business Kelly Fleming takes over the post from Federico Arreola.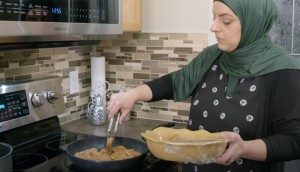 Zabiha hits the road on a brand-building mission
Now a market leader in halal meat, the brand is looking to establish stronger connections with Muslim communities outside of Toronto.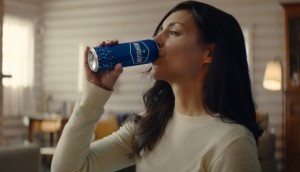 How Montellier is trying to sparkle outside of Quebec
Breaking from an approach that focused on where it was sourced, the carbonated water brand is opting for a message about "balance" that ties it closer to consumer tastes.