Corner Office Shifts: Changes at WestJet and Swoop
Plus, Shopify spots new leadership as founding executives move on.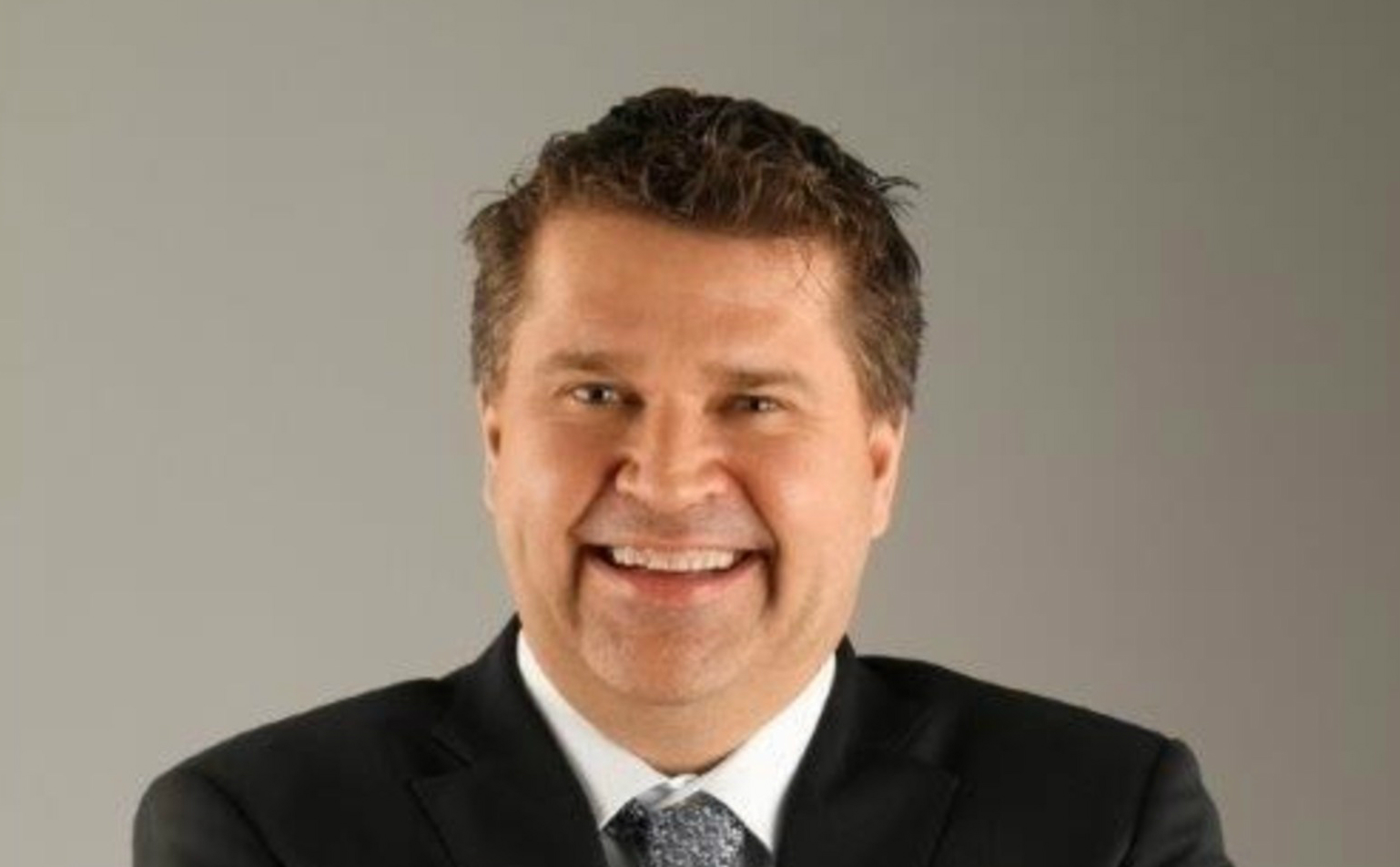 WestJet Group hires Steven Greenway, promotes Bob Cummings
With the launch of its ultra-low-cost airline Swoop, WestJet has brought Steven Greenway aboard as its president. Greenway has experience in the industry with Virgin Atlantic and Qantas, and was most recently president of Reward-U, the loyalty brand owned by discount carrier HK Express.
Bob Cummings, formerly EVP of sales, marketing and guest experience (above), had been overseeing Swoop's development and now takes on the role of EVP, strategy and guest services. The position puts Cummings in charge of strategic initiatives and guest services "including WestJet's contact centre, and the critical guest-listening functions of guest relations and consumer research," according to a release.
Amy Shapero, Jeff Weiser join Shopify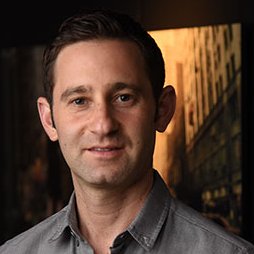 The Ottawa-born e-commerce company Shopify has brought in two new executives. Amy Shapero was named the new CFO Monday, taking over for Russ Jones, who is retiring. Shapero arrives from Betterment, an automated investment service for which she served as CFO since 2016. Jones was the company's first chief financial officer, signing on in 2011 and helping grow it from 50 to more than 3,000 staff.

The company also announced Jeff Weiser (right) as its new CMO, joining in February. He arrives from Shutterstock, and has previously served in strategic, analytical and acquisition roles at MySpace, Yahoo, Zynga and Beachbody. Weiser takes over for Craig Miller, who is now chief product officer.

Ivanhoé Cambridge names new president
The Cassies-winning shopping mall real estate developer Ivanhoé Cambridge has a new boss: Nathalie Palladitcheff. A 25-year veteran of the finance and real estate businesses, she joined Ivanhoé Cambridge in 2015 as its CFO and and EVP.

Palladitcheff has been mandated to align the company's investment strategy with its growth targets.