Articles Tagged 'Jeff Weiser'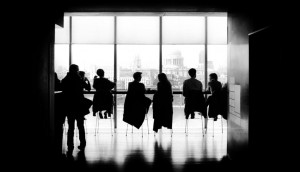 Corner Office Shifts: New CEOs at Bombardier, Canadian Tire Corp
Plus, Shopify welcomes a Facebook exec after restructuring its marketing department.
The idea behind Shopify's first brand campaign
The ecommerce company aims to become a household name when it comes to entrepreneurship.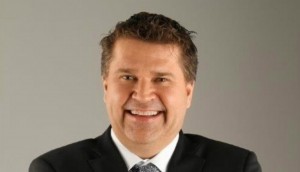 Corner Office Shifts: Changes at WestJet and Swoop
Plus, Shopify spots new leadership as founding executives move on.