Corner Office Shifts: World Vision's new c-suite talent hunter
A round-up of senior-level executive changes you may have missed.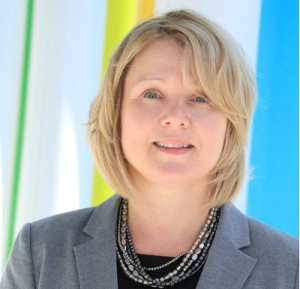 Shelley Pacheco joins World Vision's executive leadership
World Vision Canada has announced the appointment of Shelley Pacheco (right) has its new chief people officer. An energy sector executive, Pacheco arrives from Consolidated Energy Solutions and Constant Power, where she steered their talent acquisition needs. Her experience also extends into the start-up and technology spheres with experience at D-Link Canada and Alberici.
At a time when talent acquisition is becoming key to large-scale organizations dealing with digital shifts among their audiences, World Vision says Pacheco has "broad experience in strategic human resources management, organizational effectiveness and design, coaching and workplace culture."
CDS goes to the U.S. for its first CEO
Canadian Digital Service, the crown corporation that oversees the improvement of governmental digital services for citizens, has hired Aaron Snow as its first CEO. Snow was the co-founder and executive director of 18F, which has a similar mandate in the U.S. His new role puts him in charge of a team designed to disrupt a stagnant digital culture within the federal government and make online governments services easier to access nationwide.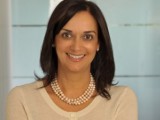 Air Canada expands people and culture role
Air Canada CEO Calin Rovinescu credits Arielle Meloul-Wechsler (right) with "the most fundamental aspects" of changing the company's internal culture as head of its human resources, labour relations and training.
Having led community building and employee culture efforts since last year, Rovinescu said her programs have raised customer engagement. So, in her role as SVP of people and culture, Meloul-Wechsler will now oversee all social media, employee and corporate communications.