Corner Office Shifts: New leadership at WestJet, Canada Post
A round-up of senior-level executive changes you may have missed.
Gregg Saretsky leaves WestJet, Ed Sims named president and CEO
Calgary-based airline WestJet has announced that Gregg Saretsky is retiring as president and CEO. Having led the brand for eight years, Saretsky announced that EVP, commercial Ed Sims would succeed him effective March 8. Sims arrived at WestJet in May 2017 with a lengthy resume in the travel and tourism business, having worked in Europe and Australia at Thomas Cook, Virgin Groups and Air New Zealand.
The news follows word that Steven Greenway has been appointed president of WestJet's new discount airline Swoop and Bob Cummings was promoted to EVP, strategy and guest services for the overarching brand.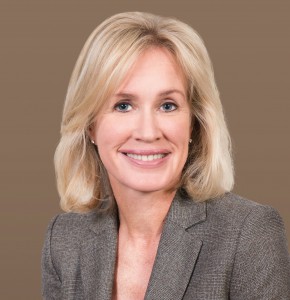 Jessica McDonald named Canada Post's interim president and CEO
The chair of Canada Post's board of directors, Jessica McDonald (right), has been named interim CEO and president of the crown corporation. The board continues to seek a permanent replacement for Deepak Chopra, the current CEO who is set to leave at the end of March. McDonald is a seasoned public servant with experience in B.C. provincial government, and was previously president and CEO of BC Hydro.
Canada Post's most recent quarterly financials show an increase in its direct mail volumes resulting in a $15 million increase to direct mail revenues. However, the organization reported an overall loss of $62 million before tax in the period that ended Sept. 30, 2017.
Chander Batra goes Supreme
Supreme, a Toronto-based cannabis grower and distributor, has named Chander Batra as its new chief information officer. With nearly three decades of IT, strategy and governance experience, Batra arrives from Canadian pharmaceutical company Apotex Pharmachem where he served as global head of information services. Supreme CEO John Fowler calls Batra an "indispensable" addition to the leadership team and key to developing the company's domestic and international development strategies.
Correction: The photo atop this article was originally labelled as being of Gregg Saretsky. Strategy regrets the error.