Articles Tagged 'Canada Post'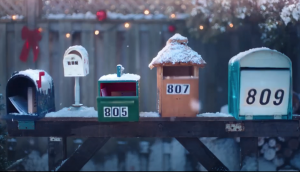 2020 Brand Holiday Ads: part one
Tim Hortons, Canada Post and Hemisphere address diversity, human connections and the holiday "high."
Canada's most-trusted brands, pre- and post-COVID-19
This year, the Gustavson School of Business conducted two surveys to help trace changes in consumer trust.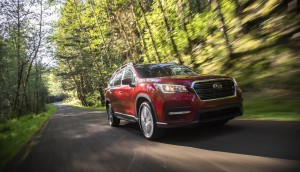 Strategy's Most Read of 2019: Account wins
The new business and AOR assignments that got the most attention from strategy readers this year.
The&Partnership picks up Canada Post business
The agency has created a bespoke team to service the account, working with Junction59 and Tank on fulfilling its mandate.
ICA calls for boycott of Canada Post RFP
The industry body points to requirements it says are unfair to agencies, though the Crown corp maintains it is a fair process.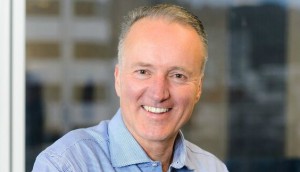 Corner Office Shifts: New leadership at WestJet, Canada Post
A round-up of senior-level executive changes you may have missed.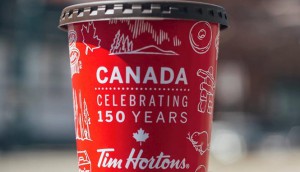 Tim Hortons named most authentic Canadian brand
Cohn & Wolfe adds Canadian consumers to its global 200-brand study for the first time.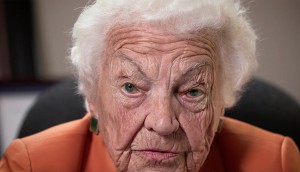 AToMiC Awards: Know thy audience
From newly-minted executives to festival-loving dog owners, these brands found their targets in clever ways.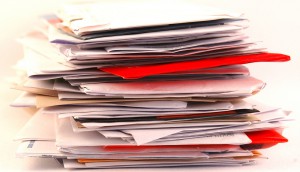 The problem with direct
Fuse president Stephen Brown sorts through the mail looking for innovation, and comes up short.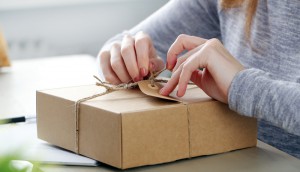 Dumping delivery woes
How Pudo aims to offer a new shipping solution for retailers growing their e-commerce offerings.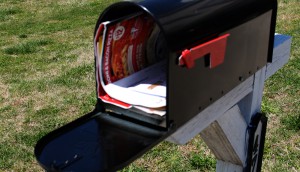 Why direct mail breaks through the noise
A new study says the ritual and physicality of direct mail could make it more impactful than digital marketing.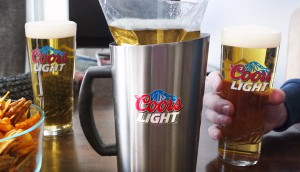 Ahead of the pack
From Periscope to VR, check out some of the early brand adopters of hot new tech.