Neuro research confirms direct mail triggers consumer action
118% more attention, 29% higher brand recall than digital advertising, study finds.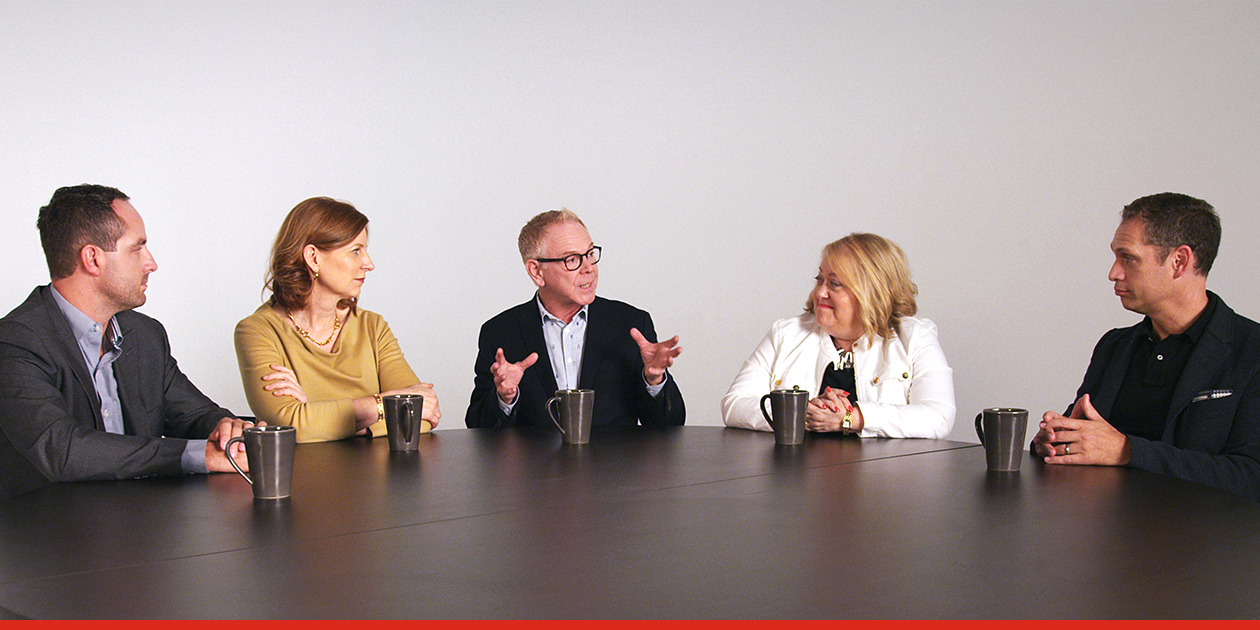 Some of the country's leading marketers are buoyed by new research that proves that an old technology remains a formidable power in today's digital age.

Connecting for Action, a neuromarketing report recently released by Ipsos and Canada Post, confirms direct mail as "a personal, sensory experience that triggers consumer emotions and action, while maximizing attention and recall."

Ipsos, one of the world's top three global research companies, examined the role of direct mail and digital channels in optimizing consumer attention, emotional engagement and brand recall.

The study found that direct mail on its own "held participant attention for 118% longer and stimulated 29% higher brand recall than digital advertising."

The findings build on last year's seminal report A Bias for Action, which highlighted direct mail's ability to trigger action and sales. This Canada Post study found that the physical attributes of direct mail make it easier to understand, more memorable and more persuasive than digital advertising.

Breaking through the Noise, a separate ethnographic study also released by Canada Post in 2015, found that direct mail remains deeply embedded in consumers' daily rituals and is noticed, opened, read, shared, displayed and kept for extended periods in the home, multiplying brand recall and engagement opportunities.

"When you have something that is physical, like direct mail, there is the feel of the paper and the experience of opening the envelope or the box, and sometimes there's even scent and maybe different textures," says Elissa Moses, CEO of the Ipsos Neuro & Behavioral Science Center of Excellence. "The sensory aspects of direct mail stimulate all different kinds of neurons." This physicality gives direct mail a "tremendous power to persuade," with the customer being much more engaged with the brand.

Even Andy Bruce, co-founder and CEO of The Mobile Experience Company, an Oshawa-based marketing solutions provider that specializes in digital, is a believer in direct mail. He says, "90 per cent of the time, people will still choose to go into a store and pick something up, grab it, touch it, feel it. That's how humans behave so we can't forget that. It's the same with marketing."

He says holding paper in your hand "that has a message that resonates with you and feels tailored to your life, your experiences, your wants and needs, is a very powerful thing."

Michael Chase, CMO of St. Joseph Communications, believes there's a more pragmatic reason for marketers to incorporate direct mail into their ad campaigns.

"If you were to say I'm just going to be a digital pure play, you're going to miss people. You're going to miss them in the places where they want to actually read your stuff."

This is the key for Sarah Simpson, Divisional Vice-President of Customer Experience and Loyalty at Holt Renfrew. Direct mail, she says, "is able to enter into that customer's home to talk to them in the most relevant way, and to engage with the brand and motivate them."

While some marketers view physical mail as slow, non-interactive and complex, younger customers don't see it that way, says Simpson. "It's new to millennials, right. It's so exciting for the younger generation – it's like you have a little present that somebody sent you."

To doubters, she offers some simple advice: "Test it. Take 20 per cent of your budget, five per cent of your budget. Why not test it?"

Hear top marketers discuss direct mail's role in an omnichannel universe at canadapost.ca/thesessions.