News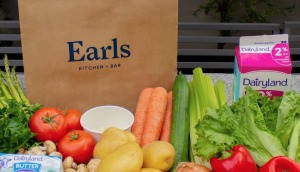 Survival Strategies: How Earls is pivoting during the pandemic
The restaurant chain has found a new revenue source: grocery.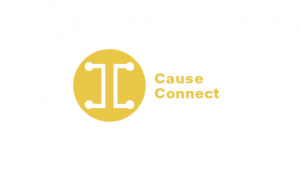 CauseConnect: A place to give (and get) help
Strategy's regularly updated directory aims to connect those looking to do good with orgs in need of support.
The reputational risk of seeking a bailout
Brands need to be aware of how consumers might perceive highly valuable companies looking for government assistance.
Shopping visits predicted to hold steady in months ahead
IMI's ongoing analysis of consumer behaviour amid the COVID-19 pandemic shows the impact differs across categories.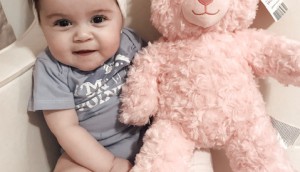 NABS rallies support for Baby Chloe
The organization is looking to tackle the high price tag of treatment for the daughter of a Pattison Outdoor staff member.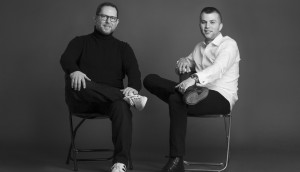 Thinkingbox continues to grow by acquiring Aarra
The digital and experiential studio's latest acquisition establishes a presence in New York and further develops its capabilities.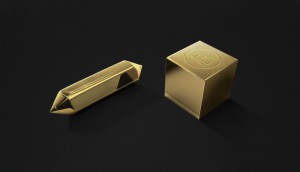 One Show, ADC Awards go online-only due to COVID-19
The One Club will replace Creative Week events, set for May, with live-streamed ceremonies.