News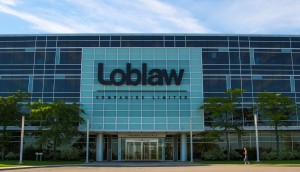 In Brief: Loblaw Media adds to its senior leadership team
Also, Sephora Canada is announcing a new country general manager.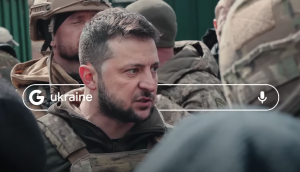 Google launches a campaign about news connections
The search engine is using archival footage to convey what Canadians are interested in.
Coca-Cola plans to continue increased marketing spend
The company says it has been successful at linking consumption occasions with passion points through its digital marketing approach.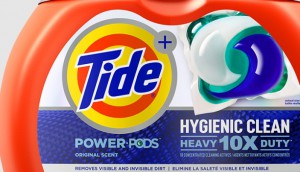 Price spikes boost P&G's bottom line
The CPG is also investing in first party data to improve the precision of media spending, half of which is now digital.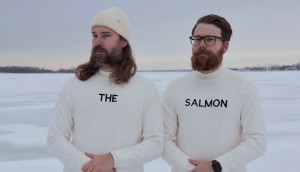 In Brief: Directorial duo Adam & Dave release The Salmon
Plus, Underdog adds new senior talent and Conversion Digital makes top-level appointments in response to growth.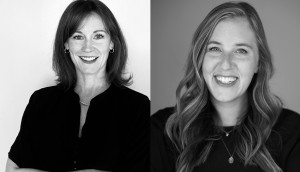 Rethink adds to leadership in Vancouver
Karen Pearce is now the office's general manager, while Elyse Sanders has been brought on as head of strategy.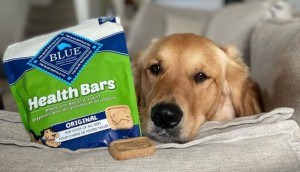 Pets and foodservice bolster General Mills' bottom line
The CPG is planning a "modest" level of ad spend increase with supply chain challenges looming.