News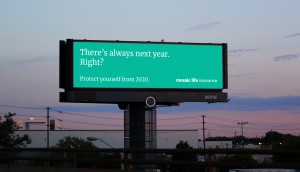 Mosaic appeals to millennials in facetious campaign
The insurer jokes that the cohort is entering big life stages in a year when the zombie apocalypse could be next.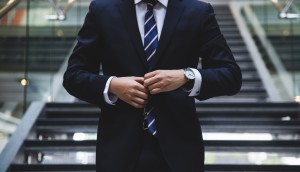 Call for 2020 Marketer of the Year now open
We're on the lookout for brand leaders who made the biggest marketing impact this year.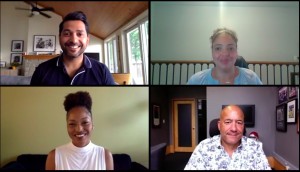 What real inclusion looks like in marketing
A cross-disciplinary group discusses how a lack of meaningful action affects the day-to-day life of talent and the work they put out.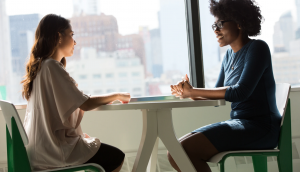 Strategy and BANFF create marketing incubator for women in media
Marketers and ad execs can lend expertise to The BANFF Spark Marketing Accelerator.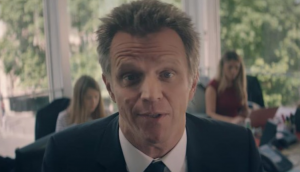 Publicis sees organic growth dip, but beats analyst expectations
The holding co also expects margins to approve in the second half of the year.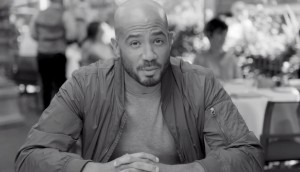 Has Nutrl taken a more neutral stance?
The brand is entering Quebec with a mass TV buy. It also appears to be leaning away from its friendly rivalry with other drinks.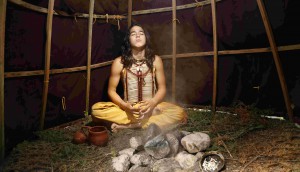 Indigenous tourism gets tactical
First, the tourism board showed Canadians what they can do in their backyard. Now the strategy is to literally give them a roadmap.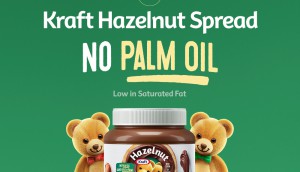 Kraft says no to palm oil, yes to new nut butter
If you thought the brand would never deviate from its iconic peanut spread or remove a key ingredient, think again.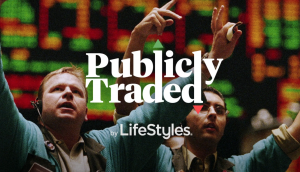 The D2C brand war is on
How do you compete when almost every brand is entering the digital ring? FCB/Six found one way by tapping into dynamic pricing.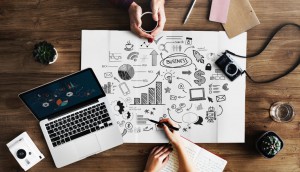 Inside Vision7′s new COVID-19 monitor
The holding co. created a multi-agency taskforce that will manage the insights-driven portal for marketers.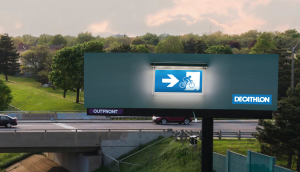 Decathlon goes big with simple billboards from Rethink
The retailer's first-ever national campaign may seem unassuming, but the brand's mission is not.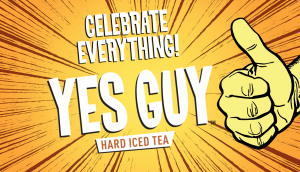 Nutrl founder says "Yes Guy" to a different kind of hard iced tea
Paul Meehan believes the pendulum is swinging back from no-sugar or high-sugar drinks to something that meets consumers in the middle.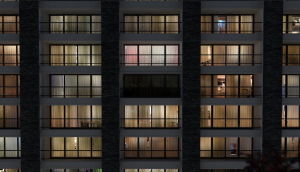 Nova Scotia is making a change that will change lives
Arrivals + Departures had the tricky task of relaying information about a sensitive topic. So the shop looked outward for guidance.
Republik cures staff isolation with cottage country escape
For three months only, the work-and-live space will give mental health refuge to the agency's Montreal city dwellers.