News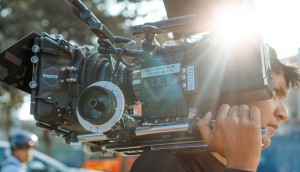 Safety protocols released for production in Ontario
The Ministry of Labour-approved regulations are meant to guide filming during the pandemic as the Toronto Film Office resumes issuing permits.

We can do better
A message of solidarity from strategy and Media in Canada.
Van Houtte brings the fun back to coffee breaks
The brand comes back to TV with a campaign that gives consumers an emotional boost as at-home coffee habits continue.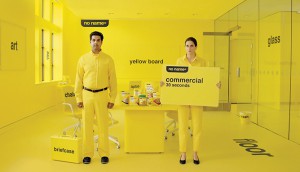 No Name's simple, sarcastic campaign wins top SIA Award
The Grand Prix winner and other medal takers were unveiled on social as part of strategy's first-ever virtual gala.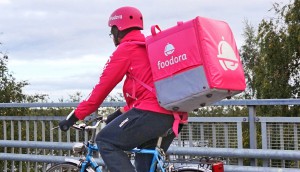 Foodora to exit Canada
Despite increased demand for food delivery, the company claims it was unable to reach a leadership position in a saturated market.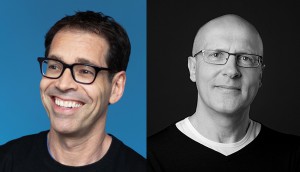 Cause Doctors: Strategies for Rethink Breast Cancer
Ideas from Public's Phillip Haid and Thinking Unstuck's Mark Tomblin include an "essential goods" fundraiser and at-home walkathons.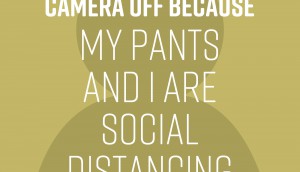 How the industry is helping people handle COVID-19
From providing levity to mobilizing donations, how some agencies and marketers have been giving back to their communities.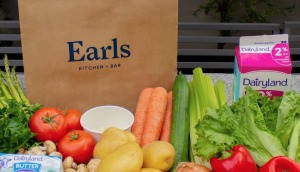 Survival Strategies: How Earls is pivoting during the pandemic
The restaurant chain has found a new revenue source: grocery.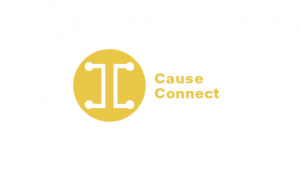 CauseConnect: A place to give (and get) help
Strategy's regularly updated directory aims to connect those looking to do good with orgs in need of support.