News
Shopping visits predicted to hold steady in months ahead
IMI's ongoing analysis of consumer behaviour amid the COVID-19 pandemic shows the impact differs across categories.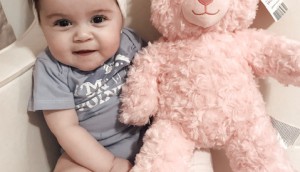 NABS rallies support for Baby Chloe
The organization is looking to tackle the high price tag of treatment for the daughter of a Pattison Outdoor staff member.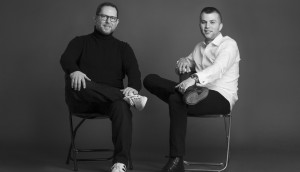 Thinkingbox continues to grow by acquiring Aarra
The digital and experiential studio's latest acquisition establishes a presence in New York and further develops its capabilities.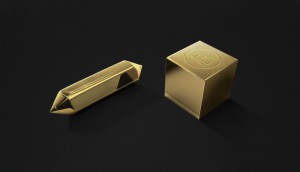 One Show, ADC Awards go online-only due to COVID-19
The One Club will replace Creative Week events, set for May, with live-streamed ceremonies.
Up to the Minute: Brookline lands Upper Deck assignment
Plus, senior promotions are made at Zulu, Bob and Innocean.