News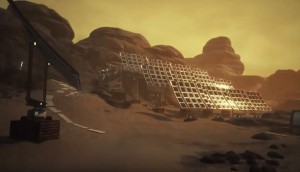 Tech in Action: Alice & Smith hands the ARG keys to AI
Google AI mastered hundreds of human phobias, then took over the gameplay.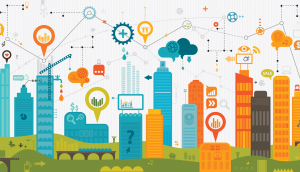 Is your digital transformation missing the human element?
A report shows that engaging with employees across departments, as well as consumers, is a key focus for technology leaders.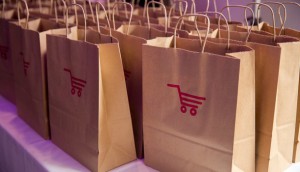 Co-chairs announced for 2020 SIA Awards
Unilever's Gina Kiroff and Loblaw's Cheryl Grishkewich will lead a jury awarding the best brand and shopper activations.
Mosaic bolsters its creative ranks
Group CD Laura Serra is among the recent additions to the agency as it continues to build a more holistic approach.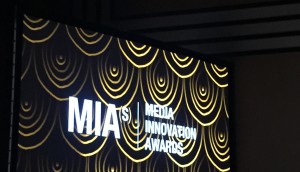 The 2019 Media Innovation Awards shortlist: part one
The nominees in the Media, Digital and Content categories are revealed prior to the MIAs gala on Nov. 28.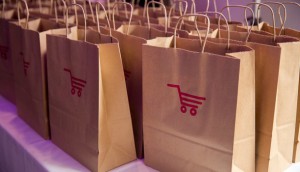 Entries open for Shopper Innovation + Activation Awards
The show for the best in shopper and experiential has also added a new category.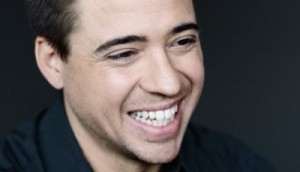 Havas Montreal appoints new president
Stephane Mailhiot takes over leadership of the agency as it retools its offering, while Alex Panousis becomes CEO of Havas Village.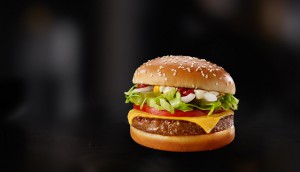 McDonald's puts Beyond Meat on the menu
A handful of Ontario restaurants will be the first to test demand for an exclusive plant-based burger.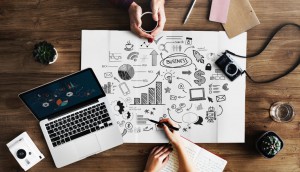 A marketer's balancing act: privacy vs. personalization
Why and how brands can create targeted experiences while maintaining ethics and consumer trust.