News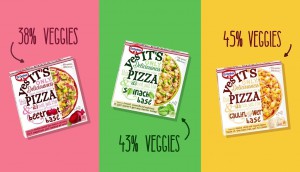 Dr. Oetker's new pizza is the brainchild of three country marketers
How teams from Canada, the Netherlands and Spain came up with a pie for meat-eaters who want the best of both worlds.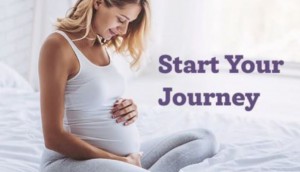 Toys "R" Us flips the script on flyers
The retailer has been shifting its trade spend from print to digital and putting content first.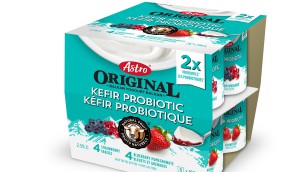 Stops, Starts, Changes at Metro, Sol, Astro and Zellers
Saying a final goodbye to an iconic retailer and welcoming new delivery programs, alcohol regulations and dairy product formats.