News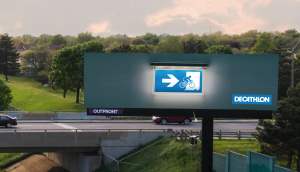 Decathlon goes big with simple billboards from Rethink
The retailer's first-ever national campaign may seem unassuming, but the brand's mission is not.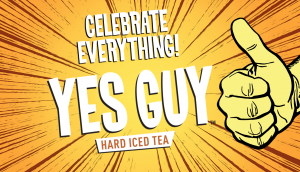 Nutrl founder says "Yes Guy" to a different kind of hard iced tea
Paul Meehan believes the pendulum is swinging back from no-sugar or high-sugar drinks to something that meets consumers in the middle.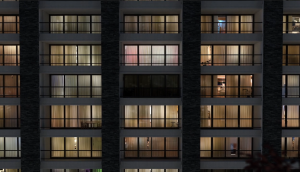 Nova Scotia is making a change that will change lives
Arrivals + Departures had the tricky task of relaying information about a sensitive topic. So the shop looked outward for guidance.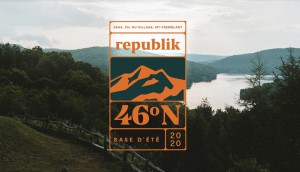 Republik cures staff isolation with cottage country escape
For three months only, the work-and-live space will give mental health refuge to the agency's Montreal city dwellers.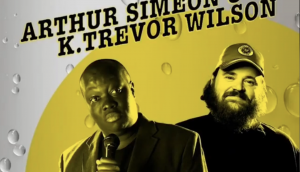 The lockdown stole live comedy nights out
So Mike's Hard launched its own YouTube show and put its drinks in the hands of viewers at home.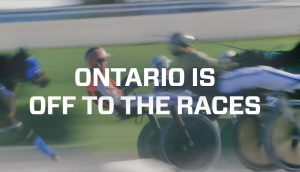 OLG takes off with a recovery strategy
The crown agency's new normal includes an app that lets fans stream and place bets online for the very first time.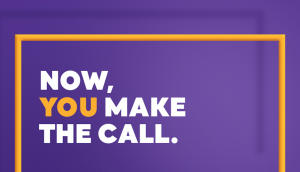 Chatr discovers consumers want control, not just cost-certainty
The insight led to a new platform that takes the Rogers-owned brand in a new direction.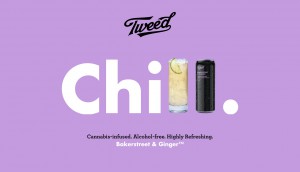 Will Tweed convert alcohol drinkers?
With a new beverage, the brand sets its eyes on driving sales away from the alcohol category and into cannabis.
Safety protocols released for production in Ontario
The Ministry of Labour-approved regulations are meant to guide filming during the pandemic as the Toronto Film Office resumes issuing permits.

We can do better
A message of solidarity from strategy and Media in Canada.
Van Houtte brings the fun back to coffee breaks
The brand comes back to TV with a campaign that gives consumers an emotional boost as at-home coffee habits continue.