News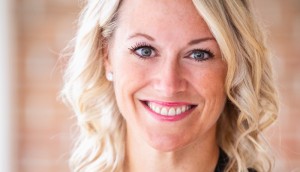 Diana Frost named chief growth officer at Kraft Heinz
From the C-Suite newsletter: The former Mars Wrigley exec joins as the CPG begins a transformation plan to reorganize its portfolio.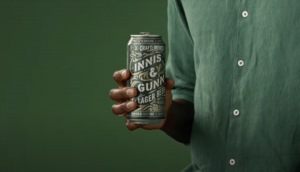 Innis & Gunn is giving loyal fans their own seal of approval
Looking to drive more Canadian growth, the U.K. craft beer will reward its biggest "recommenders" for helping to spread the word.
Mosaic appeals to millennials in facetious campaign
The insurer jokes that the cohort is entering big life stages in a year when the zombie apocalypse could be next.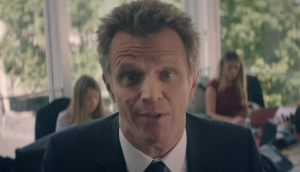 Publicis sees organic growth dip, but beats analyst expectations
The holding co also expects margins to approve in the second half of the year.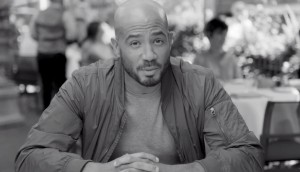 Has Nutrl taken a more neutral stance?
The brand is entering Quebec with a mass TV buy. It also appears to be leaning away from its friendly rivalry with other drinks.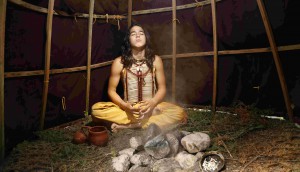 Indigenous tourism gets tactical
First, the tourism board showed Canadians what they can do in their backyard. Now the strategy is to literally give them a roadmap.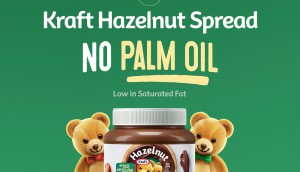 Kraft says no to palm oil, yes to new nut butter
If you thought the brand would never deviate from its iconic peanut spread or remove a key ingredient, think again.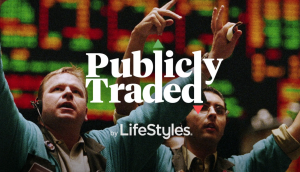 The D2C brand war is on
How do you compete when almost every brand is entering the digital ring? FCB/Six found one way by tapping into dynamic pricing.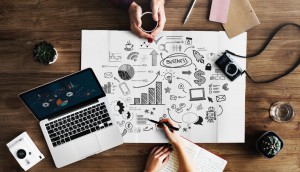 Inside Vision7′s new COVID-19 monitor
The holding co. created a multi-agency taskforce that will manage the insights-driven portal for marketers.