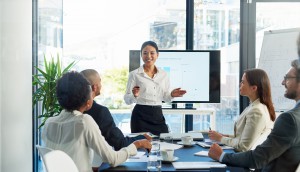 Best in class
The CMA's Chartered Marketer designation is creating a new generation of empowered and accountable marketers
Sponsored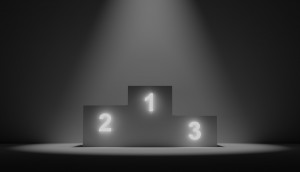 Tylenol tops YouGov's list of best brands in Canada this year
Consumer data show which brands reign supreme
Sponsored
How brands can inspire customers to find what they actually love
Pinterest brings the best of shopping IRL to e-commerce
Sponsored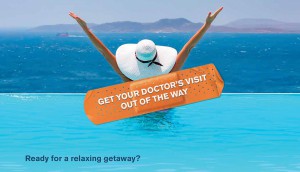 The pharma report: Hyper-collaboration and a passion for adding value
Tank Worldwide's rule-breaking creative approach looks to beat back 'infobesity'
Sponsored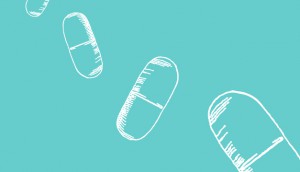 The 2021 pharma report
How pharma brands are rewriting the script to create healthier relationships
Sponsored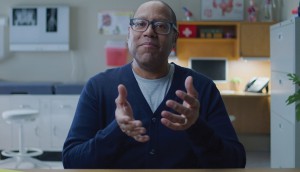 The pharma report: no fixed approach
No Fixed Address Health is carving out a niche as a digital-first agency that can do it all in-house
Sponsored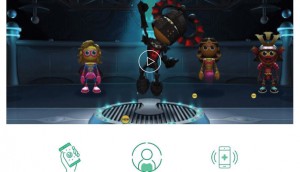 The pharma report: sparking "careiosity"
BAM looks to drive results with meaningful digital experiences.
Sponsored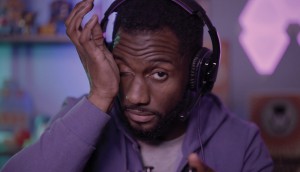 The pharma report: small agency, big name
McCann Health Canada combines a boutique approach with a wealth of specialized capabilities
Sponsored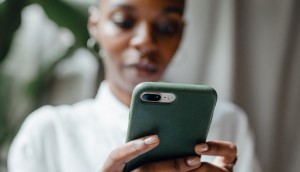 How to rebuild consumer trust
Building on a decade of learning, Kaiser & Partners is focused on reinforcing values-based authenticity
Sponsored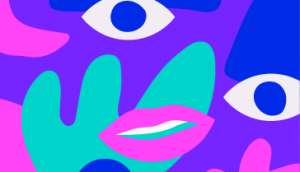 There's a new metric in town: Receptivity
Now brands can start measuring the attention level of users before showing them ads.
Sponsored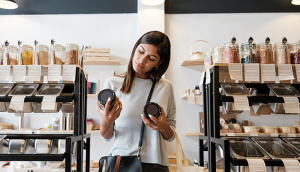 Motivating the re-imagined Canadian consumer
The latest study from Accenture outlines opportunities for brands and advertisers to set new
standards for evolving audiences.
Sponsored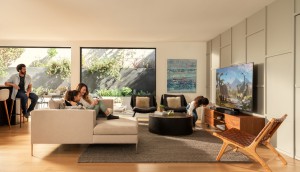 Connected TV: The future of identity and the power of audiences
Samsung Ads' Rule of 40 helps brands understand where and how to invest their media dollars
Sponsored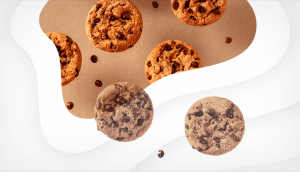 Why wait for Google?
Quantcast allows users to explore activation and measurement in cookieless environments well before 2023
Sponsored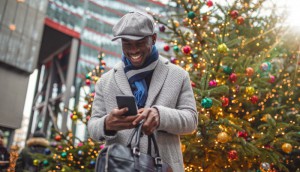 Four ways brands can embrace agility this holiday
Facebook's insights on how brands can strengthen customer connections by staying nimble
Sponsored